Scented Makeup is Officially a Thing — These Are our Best Smelling Picks
July 13, 2018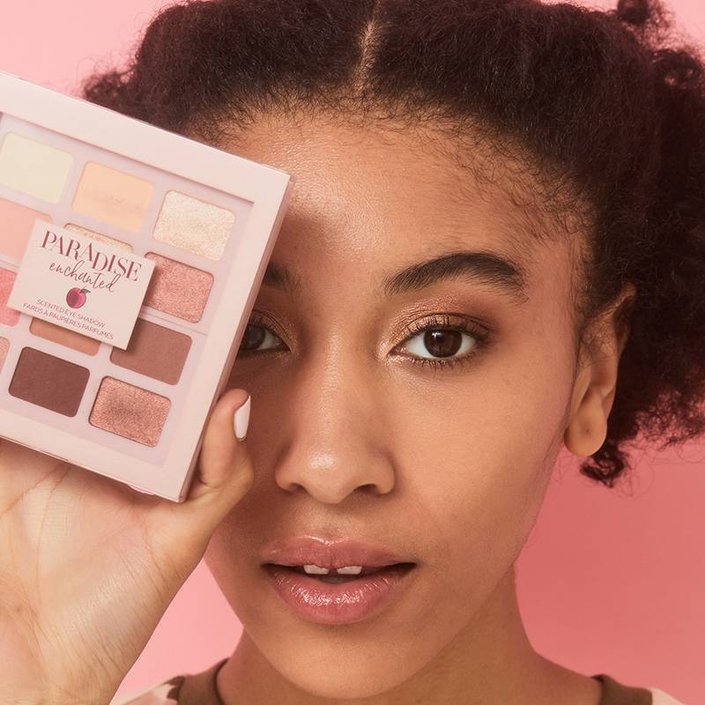 At some point over the years, you've probably come across a makeup product with a scent you absolutely detested. Perhaps it was an overly sweet perfume that gave you a pounding headache or lip gloss that was too similar to the smell of plastic. Trust us — we've all been there.
So it's safe to say that if you've experienced the above, you might have a rocky relationship with scented makeup. If it scares you, we understand. And if you hate it, we're here to prove things have improved in the world of scented beauty. Ahead, we've carefully curated a list of makeup products that won't scare you away — like a super-smooth lip lacquer with a refreshing vanilla-mint scent, a liquid lipstick that subtly smells like your favorite dessert and an eyeshadow palette that'll give you all the summer vibes.
Below, find the six best-smelling scented makeup products we think you'll love.
A Vanilla Mint Scent Similar to Your Favorite Girl Scout Cookie
NYX Professional Makeup Slip Tease Full Color Lip Lacquer, $7
These new lippies from NYX Professional Makeup are irresistible for a multitude of reasons, a few being that the glossy formula is lightweight and non-sticky, super pigmented and smells like Thin Mints (eating the product is highly discouraged, though you may be tempted).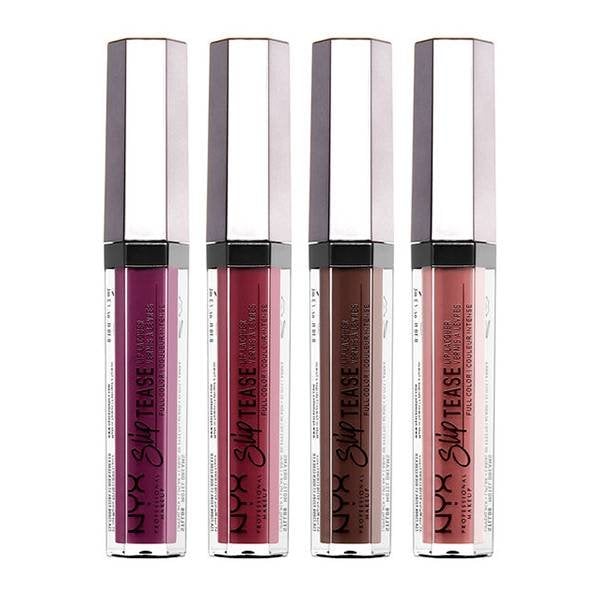 A Lippie That Smells Just Like a Bar of Chocolate
L'Oréal Paris Les Chocolats Liquid Lipstick, $7.99
If you love chocolate, you will love this liquid lipstick. It comes in six neutral shades that'll leave you with a pigmented, full-coverage matte finish — and definitely will leave you with serious chocolate cravings.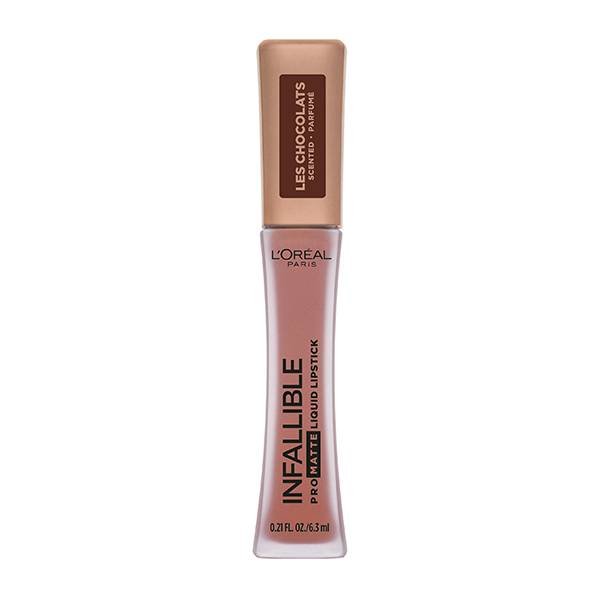 A Creamy Highlighter That Smells Like Coconuts
Physicians Formula Butter Highlighter, $10.95
There's a reason why this highlighter contains the word "butter." Its bouncy, silky formula is unlike anything we've ever experienced before (besides actual butter). And the best part is that it smells like sweet coconuts.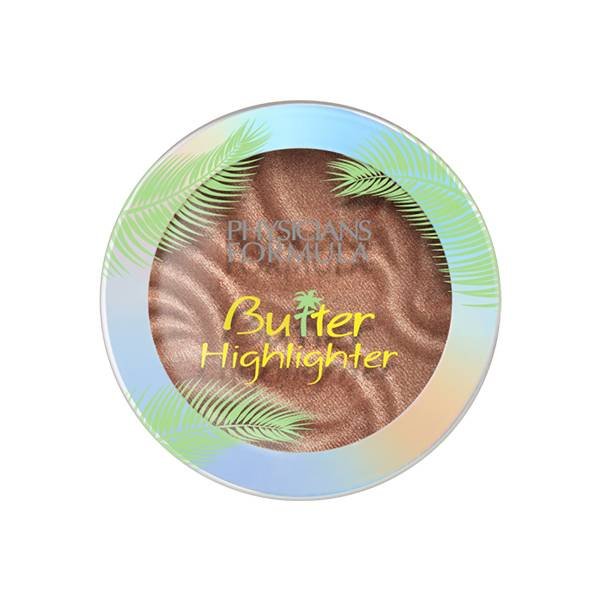 A Subtly Citrus Eyeshadow Palette
Maybelline Lemonade Craze Eyeshadow Palette, $10.99
Drugstore makeup enthusiasts will love the Maybelline Lemonade Craze Eyeshadow Palette consisting of fun pops of color like a matte yellow named Maybelline Craze and a bright matte berry shade named Ice Pop. The palette also consists of neutral mattes and shimmers to help you create versatile eye makeup looks. The citrus scent isn't strong (meaning you won't smell it on your face), but it's there to give you all the summer vibes.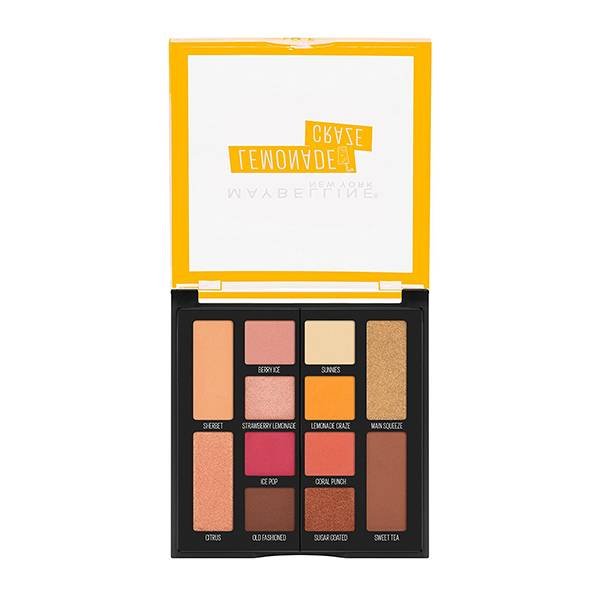 A Subtly-Fruity Eyeshadow Palette
L'Oréal Paris Paradise Enchanted Palette, $14.99
Another drugstore palette for the neutral eyeshadow lover, Paradise Enchanted has a subtle fruity scent. This one also consists of neutral mattes and shimmers, and on the back of the palette you'll find four eye makeup looks to recreate at home.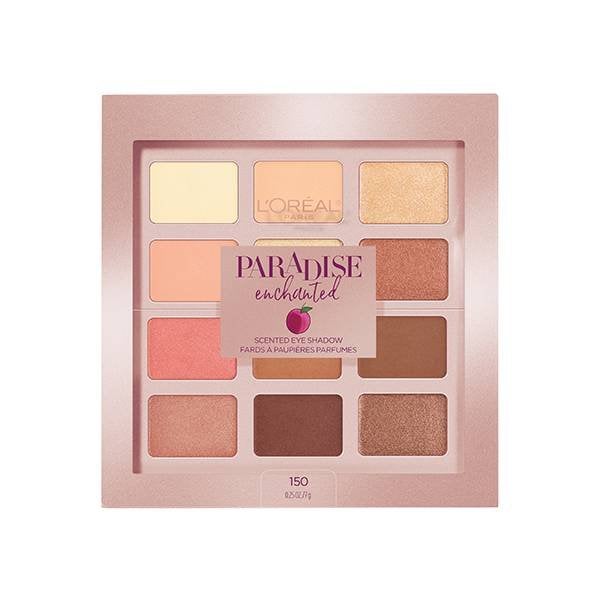 A Bronzer That Smells Like Coconuts
IT Cosmetics Bye Bye Pores Bronzer, $30
Bronzer is a must-have in everyone's makeup stash, and this one in particular will have you reminiscing about your favorite tropical vacation. It gives you sheer but buildable coverage to create a variety of subtle and bold makeup looks.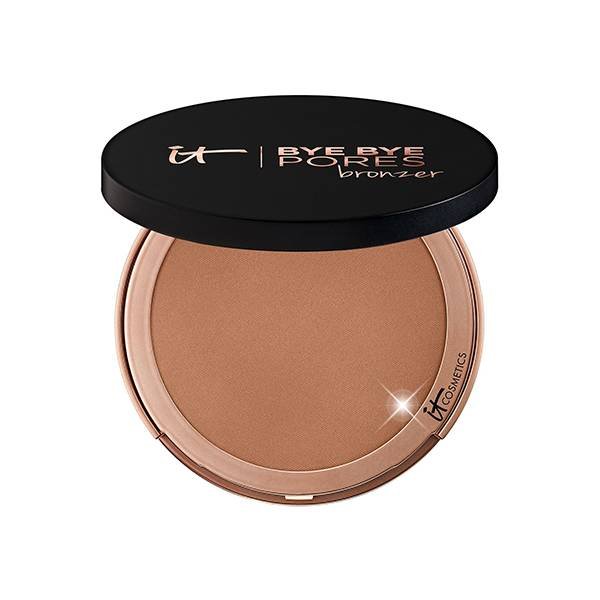 Read More:
5 Beauty Booking Apps You Need To Download ASAP
The Colored Liner You Should Buy — According to Your Zodiac Sign
6 Transforming Powder-to-Cream Products You Didn't Know You Needed
-
Photo: Chaunte Vaughn Makeup: Justine Sweetman Hair: Johnny Rackleff
Read more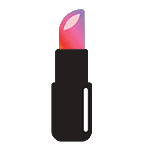 Back to top