Beauty Influencers Share the One Product They Can't Live Without This Summer
May 29, 2018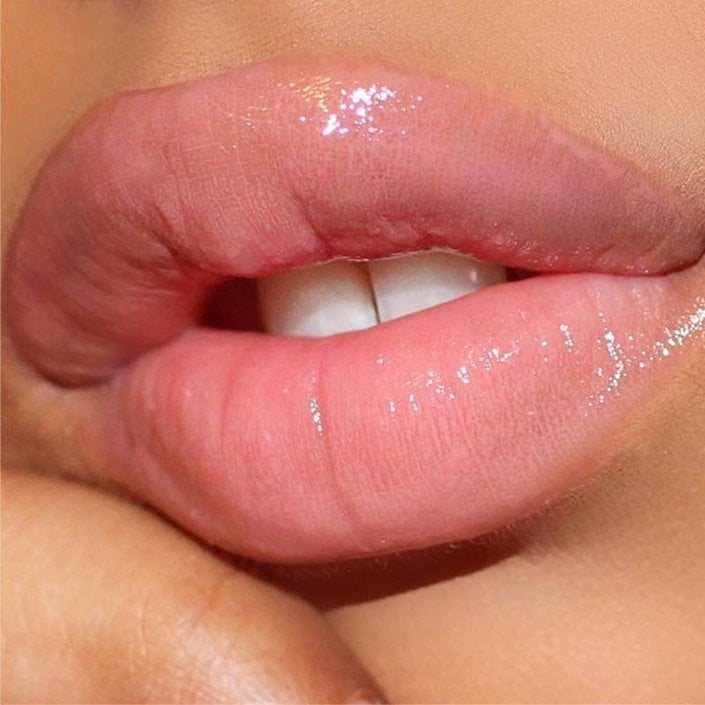 Every season, there's a new product that gains VIP status on our makeup vanity. In the winter, we diligently coated our lips with Maybelline SuperStay Matte Ink Liquid Lipstick and this spring we've been obsessed with wearing L'Oréal Paris Lumi Glotion under our foundation for glowy skin. And now that we're *officially* drowning in summer makeup launches from all of our favorite brands, you could say we're a bit overwhelmed about determining what new makeup product going to be our go-to for the new season. We reached out to the M Crowd, our team of crazy-talented beauty influencers, to share what products they're looking forward to using this summer.
Check 'em out, below:
For sun-kissed skin...
"None! I'm excited to get nice and glowy and tan so I can dive into all of my tanner foundations," says Julia Salvia.
For dewy, fresh skin...
"I'm ready for lighter makeup, as in less makeup. I'm excited to see everyone in dewy fresh skin. I am also excited for bright and glossy lips," remarks Madison Murrell.
For a pop of color...
"One makeup product I'm most excited to use this summer is bright colored eyeliner," explains Ashley Hall. "I use matte black eyeliner often, but I definitely want to incorporate an orange or yellow into my routine!"
For that post vacay glow...
"I would have to say the new Fenty Body Lava! I love a good body glow!" says Lonyea Maiden.
Read More:
5 Longwear Foundations that Are Perfect for Summer
7 Face Sunscreens We Love — That Don't Leave Your Skin Looking Ashy
Hero Image Courtesy Madison Murrell
Read more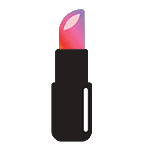 Back to top