Blushcon Makeup Artist Jenny Bahn Reveals Her Favorite Maybelline Lip Color — And What Makeup Means To Her
February 06, 2019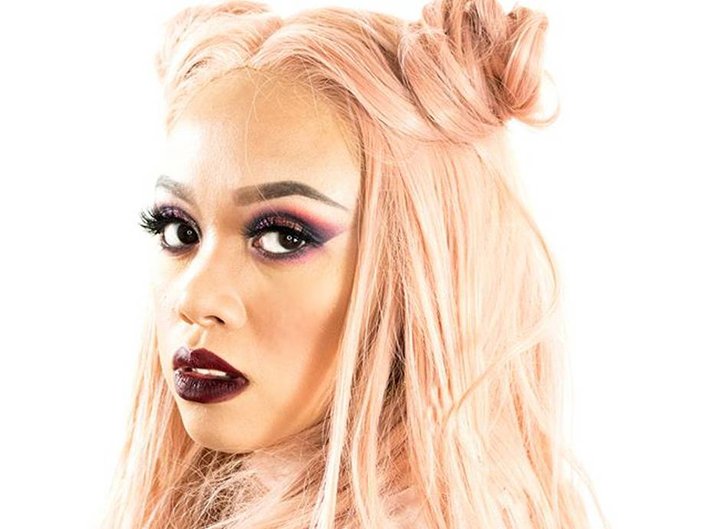 #WomanCrushWednesday celebrates our favorite influencers and cool girls who work in the fashion and beauty space.

Here, Jenny Bahn, Blushcon influencer and MUA shares how makeup has impacted her life, the 1980s campaign she worked on that she loved and what music she jams to when doing makeup.
How did you get started in makeup?
I started during the time I was working as pro dance artist back in the Philippines. I had to do my own makeup and hair before our live shows and that was the time my love of makeup started. My first gig was during the time I had to do my other co-dancers makeup backstage before our performance.
What does a typical day look like for you today?
Picture a woman without any makeup on, messy hair and sitting in front of her laptop so she can check her email while she tries to spoon-feed her toddler and keep her entertained the whole day while working.
How has working in makeup impacted your life, and what moment in your career are you most proud of?
Makeup impacted my life when I realized that it is one of many tools on the path to finding yourself and loving yourself. I thoroughly believe that makeup can be used as a building block for self-confidence and positive self-image, and being able to make other people feel good about themselves through makeup application is what I will always be proud of.
What's your favorite show or campaign you've worked on to date?
I love 1980s era, so when I had to do a makeup during a 1980s' theme TV performance, I had so much fun working on set.
What's your holy-grail backstage products?
Bobbi Brown BBU Foundation Palette, Lucas Papaw Ointment (good for chapped lips) and micellar water.
If you weren't in makeup, what would you be doing?
I used to be a teacher, so I guess I would go back and continue teaching ESL while teaching dance on the side.
Favorite song to play when you're in the makeup zone?
"Something Just Like This" by The Chainsmokers and Coldplay.
What products won't you leave your house without?
Lucas Papaw Ointment, Colorescience Blush-on SPF Powder and Maybelline Super Stay Matte Ink in Lover.
What's your advice for an aspiring makeup artist?
Build your social media portfolio. Keep networking, learning and don't give up. Trust your instincts and accept constructive criticisms along the way.
And finally, what does makeup mean to you?
Makeup improved my life by helping me relieve stress. My passion for cosmetics and anything beauty-related isn't driven by a need to transform myself to blend in or to cover my natural features. To me, makeup is simply an extension of my lifelong love affair with art.
Read More
#WCW: Justine Sweetman
Why We're Crushing on Caroline Vazzana — Fashion Editor and Author
#WCW Kristen Ess
Read more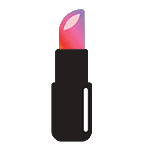 Back to top