How to Create a Foundation Wardrobe
February 25, 2017
Beauty lovers know that the foundation you wear to wow your work crush just won't do for Saturday night Netflix binges. Show of hands, how many bottles of foundation do you currently own? Ranging from a lightweight, tinted moisturizer to a full-coverage formula—a girl's gotta have options. And that's where "foundation wardrobing" comes in, aka choosing your foundation for specific occasions.
The word comes from the idea that you're building out a closet full of foundation choices, as there's no one-size-fits-all when it comes to makeup. We've got the scoop on what you need for special events and those nights on the couch when it's just you and The O.C. (#RIP Marissa—spoiler alert!).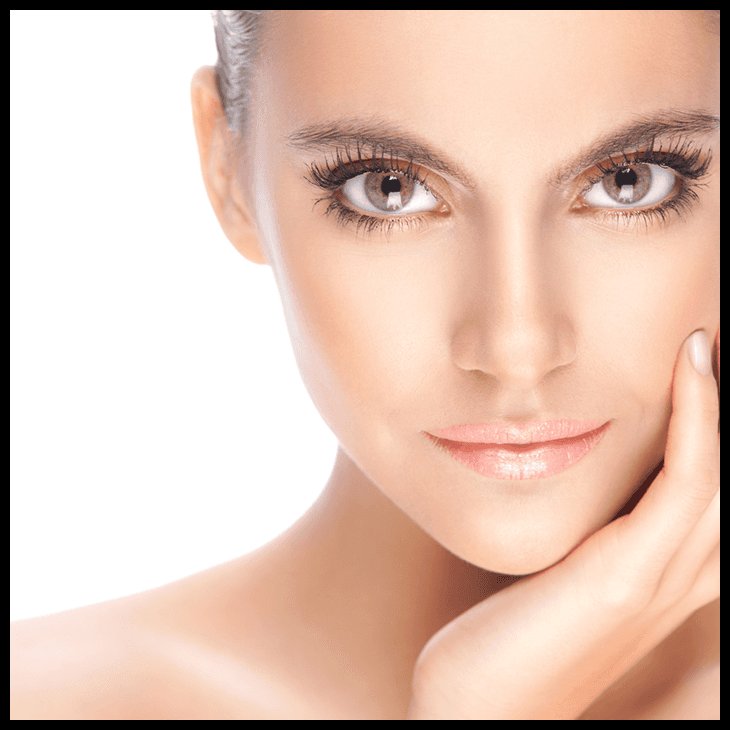 Work
For your nine to five, you're going to want a foundation that's lightweight and natural, but most importantly, long lasting. The L'Oréal ParisInfallible Pro-Glow Foundation is known to last for a full 24 hours, staying put until you punch out. But not all long-lasting foundations are created equal. While you want a formula that 's sure to provide you with coverage all day long, you can also find a formula that will nourish and hydrate your skin at the same time. Lancôme'sMiracle Cushionwill keep the coverage going while ensuring your skin stays moisturized. Choose this if you're looking for a natural glow that's sure to give you the confidence to ace that quarterly review.
Weekend
You say "weekend hike," we say "great reason to purchase new leggings." But even if you're not hiking over the weekend, chances are you're still going to be spending a little bit more time outside. So, you guessed it, we're telling you that you're gonna want a little SPF in your weekend foundation. Giorgio Armani'sMaestro Fusion is known for its ultra-lightweight formula that doesn't skimp on the sun protection. This is also the perfect opportunity to choose a formula with added skin care benefits, so that your skin can breathe over the weekend and get a little extra R&R. Lancôme'sImanance is a tinted moisturizer with both antioxidants and and an anti-pollution barrier to help fight off environmental toxins. Just another reason to go on that hike!
Night Out
Pay attention, because this is the only time you're going to hear us tell you to avoid SPF. You're not going to need it, and you'll want to avoid the dreaded flashback from photos you'll get with foundations that contain SPF. L'Oréal ParisInfallible Pro-Matte Foundation and Urban Decay'sAll Nighter will give you a matte finish, perfect for avoiding the shiny forehead syndrome you so often see in photos. You'll also want both coverage and longevity, so that you can spend all night out on the d-floor, instead of in the bathroom worrying about touch-ups.
Now that you're equipped with all you need to know about wardrobing, go forth and fill that closet, er, makeup drawer!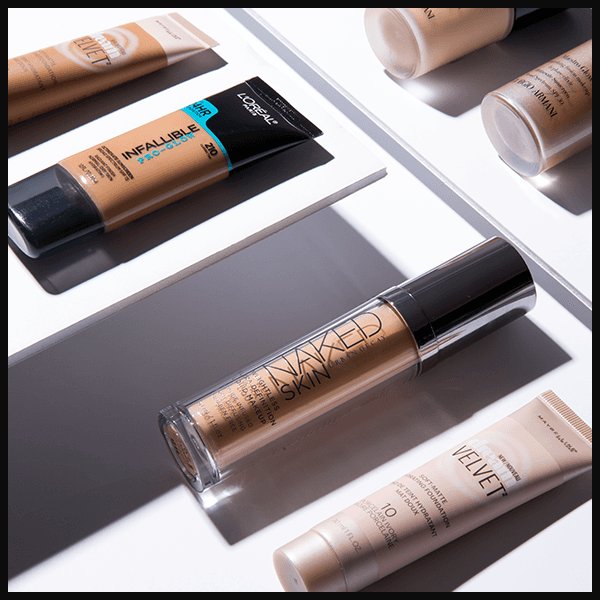 ** What's the most important foundation in your arsenal? Tell us in the comments below!
Read more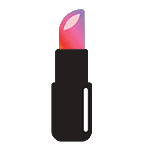 Back to top