Follow These Easy Color Correcting Tips for Perfect Makeup Application
July 27, 2018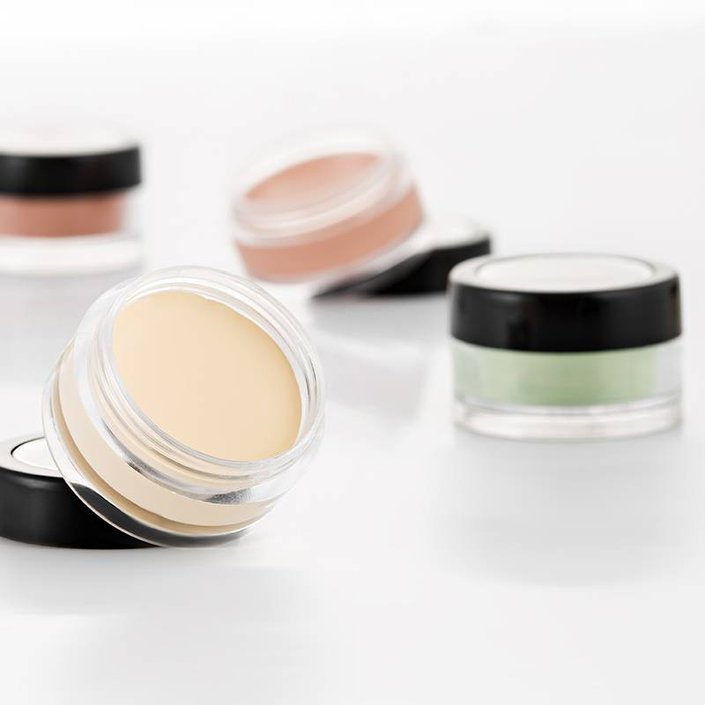 At first glance, those pastel-hued tubes you see lining the shelves of your local drugstore might seem confusing — and you might not think they're a must-have for your beauty stash. But here's why we disagree: Color correctors are key when concealing common skin issues like dark circles, sallowness and hyperpigmentation. Skin tone-matching concealers don't always do the job when it comes to covering these effectively, but when paired with the right color corrector, makeup magic happens. Each shade corresponds with another color (they're opposite each other on the color wheel) that it cancels out. Sound confusing? Pick a shade, and we'll explain.
Green
What it Does: Neutralizes redness
Works Best For: Acne breakouts, rosacea, birthmarks, rashes or skin irritations
How to Apply: Use a small concealer brush to blend the color-corrector directly on top of the mark, then gently feather the color out to the sides to blend it in and around. We recommend the Urban Decay Cosmetics Skin Color Correcting Fluid, a liquid concealer product that's lightweight and works instantly.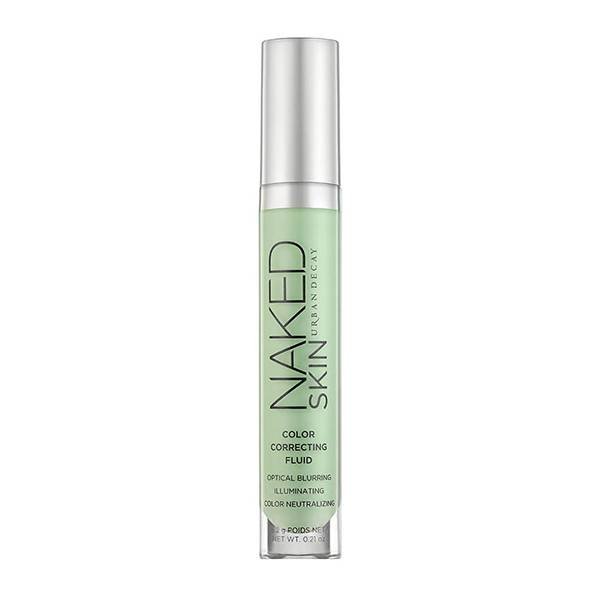 Yellow
What it Does: Hides blue or purple tones
Works Best For: Bruises, purple toned dark circles, broken capillaries or age spots
How to Apply: Dip a cosmetic sponge into the color, then gently tap and blend it over the area. Start with a light layer and add more as needed until your blemishes are covered. Our favorite yellow spot concealer is definitely the Lancôme Teint Idole Ultra Wear Camouflage Creator — a full coverage corrector that doesn't crease.
Purple
What it Does: Eliminates unwanted yellow undertones
Works Best For: Dark spots, old bruises or areas of dull complexion
How to Apply: Use a concealer brush or a makeup sponge to smooth the cream over the area. Then use your finger to blend the edges into your skin so the effect is seamless. We love the cult-fave L.A.Girl HD Pro Concealer for dark spots — it's creamy, easy to blend, and wears well underneath face makeup.
Peach
What it Does: Masks signs of fatigue
Works Best For: Dark circles, sallow lifeless skin
How to Apply: Use your ring finger to gently tap and smooth the cream over the area. This shade is ideal for beauty junkies with lighter skin tones. Peach correctors are ideal for babes with lighter skin tones and work well to conceal dark circles. If you're still on the hunt for your perfect peach shade, try the NYX Color Correcting Palette, a 6 shade palette that lets you tweak different shades to get your perfect match.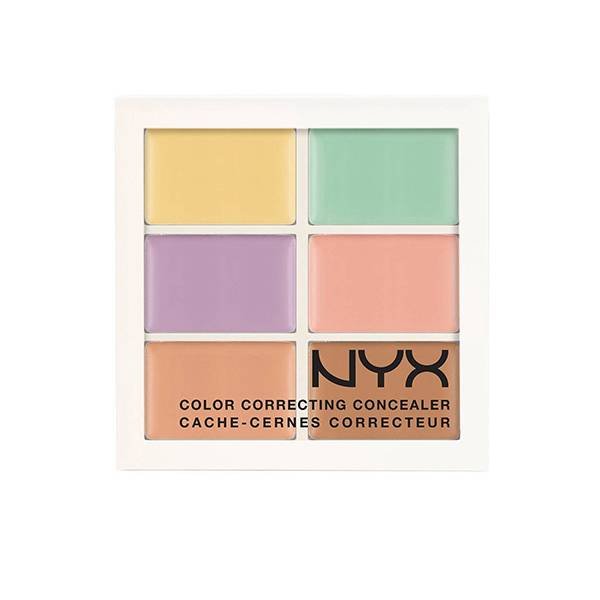 Blue
What it Does: Neutralizes orange discoloration
Works Best For: Sun spots or pigmentations, self-tanner stains/streaks
How to Apply: Use a foundation brush to blend a thin layer of the blue color on. If that doesn't do the trick, apply a second layer, feathering it out to the sides. If needed, use your finger to blend the edges. NYX Color Correcting Liquid Primer is perfect for the job, delivering a subtle lit-from-within glow and a flawless finish.
Red/Orange
What it Does: Conceals discoloration, dark circles and hyperpigmentation on deep skin tones
Works Best For: Dark spots, sun damage, acne scarring
How to Apply: Apply anywhere there is unevenness in skin tone and blend out. When choosing an orange or red toned corrector, it's important to find a shade that isn't too bright. We recommend a concealer palette like Urban Decay Naked Skin Shapeshifter, a double-sided palette that has powders on one side and cream products on the other.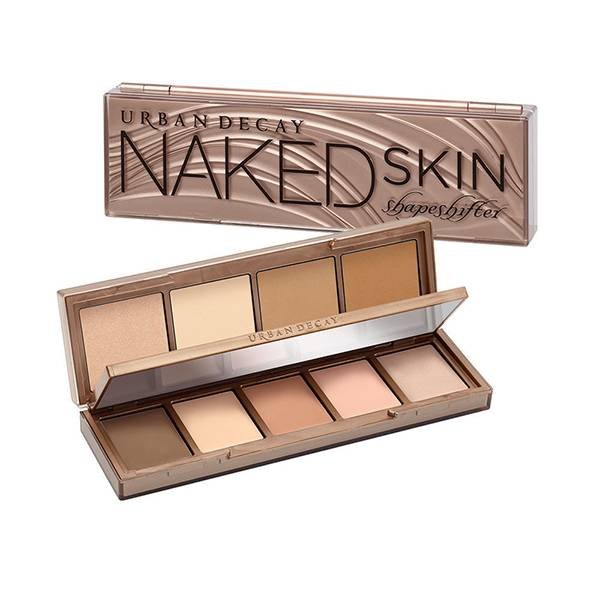 Read more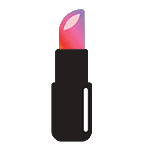 Back to top