Anyone Can Try the Colored Brow Trend — Here's How
June 05, 2018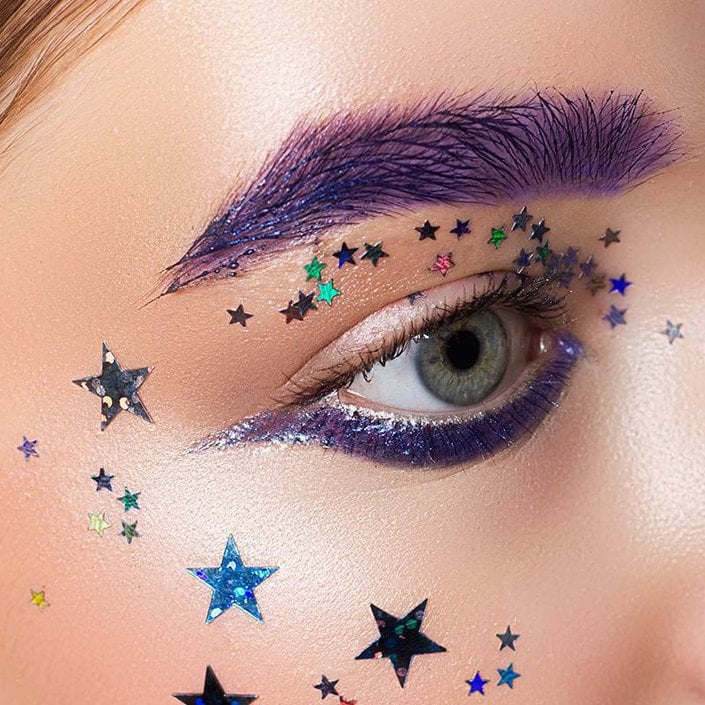 If you're one of those beauty junkies who likes to spice things up without really throwing off your beauty routine, then it's time you give colored eyebrows a try. It's a trend that doesn't require a totally new skill and still gives you a bold and different look. Colored brows can also be customized to be extra dramatic or just a little hint of color — it's really up to you. Here's how to dress up your eyebrows.
High Drama Brows
For a brow with lots of impact, try a super pigmented product like liquid lipstick or a colorful liquid liner. The pigmented product will offer staying power and vibrant color while still wearing comfortably throughout the day. For brows that won't move, Lancôme Beauty Advisor Jillian Jordan recommends a waterproof liner like Lancôme Le Stylo Waterproof Liner with Lancôme Monsieur Big Color Lash Topcoat layered on top to set it. The waterproof liner, she says, "has a creamy consistency [that] really makes it easy to maneuver and blend throughout the brow."
Want to try it for yourself? Watch this ombré brow tutorial by beccaboo318, ahead:
For a Subtle Hint of Color
If you're not ready to jump headfirst into the trend just yet, tone it down using just an eyeshadow color. According to Johnson, this method adds "a light subtle tint to the brow, keeping it soft and wearable without overdoing it." For this look, we recommend a pigmented but smooth shadow like NYX Hot Singles Eyeshadow.
You can also try this trend using a colored mascara, a favorite technique of Beauty Advisor Roxanne Ilano. She likes to use Lancôme's Monsieur Big Color Lash Topcoat to tint brows in a fresh and subtle way.
Want to try it? Watch this tutorial by Kristen Leanne:
Read more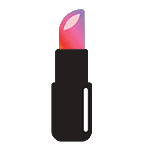 Back to top