Our Editors Took the Dermablend Foundation Finder Test — Here's What Happened
February 04, 2020
Finding a foundation that matches your undertone, targets your specific skin-care concerns and still looks stunning and flawless AF from morning till night can be, well, tricky. Navigating the seemingly millions of foundations that line the shelves of beauty meccas — from the drugstore to the department store — commonly involve lots (and lots and lots) of trial and error. Too orange of an undertone? Toss. Doesn't cover your dark spots? Toss. A shade too light? Toss. Given our less-than-stellar foundation selection history, we couldn't wait to try the Dermablend Foundation Finder. The quick and easy quiz prompts you to input information about your specific skin type and concerns and then generates a personalized foundation recommendation based on factors like skin tone, undertone and concerns including hyperpigmentation, dark circles, acne and more. And, if you don't like your pick, it's 100% refundable. To give the foundation finder a test run, we asked a few of our Makeup.com editors to take the quiz for themselves. 
Dermablend Foundation Finder Results 
The first question in the assessment asks if you are looking for face or body coverage. Our editors selected 'face' in search of the perfect face foundation. Next, they were prompted to check off their skin-care concerns, skin tone and undertone. Ahead, find out how our editors answered — and their recommended foundations. 
Samantha, Assistant Editor
I have a decent amount of hyperpigmentation on my cheeks as well as underlying redness and a generally rosy undertone, so I was hoping for a full-coverage foundation that made my acne scars of years' past less noticeable without giving my skin a cakey look or feel. I selected the middle, right model to indicate my skin tone and indicated that I have pretty balanced and normal skin. One more click, and voila, my foundation finder recommendation is the Flawless Creator Lightweight Foundation in Shade 10N. It has a weightless feel but still provides full coverage. I'll be adding to cart, for sure.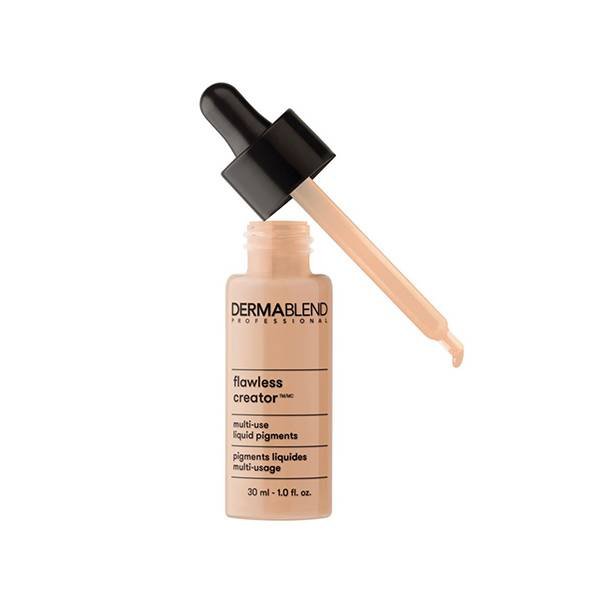 Lindsey, Content Director
Hoping to find a foundation that would address her dark circles, hyperpigmentation, redness and dehydration (in addition to her already dry AF skin), Lindsey was in search of a foundation that would provide decent coverage and keep her fair skin and neutral complexion looking balanced rather than yellow or orange. Her result? The Dermablend Smooth Liquid Camo Foundation in Shade 10N Cream.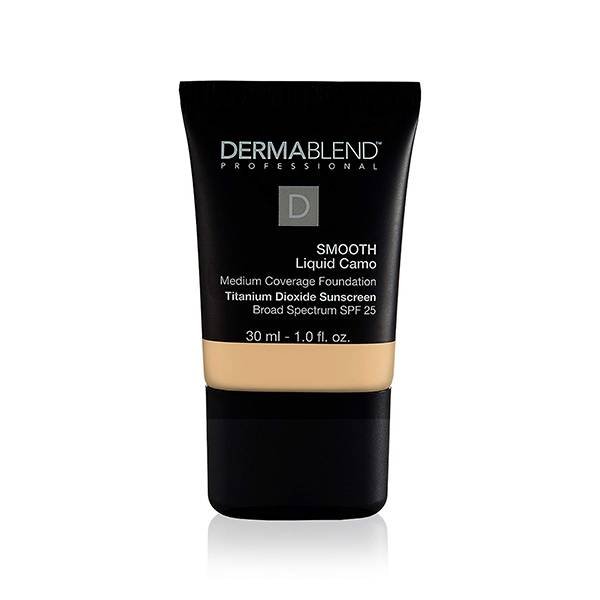 Jillian, Social Media Editor
With super fair skin, Jillian selected the model with the lightest skin tone. She has rosacea and dehydrated skin, so finding a foundation that looked natural and seamless, but still provided hydration coverage was a top priority. Her undertone is relatively neutral, so foundations that tend to have orange undertones are a no-go. After taking the test, Dermablend recommended the Dermablend Smooth Liquid Camo Foundation in Shade OC Linen. It seems like a perfect fit, so she'll be trying this out, STAT. 
Danielle, Assistant Beauty Editor, Popsugar 
Dark circles can be difficult to hide. Especially on days when your makeup look is a one-product-and-done kind of situation. She was hoping to find a foundation that effectively masked unwanted under-eye shadows and complemented her warm undertone. The foundation Dermablend found for her? The Flawless Creator Lightweight Foundation in Shade 72N. It's a full-face foundation but still covers dark, under-eye circles in a cinch. Plus, it's long-lasting and paraben-, phthalate- and fragrance-free. 
Read More:
How to Cover Peach Fuzz or Stubble With Makeup 
A Simple Guide to Tightlining With Eyeliner 
15 Terms Every Beauty-Obsessed Babe Should Know
Read more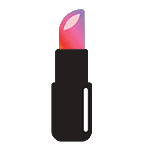 Back to top