Have You Heard? Dermablend Is Now Cruelty-Free Certified by PETA
August 20, 2019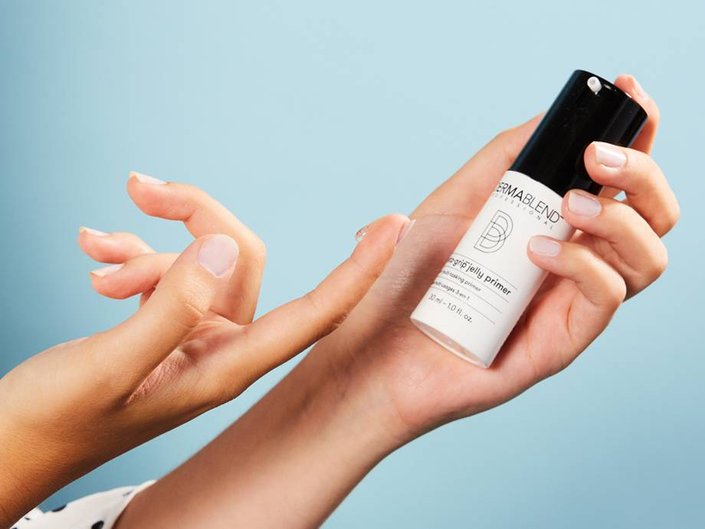 For Dermablend Professional, obtaining the cruelty-free certification from PETA was long overdue — mainly because the brand has been cruelty-free all along. Ever since the the brand's creation by Dr. Craig Roberts in 1981, it has followed strict product standards and operated without animal testing, but the bunny-friendly symbol that will now appear on the Dermablend packaging makes all of that official, and more importantly, it makes it easy to spot by the average shopper. "Dermablend Professional doesn't test our products on animals, nor have we ever asked anyone to test on our behalf," says Malena Higuera, General Manager at Dermablend Professional. "But by working with PETA, it allows us and brings us that validation of our efforts and commitment to animal welfare." In a market where vegan-friendly and cruelty-free products are growing in popularity, the certification just feels right. "People are looking for brands that align with their values, and our goal is to empower our consumers with the confidence and knowledge they need to make the best decisions for their beauty routines. Joining PETA's list of cruelty-free brands is a clear symbol," says Higuera.
In addition to joining PETA's list of cruelty-free brands, otherwise known as the Beauty Without Bunnies program, Dermablend has also gone through a few product reformulations — although not many were needed — to become a 100% vegan-friendly brand. According to Higuera, this included removing natural beeswax from a few of the product franchises and substituting a synthetic beeswax. "Fortunately, most of our portfolio was already vegan-friendly, but we wanted to really bring the assurance that we were manufacturing 100% vegan-friendly products." With this new brand awareness as well as the continued support from dermatologists everywhere as the #1 dermatologist-recommended cosmetic brand, the hope is that shoppers will feel empowered and confident that they're making the best decisions for their beauty routine when shopping Dermablend. "All of us that lead these beautiful, precious brands, we need to own this responsibility — in my case, I'm looking to change the conversation and really take inclusivity to the place that it deserves," says Higuera. "Which is for everyone to feel comfortable in the skin they're in." You can expect to see PETA's cruelty-free logo on Dermablend product as soon as this month. And if you're interested in learning more about the Beauty Without Bunnies program, visit the website here.
Read More:
I Put the Dermablend Insta-Grip Jelly Makeup Primer to the Test on One of the Hottest NYC Summer Days
8 New Makeup Products We're Loving at Ulta This August
This Just In: The New Dermablend Poresaver Matte Makeup Primer Is Here!
Read more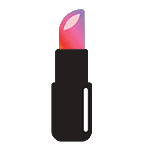 Back to top