8 New Makeup Products to Add to Cart This September
September 05, 2023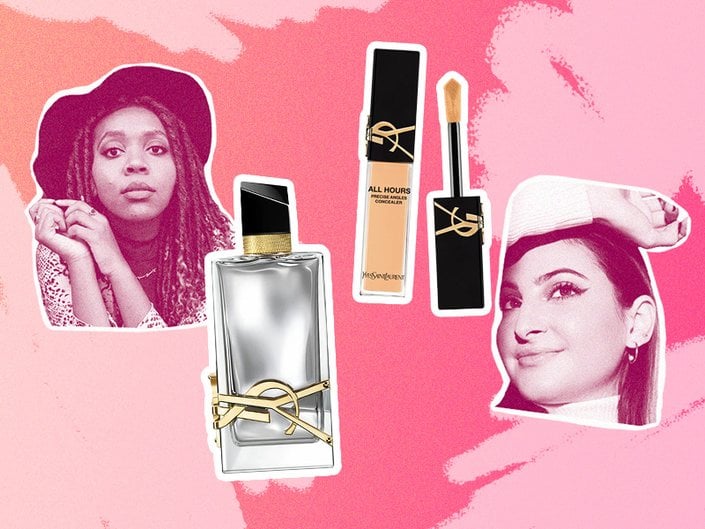 It's a brand new month, which means that new products are making their way onto store websites and shelves and into our makeup bags. These are the products Makeup.com's editors can't live without this September.
Dawn, Executive Director
There are a million concealers out there, which makes finding the right one even more difficult. Well, let me tell you, this concealer is going to make a lot of people very, very happy. It's a full-coverage, matte formula — ideal for people who want actual payoff, not just a glowy tint. It doesn't crease, it lasts up to 24 hours, and it contains caffeine to help brighten dark circles. Hands down: it's a winner.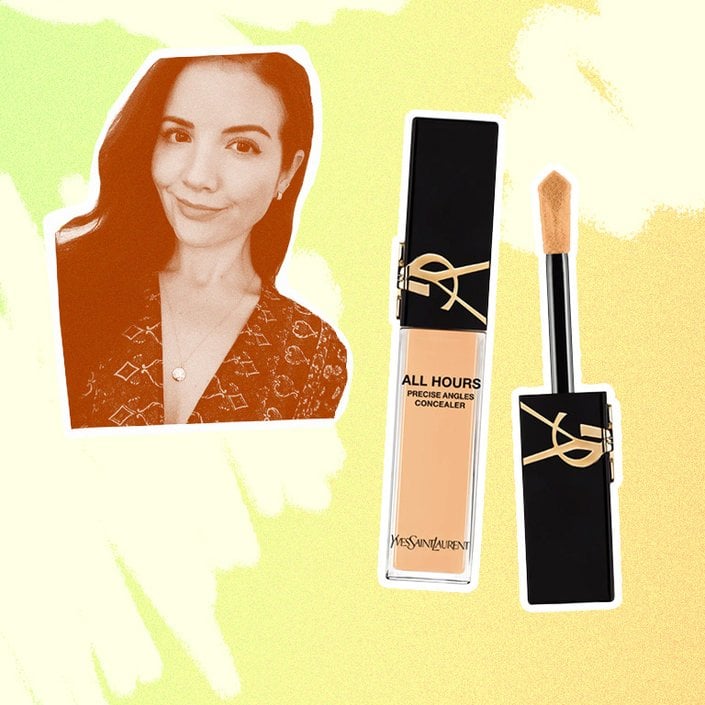 Alanna, Managing Editor
Switching up my scent come fall is always a must, and I'm totally enamored with this new fragrance from YSL Beauty that encapsulates the season in a bottle. It has notes of lavender, orange blossom and musk — the perfect balance of sweet and smoky. I'll be wearing this one everywhere and well into the colder months; it's that good.
I recently went on a week-long trip and took along this eight-shadow palette. With shimmery champagnes, smoky browns and neutral mattes, I was able to mix and match the hues for a ton of different eye looks. The shadows are pigmented but easy to blend, and they all have the ability to instantly warm up your entire face —
latte eye makeup
is a breeze with this!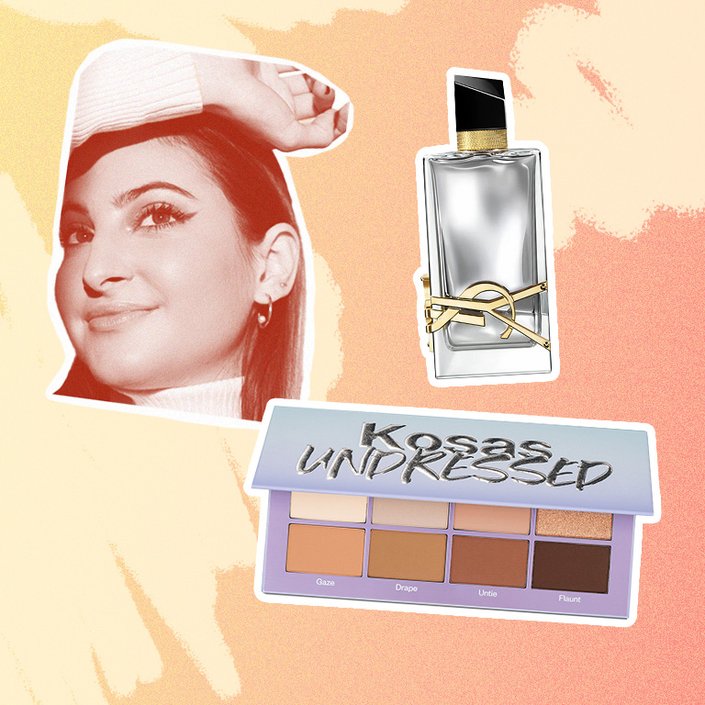 Ariel, Editor
The original formula of this mascara is gorgeous — volumizing, lengthening and ultra-dramatic, just the way I like my mascaras. You can imagine my excitement, then, when Lancôme came out with three jewel-toned shades designed to enhance different eye colors. Noir Grenat, a rich, smoky amethyst, is my personal favorite — the purples tones make the blue and green of my eyes pop even if I'm not wearing any other eye makeup. Plus, the serum in this mascara helps condition lashes and leaves them feeling stronger in as little as one month.
As summer tempers off into fall, I've been finding myself reaching for more musky, citrusy and more traditionally "unisex" scents. This one fits the bill perfectly, with a burst of bergamot and lemon top notes and a warm musk and sandalwood base to ground it. I've gotten compliments every time I've sprayed this on, and I love how crisp it smells in the cooler weather. This is definitely a safe blind buy if you're a fan of slightly masculine, citrus-forward scents.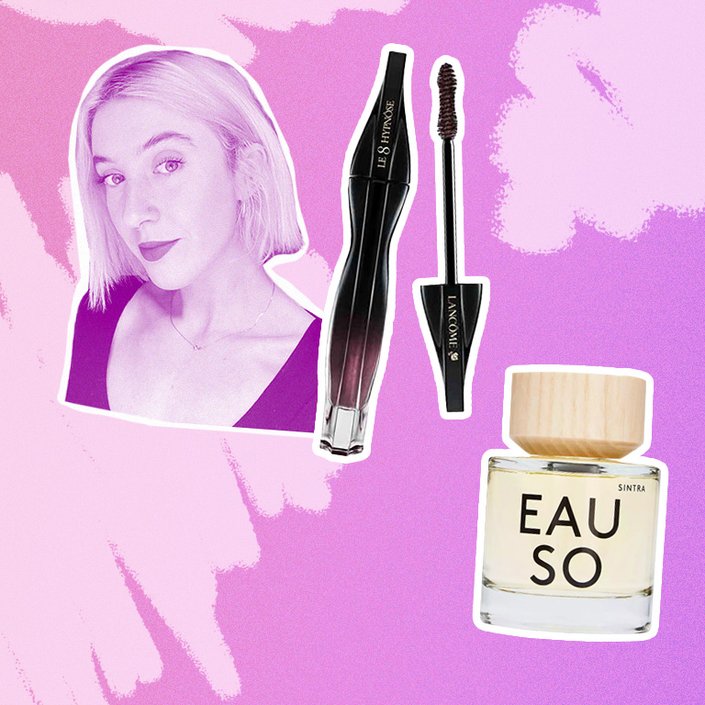 Jordan, Associate Editor
OK, confession time. With the exception of special occasions, my typical eye makeup routine is as low maintenance as a few swipes of mascara before I head out the door. I love the look of a full eye makeup moment, but I get overwhelmed by the different brushes, shadow colors and liner options. That's why I can't resist an all-in-one product that makes application a breeze, like the Tattoo Studio Eye Stix. These stunning pigmented eyeshadows double as eyeliners and primers, plus they come in a convenient pen format. I love the shimmery neutrals, but I also can't wait to try the hot pink matte shade.
Summer may be basically over, but I don't plan to give up my dewy makeup aesthetic anytime soon. This hydrating lip and cheek stain goes on sheer for a glowy, natural-looking flush that I'm obsessed with. Enriched with conditioning niacinamide and squalane, the formula leaves your skin looking dewy without feeling sticky or greasy. The Laguna Peach shade is perfect for faking a sun-kissed effect.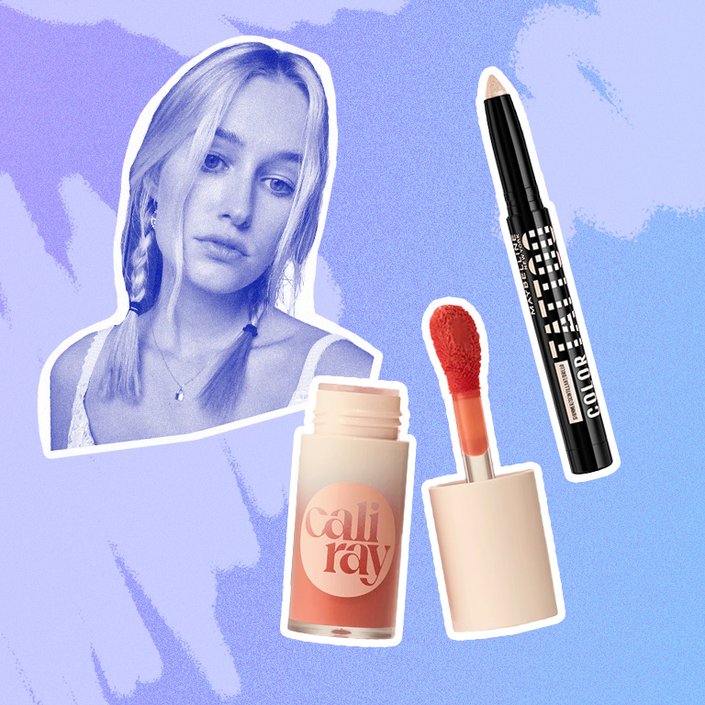 Kat, Social Media Editor
While I've been rocking the natural, clean girl makeup look, I can't deny how much I love a bold eyeshadow. Urban Decay just launched the palette that gives me the best of both worlds. The Naked Metal Mania Metallic Eyeshadow Palette has an array of neutral and bold metallic colors to help me achieve just about any look. I'm obsessed with the wet-effect I get from the metallic shades in the pan, adding the perfect pop to any look. In addition to that, I can't get enough of the neutral shades that allow me to add just a little definition to my everyday look. It's really the perfect palette that I'm going to keep in rotation for a while.
Read more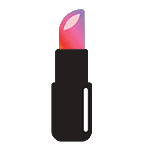 Back to top