Beauty Q&A: What's the Difference Between a Facial Mist and Setting Spray?
May 10, 2019
When it comes to using facial mists vs. makeup setting sprays, beauty lines get blurry. Some gurus prefer to prep their face with the former and set their makeup with the latter, while others actually use facial mists to do both. In order to break down what exactly the difference is between these two products, we chatted with NYC-based makeup artist Kasey Spickard about how and when to use each.
Facial Mists & Setting Sprays Are Formulated Differently
Perhaps the most glaring difference between a facial mist and setting spray is that they are formulated differently because they have different intended uses. "A facial mist is meant to hydrate the face and give the appearance of plump, juicy, dewy skin," he says. "Setting sprays are used at the end of makeup application and are meant to lock your makeup in place and increase the length of wear."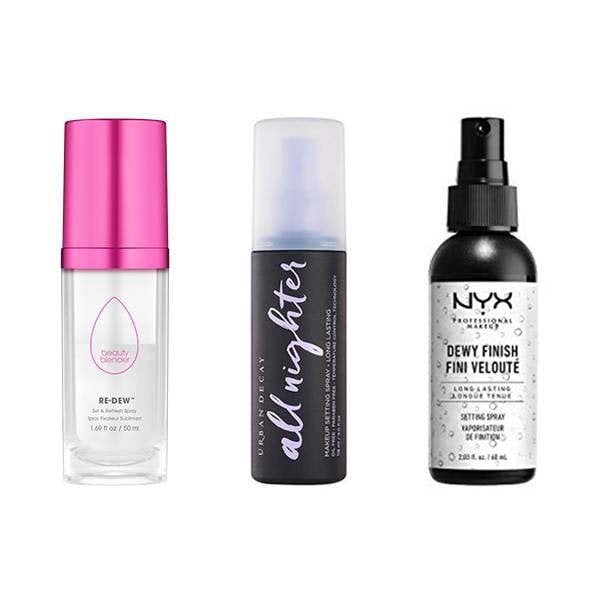 You Actually Can Use a Facial Mist to Set Makeup, But…
According to Spickard, if you like to use a facial mist at the end of your makeup routine, go for it. "Keep in mind, however, that using a facial mist will not increase the length of wear of your makeup and will only change the finish of your makeup application," he says. And he's not wrong; facial mists may give you a glowing, dewy and hydrated look, but they won't actually set your makeup the way a setting spray would. "Recently, however, there has been a wave of hybrid facial mist and setting sprays that will do both.Two of my new favorites are the Beautyblender ReDew Set & Refresh Spray and the NYX Professional Makeup Dewy Finish Setting Spray."
Setting Spray Is The Way to Go for Longevity
But when Spickard is looking for a mixing medium for makeup products, he still reaches for a true setting spray. "And if you want your makeup to last all night, I absolutely love the Urban Decay All Nighter Setting Spray," he adds.
Read More:
Best Eyeshadow Palettes for Blue Eyes
Read more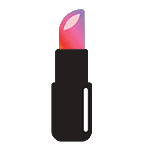 Back to top