Beauty Q&A: What The Heck Is Foundation Thinner?
December 18, 2018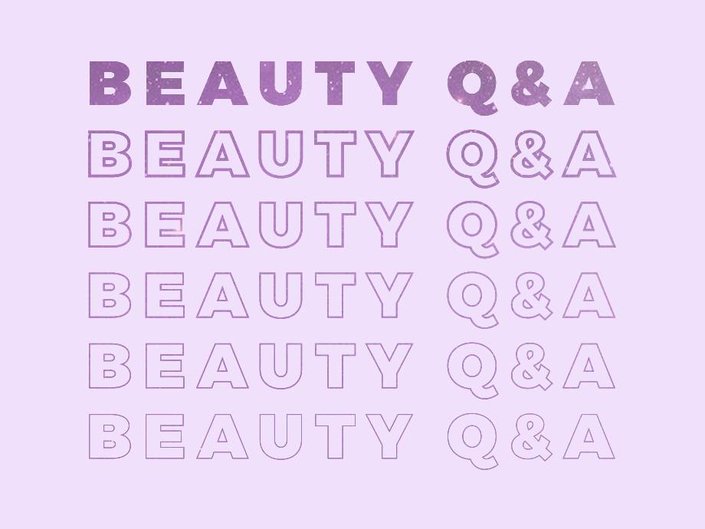 There are many types of foundation in this world — some are powder, some are liquid and others are cream. The ultimate finish of your foundation often relies on the consistency of the product you choose, but sometimes we find ourselves enamored with a formula that we wish we could alter just a bit to make it fit our needs more suitably — and that's where foundation thinner comes in. To get to the bottom of how to use one and why you might want to, we reached out to NYC-based makeup artist Kasey Spickard, and here's what he had to say.
Thinners Work to Thin
First and foremost, Spickard reveals to us what a foundation thinner really is. "Foundation thinners are typically colorless fluid mediums that you can mix with foundations, concealers, loose pigments and powder to create thinner and/or workable versions of different products," he says. This means it literally thins out foundation to make it more user-friendly to apply.
Thinners are Super Customizable
With that being said, foundation thinners make your whole makeup experience a lot more customizable. "By adding a mixing medium to a full coverage foundation, you are able to create medium and light coverage foundations with a single product," says Spickard. The RCMA Foundation Thinner is one of his favorites to use on clients. "Another trend right now is mixing in illuminating drops into your foundation," he adds. "This works on the same idea of thinning down your foundation while adding luminescence."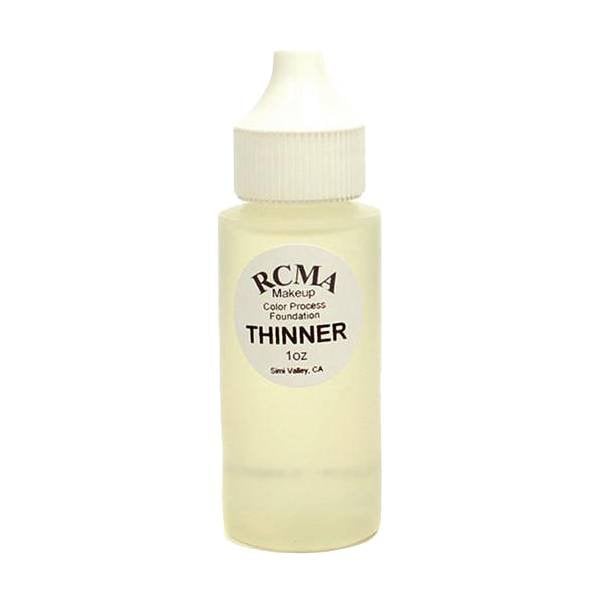 Before You Mix, Make Sure "Like Is With Like"
Spickard's last tip is an important one: When mixing a medium with your foundation, you want to make sure you're mixing "like with like." You need to be aware of what your product is made of. "If it's water based, oil based or silicone based, you need to make sure whatever you're mixing into it will work with the base of your product," he says. This way, you won't have any ingredients that don't play nicely together (and pill on your skin), and your newly formulated foundation will look exactly how you want.
Read More
The Best Makeup for Fair Skin Tones
Read more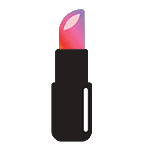 Back to top