French Beauty Bloggers You Need to Follow on Instagram, ASAP.
September 05, 2019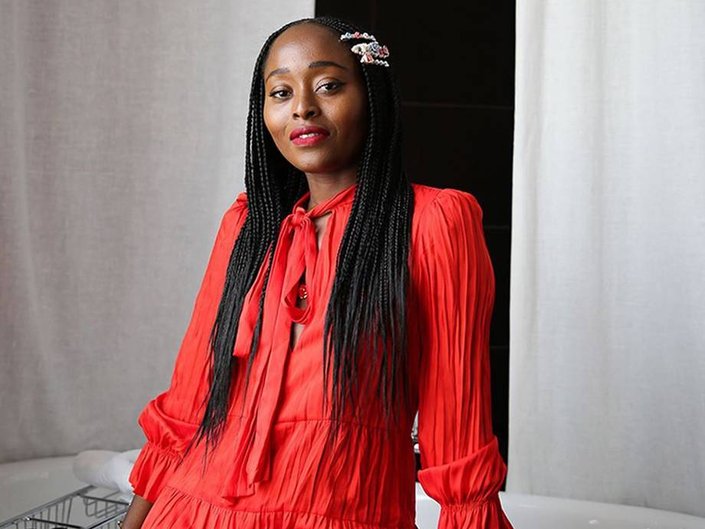 When it comes to beauty, there's no denying that French women have that certain je ne sais quoi factor that we are always trying to recreate. Between their effortless makeup that makes them look put together without trying too hard and their chic fashion sense that just embodies cool, sophisticated and elegant, they have truly mastered the art of beauty in its many facets. So, in our never-ending pursuit to get in touch with our Parisian side, we figured there is no better way to get that French girl look than to follow the French girls themselves. That's right — we gathered some of the most popular French beauty bloggers that are worth following on Instagram, ASAP.

Gaëlle Prudencio - @gaelleprudencio
Blogger, designer and body-positive trailblazer, Prudencio is redefining French beauty by paying homage to her African roots in all that she does. Born and raised in Senegal, she now lives in Paris and calls herself a "true African Lady in Paris." On her Insta and blog, Prudencio talks about all topics relating to women's lifestyle including beauty, fashion and well-being. Follow Gaëlle for a dose of modern French beauty with a side of contagious confidence.

Kenza Sadoun-el Glaoui - @kenzasmg
Double-tap all of Kenza's picturesque photography that illustrates her minimalist style and free-spirited attitude. On her IG, you'll be sure to find all of her best outfits, travel destinations and, of course, makeup looks. Not to mention, she has over 34K followers on YouTube, which is where she spills all of those French beauty tips you've been dying to know about.

Lina Ose - @linaose
Follow Lina Ose and her classic French red lip all over the world via her Instagram. When she's not traveling the most luxurious parts of the world, Lina showing us all of her favorite outfits, makeup products and tutorials on her feed and blog.

Aude Sarkamari - @audesarkamari
Aude reminds us of that girl that we all secretly want to be friends with because she's very relatable and very cool. On her IG, you'll see glimpses into her life, including recent travels, a charming boyfriend, chic outfits and family throwbacks, while on her blog, she shares all of her "beauty crushes" as she calls them. Fun fact: She works both as a public relations consultant and model.

Sabina Socol - @sabinasocol
Sabina is a regular contributor on the digital media platform, Who What Wear where she shares everything she knows about her Parisian style and beauty routines. Known for her minimalist makeup and adorable outfits, you can catch Sabina showing off all kinds of makeup and hair tutorials on her 'gram.

Lala Misaki - @lalaamisaki
A self-declared curvy girl in a Barbie world, Lala Misaki is a French force to be reckoned with. She is unapologetically herself on all platforms, including her Instagram and blog where she covers makeup, skin care, fashion and fitness.
Read More:
See All 12 Lancôme L'absolu Rouge Ruby Lipstick Shades
YSL Just Dropped a Zoë Kravitz Lipstick Collection and We Couldn't Be More Excited
15 Best Fiber Mascaras — And Why You Need One
Read more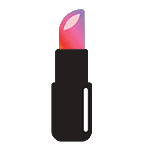 Back to top