I Got My Hair, Makeup and Nails Done on a Random Tuesday and It Was Truly Magical
May 29, 2019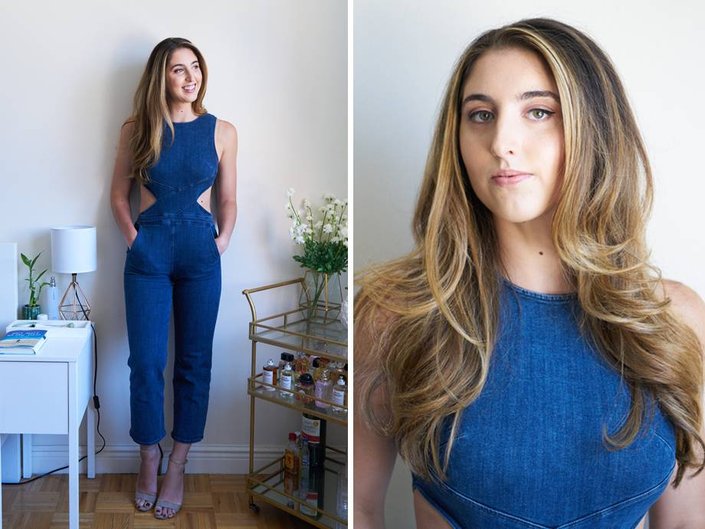 It was a Tuesday morning and I sat down at my laptop at 9a.m. with a piece of avocado toast made with love by moi to check my morning emails. It was a random Tuesday — very random. Like, no-plans-after-work, why-bother-looking-cute random. As part of a recent pact with myself to indulge in more acts of self care, I had made an appointment with Glamsquad, an on-demand beauty service that sets up shop right in your home to glam you up for an event — or in this case, just life.
Ten minutes before my Glamsquad team arrived, I hopped in the shower, as per Glamsquad's instructions. I was getting a blowout, so I was instructed to wash my hair right before the team get there, in the same way it would go down at the salon. Nearly seconds after I stepped out of the shower and threw on a robe, I heard a "ding" at my apartment door. I opened it to reveal three artists: a hairstylist, makeup artist and manicurist, fully prepared to glam me up. They had such a positive vibe that I felt like they were my long lost best friends.
If you've seen the movies or read the books (or maybe you live here, too) you already know that New York apartments can be very "cozy." So, the setup of my glamover looked like this: the manicurist sat on my bed while I sat on a chair beside a small, white Ikea desk. On that desk, my makeup artist set up his kit and hovered above me on a desk-side-table-turned-chair, while my hairstylist stood and did my hair from behind. I felt like the New York City version of a princess, but instead of getting ready to meet my prince at the ball, I was headed off to a totally normal day at work.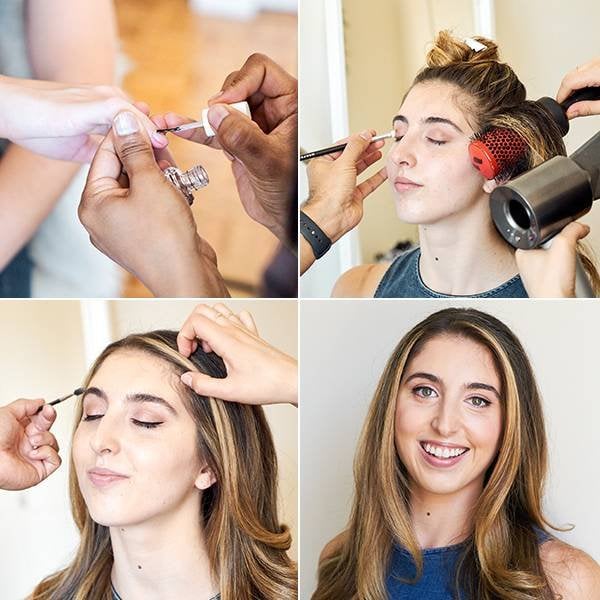 "There's something about the dance of the hairdresser and makeup artist," explained my makeup artist-turned-friend Nick Scalzo, referencing the skill and patience required to work together seamlessly. As Scalzo carefully drew on the cat eye I requested, hairstylist Zeta Korqa blew out my hair in a joint rhythm that felt next-level professional. Sashi, my manicurist, worked quickly and skillfully — leaving me with a glossy dark red manicure in less 20 minutes. Right before jetting off, she applied quick-dry nail drops, which left my nails dry in a cool ten minutes.
When I wasn't reveling in pure bliss, I took mental notes on little tips, tricks and product must-haves from my stylists. For example, Korqua prepped my hair for a blowout with Glamsquad The Iconic Blowout Lotion, a product that stays true to its name. It left my hair looking shinier and smoother than it has in months. Meanwhile,. Scalzo gave me a mini facial massage to wake up my skin and then applied Glamsquad Morning Glow Radiant Primer all over my face — leaving me with a natural, sunkissed glow. After applying foundation and a touch of concealer, he painted on mascara using a lash fan brush (the key to clump-free lashes). Then, he used the trio of Glamsquad Enlightened Highlighter Sticks as a bronzer, glowy blush on the apples of my cheeks and a highlighter just below the outer corner of my eye up toward my brow bone. To finish, he applied Glamsquad Take a Tint Lip Balm in Tint of Nude, followed by a spritz of Glamsquad Ah-Mazing Setting and Hydrating Mist.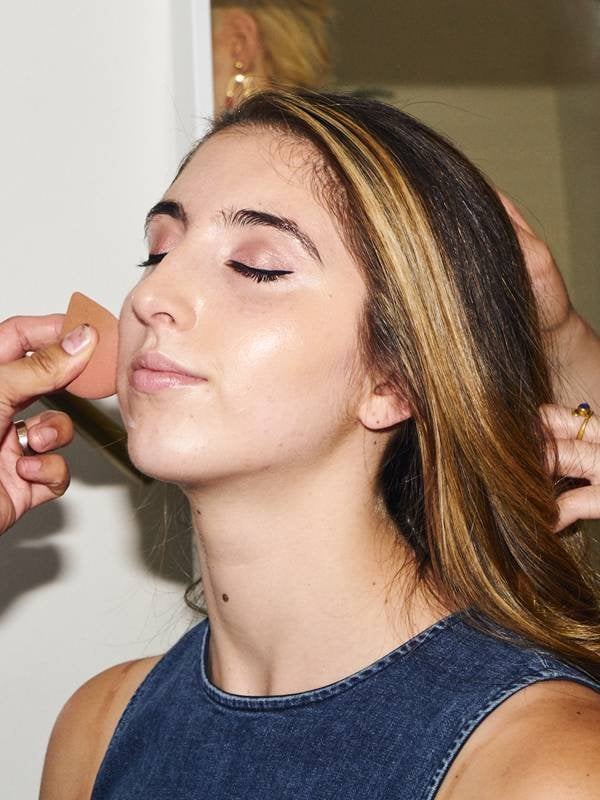 For 10a.m. on a Tuesday, my makeup, hair and nails looked damn good. The takeaway? Self care is especially enjoyable when there's no reason for it at all. My act of self care was extreme, for sure, but your own act of self care doesn't have to be so involved. It can be as simple as making yourself breakfast or putting on some lipstick — just be sure it's something that will leave you feeling like there's something extra special about your otherwise random day.
Glamsquad is currently available for booking in New York City, Los Angeles, Orange County, DC, Miami, Boston, San Francisco Bay and the bay area. For a full list of prices and services, head to glamsquad.com.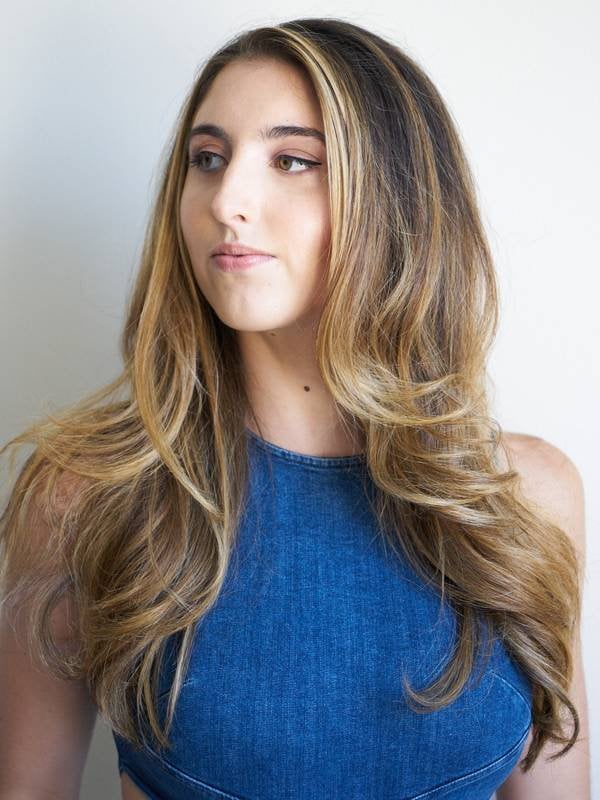 Read More:
How to Layer Lipstick and Lip Gloss to Create the Perfect Shade
Our Editors Tried Bright, Bold Eyeshadow for Summer — And the Looks Are Fire
Read more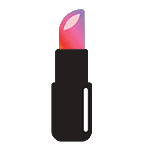 Back to top