The M Crowd's Madison Murrell Shares Her Favorite Highlighting Hacks
February 16, 2018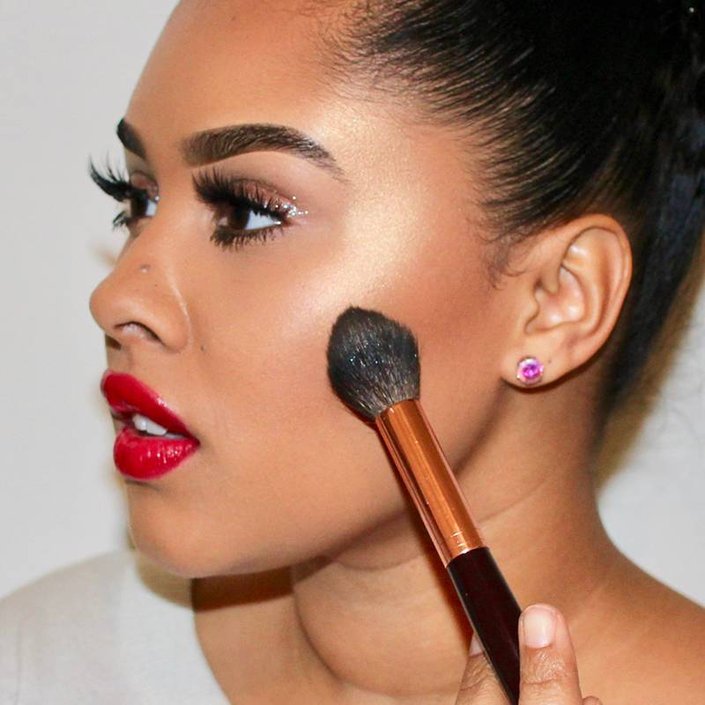 Presenting… a video by the M Crowd — the wildly talented group of makeup influencers who create exclusive content just for Makeup.com. Here, Madison shows us her favorite highlighting hacks.
It takes a lot of practice to get your highlighter just right, and even a pro like our M Crowd's Madison wasn't born mastering the perfect glow. Ahead, find the three best highlighting hacks she's learned throughout her makeup years, and get prepared to accomplish them like a pro.
Get the look below!
Step 1: Start off with your Lancôme Dual Finish Highlighter in Radiant Rose.
Step 2: Make sure you are using a fluffy blush (and not dense) to apply your powder highlight.
Step 3: You also want to make sure you're not placing setting powder in the area that you're going to be highlighting.
Step 4: Dust the highlight over areas you want to glow, typically on the tips of your cheekbones, up into your temples, down your nose and on your cupid's bow.
Step 5: Be sure to set your highlight with a setting spray, like the Urban Decay All Nighter.
Step 6: Get yo glow on, gaaaal!
Read more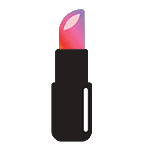 Back to top