Here's Exactly How pH-Reacting Makeup Works, According to a Chemist
October 18, 2019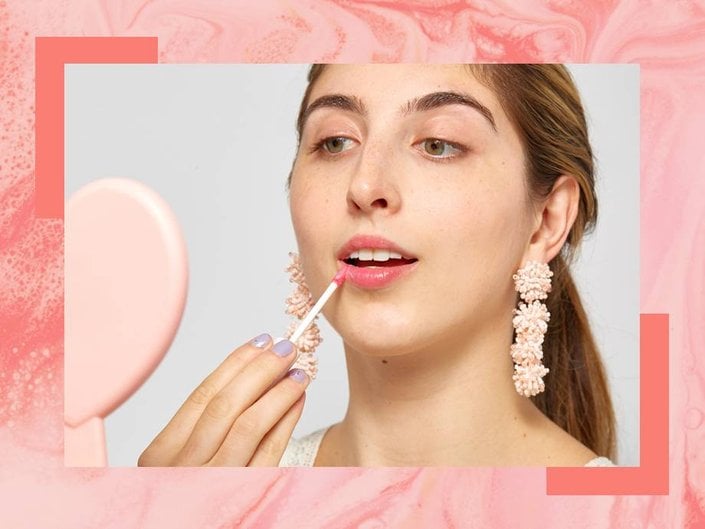 Color-shifting makeup is showing no signs of leaving the beauty sphere anytime soon, as evidenced by the launch of Vice Lip Chemistry from Urban Decay and the Lancôme L'Absolu Tône Up Lip Tint. The two newbies join beloved pH-reacting products like the IT Cosmetics Je Ne Sais Quoi Hydrating Lip Balm and Frog Prince shade by Lipstick Queen. But just how to do these magical pigments actually work? Ahead, we tapped L'Oréal Associate Principal Chemist, Roselin Rosario for the breakdown, and let's just say, the science behind color-shifting cosmetics is every bit as cool as it appears.
What Is Color-Shifting or pH-Reacting Makeup?
According to Rosario, color-reacting makeup contains ingredients that change color when exposed to changes in pH. "Certain dyes act like pH indicators — compounds capable of changing their color in the presence of a particular pH," she details. 
How Does it Work?
The dyes within a pH-reacting makeup product are usually prepared with a pH neutral or slightly acidic — which makes them look colorless, or they can be masked with another color (think: Frog Prince's iconic green hue). "Although the pH of the surface of the skin is about 5, once the lipstick is applied on the skin, it will interact with the basic pH components of your cells and moisture," Rosario continues. When they mix, a stain will be left behind. Your unique pH is the reason these makeup products might look different on you than your bestie.
Why Are So Many pH-Reacting Makeup Products Lipstick?
If you've used a pH-reacting product, you might realize that it's usually a formula found in lip color, not necessarily other makeup items. "The options for color-changing makeup are limited because materials mainly change from colorless to shades of pink — which is why you often see it in just lipsticks," says Rosario. This is what Je Ne Sais Quoi, Vice Lip Chemistry and Frog Prince all have in common — they all turn a slightly soft shade of pink, despite the green, brown, red or translucent pigments in their tubes.
How Is pH-Reacting Makeup Tested? 
To ensure that your pH-charged makeup actually works, Rosario says that it's thoroughly tested before it hits the market. "In formula development, the performance of these products is tested by adding an acidic or basic solution to the product to observe how the color changes," she says, "and they also are tested on skin to see the intensity of the colors."
Read More:
Which Bronzer Is Right for You?
How to Use Color-Correcting Concealer Like a Pro
5 Gradient Nail Looks to Try This Fall
Read more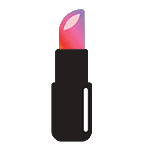 Back to top