How to Apply Foundation Over Acne
November 25, 2020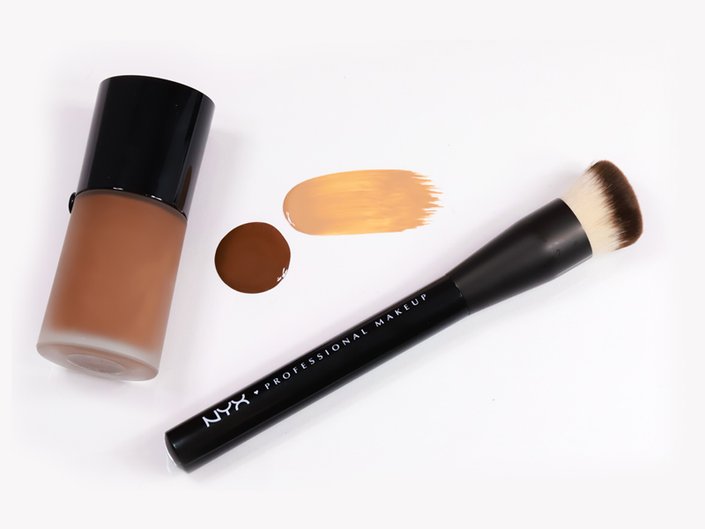 As beauty editors, we receive a ton of makeup-focused questions, many of which have to do with applying products over specific skin types. A frequent concern is acne-prone skin, or more specifically, what foundation products treat breakouts while covering them at the same time. Sometimes it's not just about using the right formula, though, but also how you apply makeup over acne that matters.
We reached out to makeup artist Kasey Spickard for his best tips on how to prep acne-prone skin for seamless foundation application.
Prep Your Skin
"Proper skin prep is key — you need to listen to your skin," says Spickard. "First, you want to exfoliate your skin and remove any dead skin from older blemishes, which will grab onto makeup and look flaky. I use a standard cleanser and gently exfoliate the skin using a konjac sponge. You also want to hydrate your skin and make sure you have a smooth, hydrated surface to apply makeup." We recommend the Kiehl's Ultra Facial Cream, which can also double as makeup primer.
Color Correct
Before you apply your foundation, consider some color-correcting tricks to help neutralize your blemishes. "If you have a fresh pimple that is very red, you want to neutralize it with a green color corrector," Spickard explains. "Use a small stiff brush and tap the product directly onto the blemish. Blend it out until the formerly red pimple is a neutral grayish/green color. If you have older blemishes and/or scars that are more brown in color, use a peach or orange color corrector to neutralize them." For a palette containing all of the color-correcting shades you could need, check out this NYX Professional Makeup Color Correcting Concealer Palette.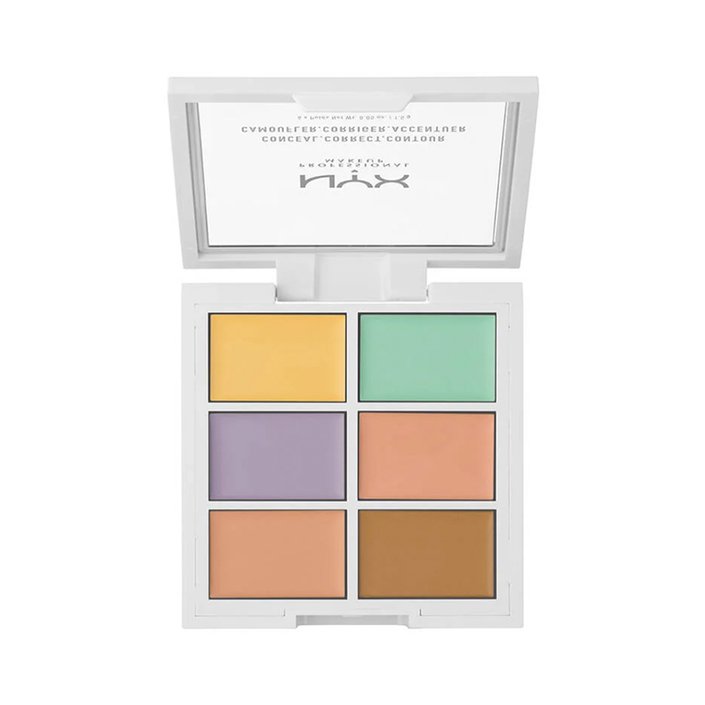 How to Correctly Apply Your Foundation
"Once you've color corrected your blemishes, you want to stipple your foundation over these areas — no swiping!" says Spickard. "Stippling is the process of using a stiff foundation or concealer brush in quick staccato tapping motions over the skin, rather than brushing, dragging, or swiping the product over the skin. Stippling allows the product to layer over the color correcting you've done rather than mix together with it. I love the IT Cosmetics Bye Bye Foundation Full Coverage Moisturizer SPF 50+. Stipple that on with a foundation brush."
What Products to Avoid
Spickard recommends avoiding anything very powdery because it can settle onto your acne as it's healing and leave it looking dry and flaky. "Rather than powdering my finished product, I will use a setting spray to set everything in place and then a hydrating facial mist on top of that to make everything look hydrated," he says.
Accept That You Will Have Some Texture
"There is absolutely no way to cover skin texture with makeup," Spickard continues. "This is the number one thing they teach you in makeup school. If something is raised or dry or flaky, there's only so much you can do to hide that with makeup. You can always neutralize colors and tones but never texture. So, be kind to your skin and understand that there's a limit to the magic of makeup, and that's OK!"
Read more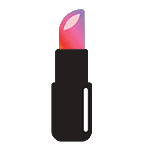 Back to top