What to Do if You Apply Too Much Blush
May 20, 2021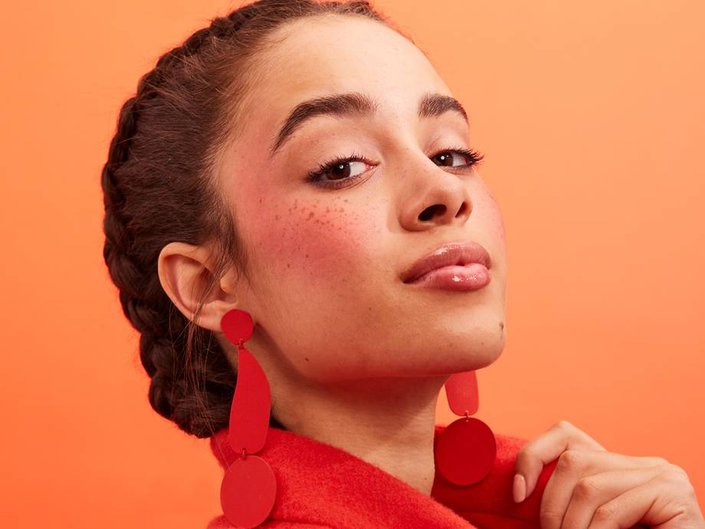 Sometimes you can have too much of a good thing — especially when it comes to applying blush. If you overcommit and apply too much rosy color, don't panic: Your full beat can still be saved. NYC-based makeup artist Kasey Spickard gave us the run-down on what to do when this happens, how to remove the color, and most importantly, make sure it doesn't look like you fell head first into a palette of clown makeup.
Don't Reach for a Makeup Remover
The first thing to do after applying too much blush is to not reach for a makeup wipe. "Don't panic and grab one — you can always fix it as is," says Spickard. Instead, opt for a damp beauty sponge or stippling brush to remove the excess blush.
Lightly Swipe Off the Excess Color
Once you've wet your beauty sponge or stippling brush, lightly swipe and twist it over the areas where you applied too much blush, Spickard says. "This will pull off the excess product without removing your makeup altogether." Next, take a little bit of foundation and tap it onto a brush or sponge using the back of your hand. "You don't want too much product — just a little — and then tap that over the area where you've just wiped your blush off," he says. Buff and blend it out until your complexion evens out.
Go for a Cream Blush Next Time
Spickard's best tip for keeping your blush in check is using a cream formula instead of a powder. "I always apply cream blushes to the back of my hand first, then take a brush or sponge and dip it into the product that way," he says. "With this technique, you're able to control how much product actually goes on your face." We recommend a cream blush with a lightweight, buildable consistency, like the Maybelline New York Cheek Heat Gel-Cream Blush or the NYX Professional Makeup Bare With Me Luminous Cheek Serum.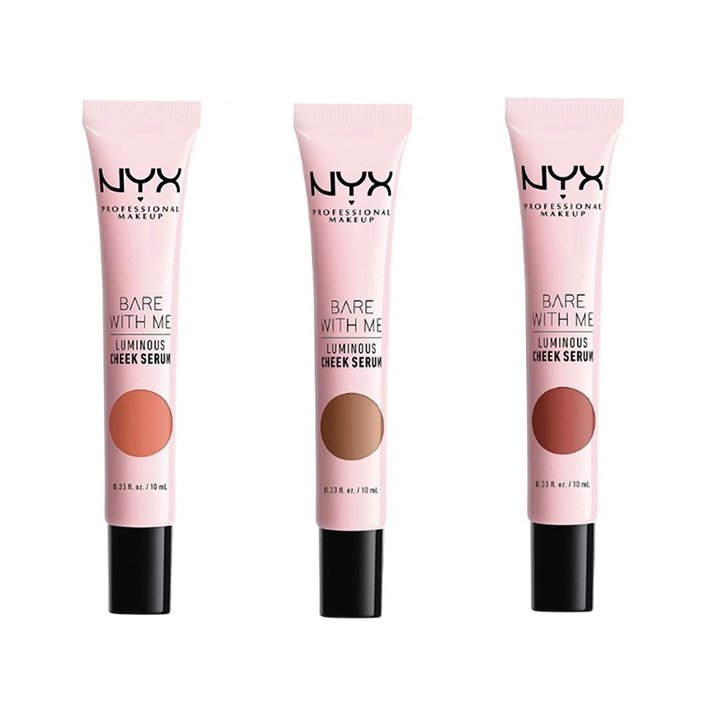 Read more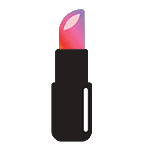 Back to top