Beauty Q&A: How Do I Glue Down My Eyebrows?
August 30, 2023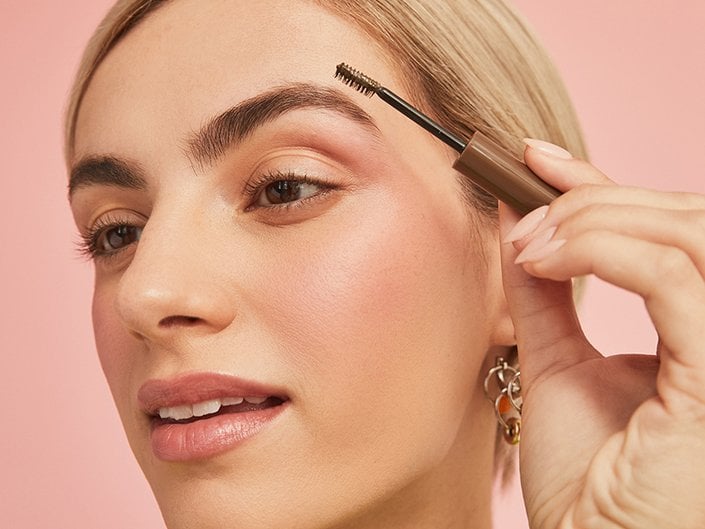 The magic of makeup lies within the ability to transform your face into whatever your heart desires. Whether that be sculpting your face with contour makeup or enhancing your lips with lip liner, makeup is all about experimentation and self expression. Another one of our other favorite ways to transform our look with makeup these days is to camouflage and redraw the eyebrows, a trick that originated in the world of drag makeup. (Or you can leave your face looking brow-less to have a blank canvas for fun, avant-garde eye makeup looks.)
To achieve this effect, you must start by gluing down your natural eyebrows, which may seem confusing at first. Luckily, we called on NYC-based makeup artist Kasey Spickard to get to the bottom of how to master this technique.
"Gluing down your brows gives you the freedom to create any brow shape you want on your face," says Spickard. And he's right — the size and shape of your brows can drastically change your face and influence the makeup look you're trying to achieve. "You can also go for a 'no-brow' look," he adds, "which can be super edgy and interesting."
Recommended Supplies
Mastering the art of gluing down your eyebrows is easier than it may seem. It just starts with choosing the right products. "There are two main products for gluing down your brows," Spickard notes, "and the right one for you depends on how much you usually sweat." Consider factors such as your skin type and how long you want your glued-down brows look to last. If you don't tend to sweat a lot, using an Elmer's Glue Stick will work perfectly, but if you tend to sweat more, you will need to use Pros-Aide Cream," notes Spicakrd. Once you've chosen the right glue, you're ready to glue down your eyebrows. Keep scrolling for Spickard's step-by-step tutorial.
How to Glue Down Your Eyebrows
Step 1: Clean and Brush Your Brows Up
Start by cleaning your eyebrows with a cotton pad soaked in alcohol and brushing your clean brow hairs vertically using a spoolie brush. "You do not want any natural oils or moisturizer to be on the brow hair and skin around it," says Spickard.
The thick spoolie on one end of the Maybelline New York TattooStudio Tattoo Brow 36HR Pigment Brow Pencil is perfect for this step. Plus, the highly-pigmented pencil is ideal for defining your new brow shape later.
Step 2: Apply the Glue
Press and swipe your glue stick or adhesive cream upward on your brows, following the natural growth pattern of the hair. "If you use Pros-Aide, know that it is much thicker and harder to work with," adds Spickard, "so you want to move fast with it" before it dries.
Step 3: Dry the Glue With a Blow-Dryer
Once you've applied your glue to lock your brows in place, it's time to dry them. Dry the glue by going over your brows with a blow-dryer on the cool setting for 60 to 90 seconds.
Step 4: Set Your Brows
Next comes the setting part of the process. "Take a disposable makeup sponge and pack it full of finely milled powder and press it all over the brow," says Spickard. "I like the Ben Nye Classic Transparent Pretty Pink Powder. Let it set for about 30 seconds and brush off the excess with a fluffy brush."
Step 5: Go in With Your Glue Again
But you're not done yet. To make sure your brows are thoroughly glued down and smooth, you'll want to apply a few more layers of glue. Swipe your glue stick or preferred adhesive over your brows two to three more times, and use a wet fingertip to smooth out the glue. "Your goal is to fill in the grooves between each of the brow hairs with the glue," Spickard notes. Blow-dry and powder your eyebrows again, as outlined above.
Step 6: Repeat
Keep repeating steps two through five until you get a smooth surface. Spickard says this usually takes him three to four layers of glue. "Do not do more than you need, however, or it will be too thick and you will see the glue through the makeup," he adds.
Our Favorite Eyebrow Makeup Products
Once your glued-down eyebrows are dry, you'll have the ideal smooth, blank canvas to paint on your dream arches. We're sharing some of our favorite brow makeup products to help get you started.
For bold brows that won't budge, check out the NYX Professional Makeup Zero to Brow Longwear Brow Gel. This long-lasting liquid formula is intensely pigmented for a high-intensity eyebrow look and once it sets, it resists transfer, fading and smudging for up to two days. Bonus: The spoolie brush end will come in handy for step one of the glue-down process, when you need to brush your brows up and into place.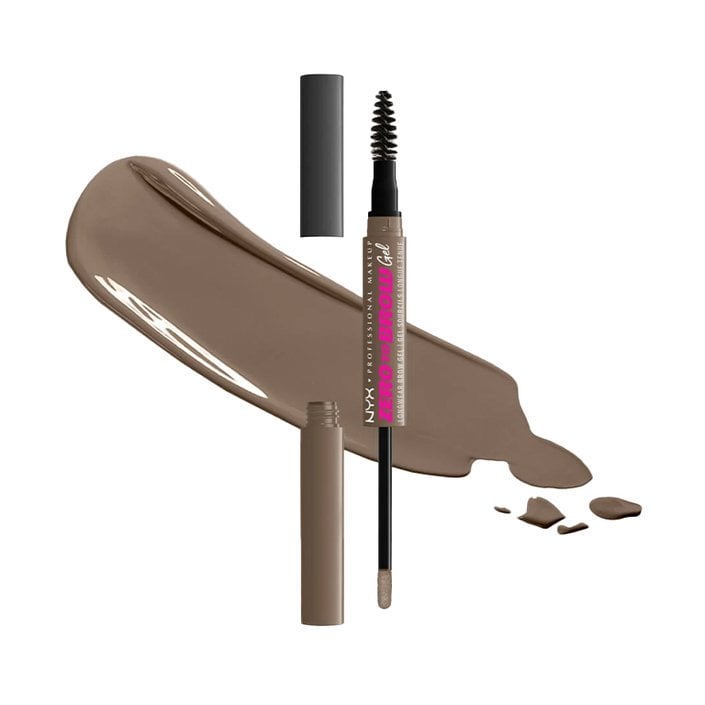 Believe it or not, the Valentino Beauty Trio Eyebrow Liner is actually three different brow products in one. This handy brow pencil features a spoolie brush for combing your natural brows and blending product, a flat-tip pencil for drawing on and shaping your brows and a liquid micro-liner that allows you to create realistic, hair-like strokes.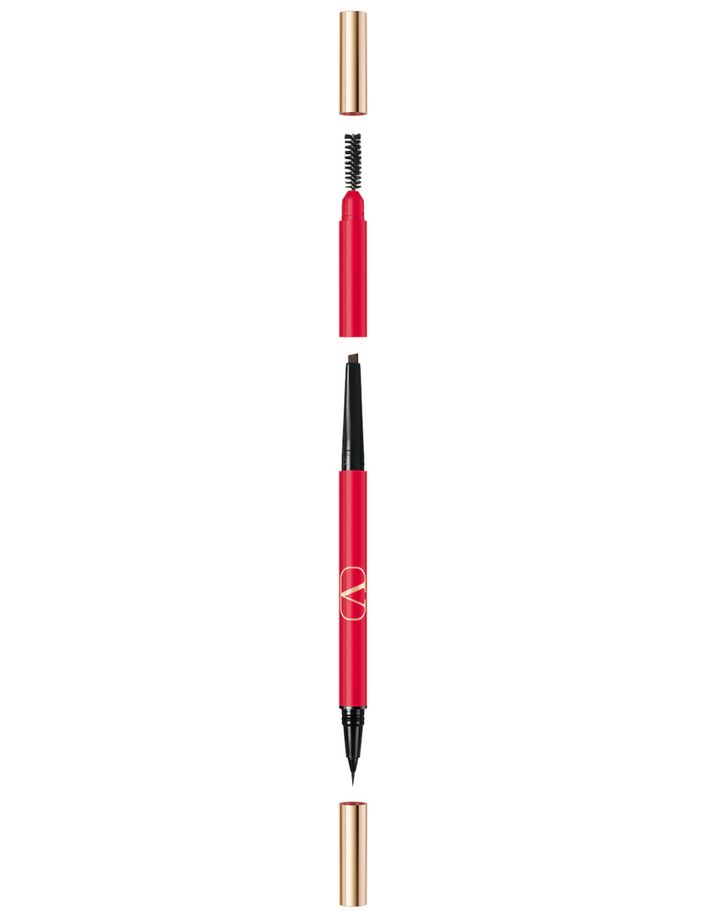 Once you've drawn on your brows with a pencil, tint and fill them in with the Maybelline New York Tattoo Studio Brow Lift Stick. Available in four shades including clear, you'll get plenty of use out of this multitasking brow makeup pen, which is also great for giving your eyebrows a lifted, laminated look on days when you don't have the energy to go through the gluing process.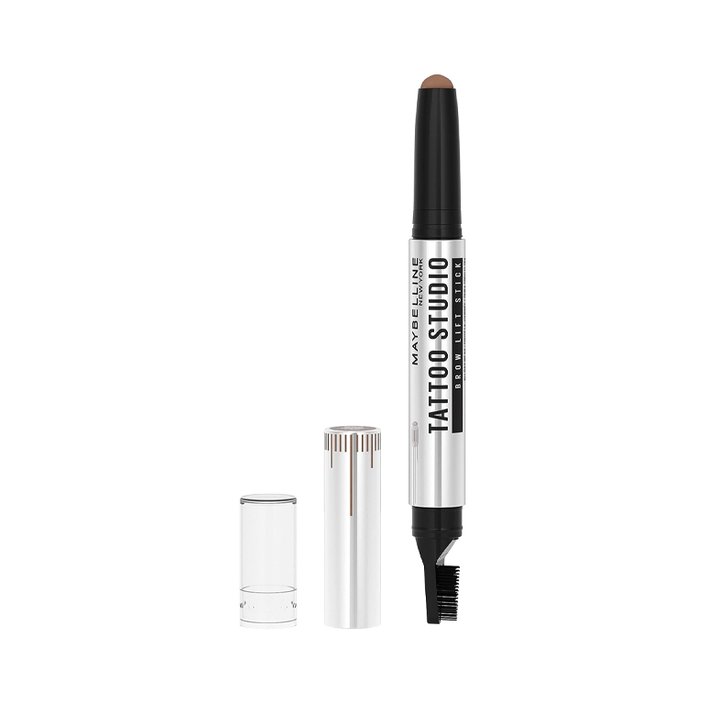 Eyebrow Glue Removal
After you've glued down your brows and rocked your stunning new brows all day long, it's time to take everything off at the end of the day. If you are using Pros-Aide, Spickard suggests using the brand's remover to restore your brows to their natural state. "For a glue stick, you can soak off the glue by massaging baby oil or an oil-based makeup remover into your brows with hot water," he adds.
We suggest using the
Kiehl's Midnight Recovery Botanical Cleansing Oil
for dissolving every last speck of glue. The hydrating squalane and evening primrose oil will ensure that your skin (and brows!) don't feel raw and stripped afterwards. And there you have it — with practice and careful attention, you'll be gluing your brows down like a pro in no time.
Read more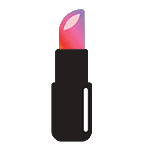 Back to top