How to Make Foundation Look Natural Every Time
July 19, 2018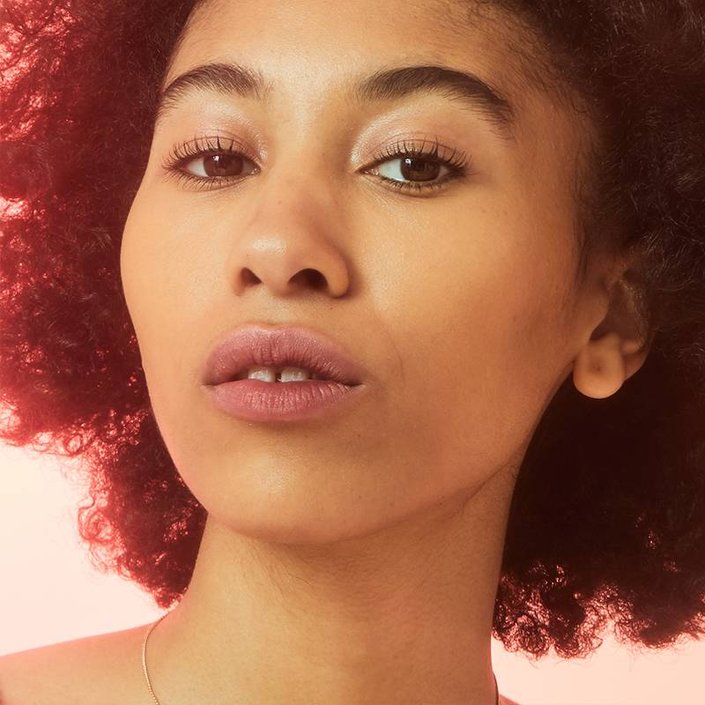 Are you wearing foundation right now? Good. Now look in a mirror. If you're seeing streaks, blotchy patches or overall dullness, something is off in your application routine. It could be prep, it could be application technique or it could be the tools you're using. Retrace your steps and figure out where you went wrong by following these tips from makeup pros Tim Quinn and Emily Oliver.
Pre-Foundation Game Changers
Applying foundation to dry, tight skin is probably the biggest no-no in the book. Not only will the foundation go on blotchy, but the finish will be dull and lackluster. "The key is in the prep," says Quinn. "Prep the face with a glowy skin balm to add a lit-from-within effect." He recommends Giorgio Armani Beauty Armani Prima Glow On Moisturizing Balm for its plumping and moisturizing abilities that leave the skin positively radiant.
After applying moisturizer, a skin-blurring primer is the best next step. "Follow up with primer," says Quinn. "Giorgio Armani Beauty Maestro UV Make-Up Primer smoothes the skin and allows for a minimal amount of foundation, resulting in the most natural finish."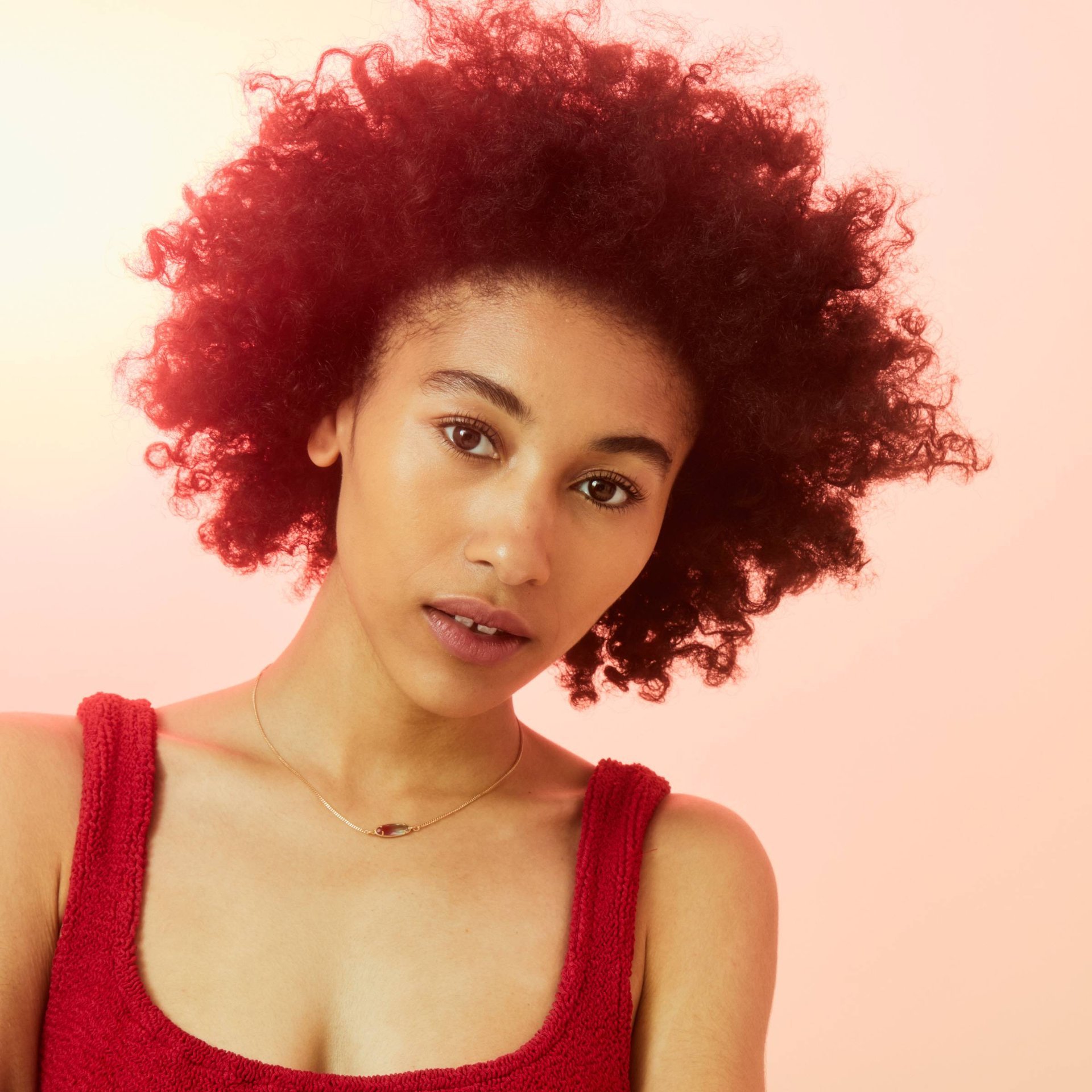 Use the Right Tool For The Best Results
When it comes to the actual act of foundation application—next to picking the right formula—the beauty tools you use are crucial to the final outcome. And, according to Oliver, sometimes you have to join forces to get the job done. "For foundation application, apply the formula with a flat brush, and then, with a wet beauty blender, pat it into the skin to make sure the product is thoroughly blended," says Oliver. "If one likes powder, opt for a loose powder as they are less dense and keep skin looking natural."
Product Recommendations: Yves Saint Laurent Y-Brush, NYX Flawless Finish Blending Sponge, Giorgio ArmaniBlender Brush
When In Doubt, Blend
"My biggest note is to blend, blend, and blend some more," says Oliver. Now this may seem like a no-brainer, but you'd be surprised how many people are doing it wrong! Make sure you're not one of the foundation-challenged by checking our previous tutorial on blending face makeup the right way. Oh, and when all's said and done, finish off the skin the right way: "Finally, set the skin with a hydrating mist, as this will give the skin a dewy look—like real skin," says Oliver.
**
Did these pro makeup tips help to demystify foundation application? Let us know in the comments below!
Read more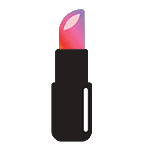 Back to top