Why It's So Important to Prime, Well, Everything in Your Makeup Routine
May 17, 2019
As someone who is no stranger to slapping on makeup sans primer, I can understand the impulse to apply without taking the extra step to ensure it'll last all day (and night). Although tempting, you should be priming practically everything. Primer acts like insurance for your makeup — Lancôme National Makeup Artist Jasmine Ferreira likens it to a base coat for nail polish — and increases its longevity and improves the look of your skin. Face primers are specifically formulated to make application smoother, while also blurring things like acne, fine lines and wrinkles. The same goes for eyeshadows and liners, says Ferreira, which don't adhere well to skin on their own and can quickly fade, crease and melt. Primers also help to bring out the true pigment and color of a product and prevent things like bleeding and flaking. Now that you've been thoroughly primed (sorry) on the merits of primer, keep reading for the benefits of every type of primer, and which ones you need in your stash.
Eyelash Primer
While it might not seem important to prime your lashes before applying mascara, Ferreira says it actually helps lashes to appear thicker and longer. Some primers even have conditioning ingredients, which leads to healthier lashes over time.
Lancôme Le Cils Booster XL Lash Primer
For your lash priming needs we recommend Lancôme Le Cils Booster Lash Primer which both conditions and primes to help you get the most out of your favorite mascara. You can even use it as a treatment at night to help nourish and rejuvenate your lashes while you sleep.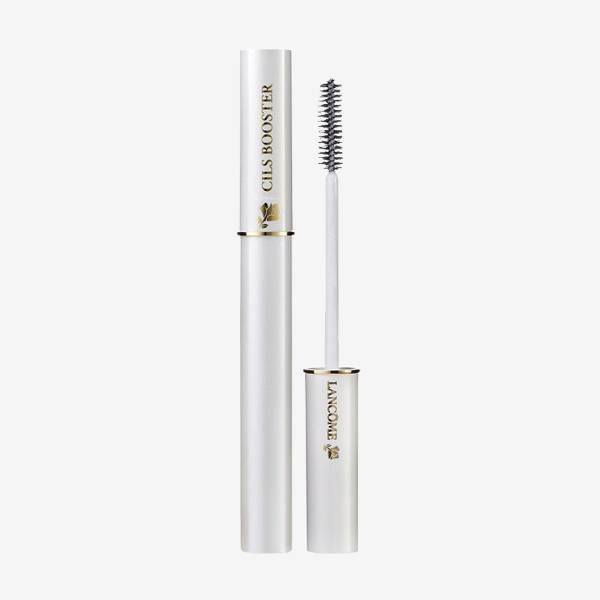 Face Primer
Face primers are pretty much standard at this point, and one should be part of your daily makeup routine. They're practically the hero of your base makeup and, depending on the formula, can offer everything from radiance to a matte finish.
If you have oily skin (or are just oil-averse), give Lancôme La Base Pro a try. The oil-free formula refines texture and offers a satin-y matte finish to ensure a flawless base.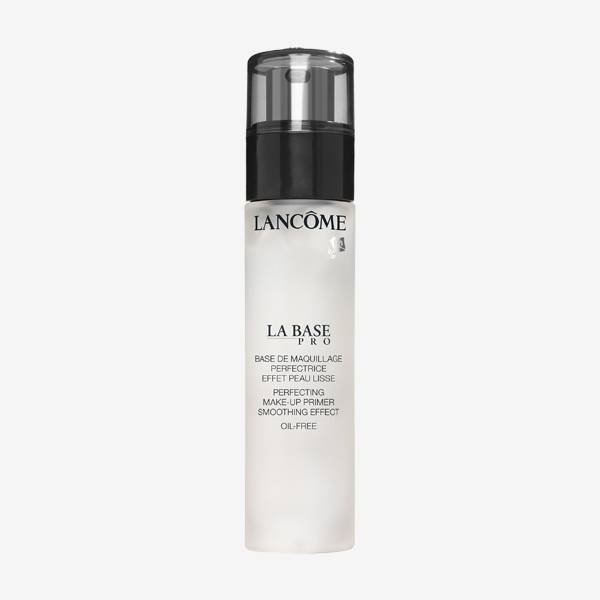 Eye Primer
Eyeshadows tend to crumble after a few hours (or minutes) of uninsured wear, which is why you shouldn't ruin all of your hard blending work by not priming your lids. It's also important for getting the most impact from your shadows and liners. "True saturated color and pigmentation of shadows and liners can only be seen when using a primer," adds Ferreira.
If you're going to lock your shadow in place you might as well go with the OG, Urban Decay Primer Potion. The cult-classic formula is beloved by practically everyone, and although there have been many eyeshadow primer competitors, this one reigns supreme. Coat your lids with this and your shadow won't move an inch, we promise.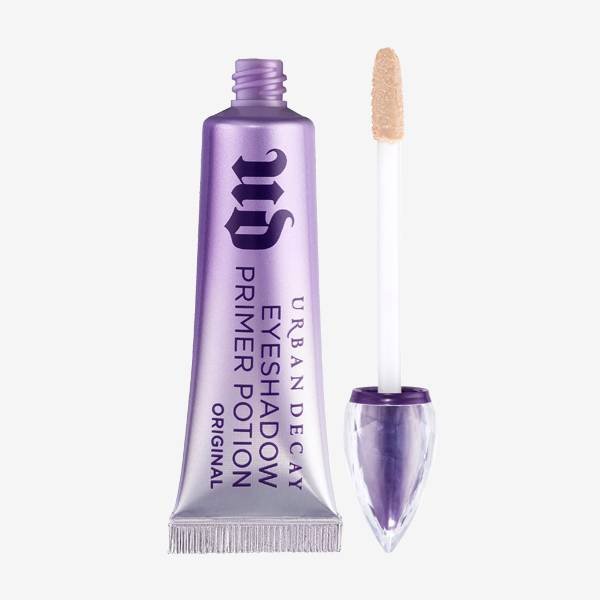 Lip Primer
Lip primers are one of those things many tend to skip (no, lip balm doesn't count), but here's why you shouldn't — especially if you're wearing a particularly creamy or dark shade. Lip primers ensure smooth application and prevent bleeding, and some even plump fine lines around the lips.
NYX Professional Makeup Lip Primer
Formulated to create the perfect canvas for your lip color, NYX Professional Makeup Lip Primer will make sure your lippie lasts while also improving the texture and feel of your lips.
Read More:
How to Pick the Best Primer for You and Apply it Like a Pro
6 Water-Based Primers That Will Up Your Hydration Game
9 Glowy Primers for Lit-From-Within Skin
Read more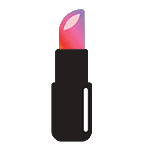 Back to top