The Secret to Using a Face Oil and a Serum Together
September 25, 2018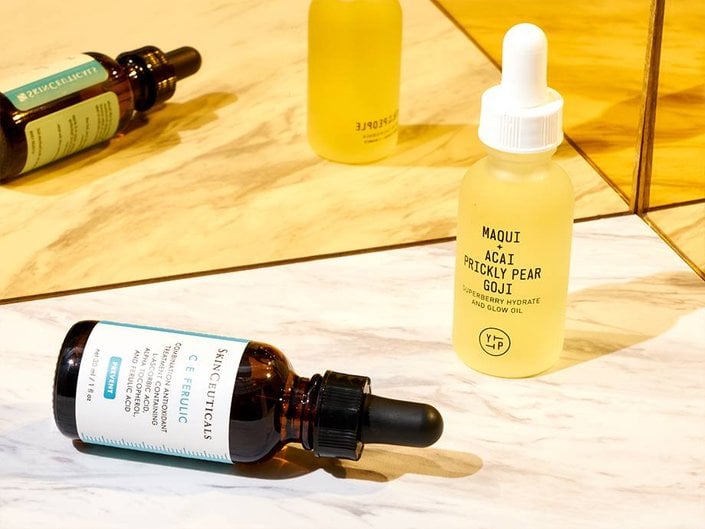 Oily skin is your makeup's ultimate enemy. Although it is a blessing to never feel too dried out, it's still certainly a curse to have your makeup slipping and sliding throughout the day. While we know all about (and admittedly love) using serums to prep our skin for makeup, face oil can complicate things. However, combining a face oil with said serum can help keep your makeup more in place...and here's how.
First, apply an oil all over your face. Lately, we've been gushing over the Youth To The People Superberry Hydrate + Glow Oil, which keeps our skin feeling fresh and hydrated but never greasy. This will serve as the perfect base to your serum, which works to plump and prep your skin for the makeup. The oil acts to counter and minimize the natural oil produced by your skin.
Next, add three drops of serum onto your face — something like Skinceuticals C E Ferulic, which offers environmental protection without much weight. Add one drop on each cheek and another on your T Zone, and be sure to blend it all over with your fingers.
This magical combination will make your oily areas feel a whole lot more matte, and we can guarantee that your makeup will wear better throughout the day, too.
Read more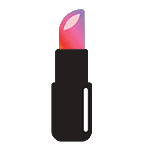 Back to top