Planning to Self-Tan This Summer? Don't Skip This One Crucial Step
August 23, 2021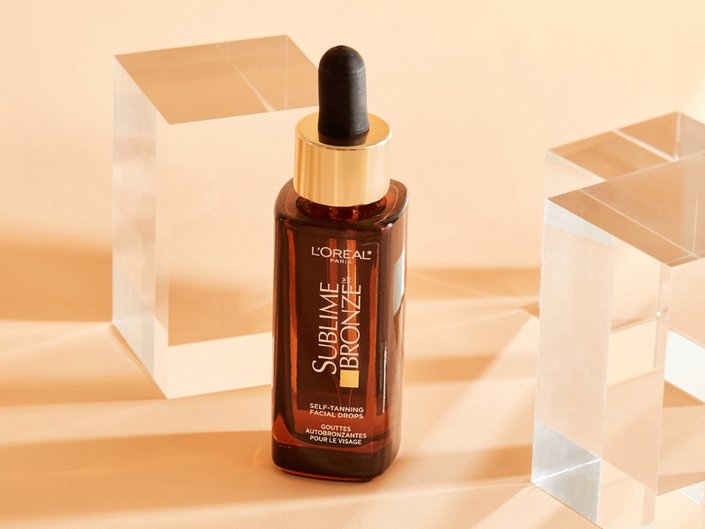 Because we're beauty enthusiasts with an absolute devotion to SPF, you'll often find us with a faux tan that looks just like the real thing. How we do it? With the right self-tanning products and copious amounts of moisturizer. For tips on how you too can master the art of self-tanning, we tapped Tiffany Carnelli, a tanning expert and area manager at Kiehl's . Read on for her best step by step self-tanning advice. Ready, set, glow!
STEP 1: Exfoliate
For an even tan, exfoliate your body from head to toe before applying — ideally 24 hours before. For this step, we love the Kiehl's Gently Exfoliating Body Scrub which works to slough off dead skin cells, but won't leave you feeling stripped.
STEP 2: Moisturize
After exfoliating, apply a fragrance-free moisturizer, making sure you reach all areas of the body, including wrists, knees, elbows, ankles and feet. According to Carnelli, one of the biggest mistakes people make when self-tanning is not moisturizing before application."Skipping moisturizer before applying self tanner may not give you an even application, especially in problem areas like knees and elbows," she explains. If you don't moisturize, you'll be left with a patchy tan — and even if it is possible to fix, it's better to avoid. We love the Summer Fridays Summer Skin Nourishing Body Lotion for this.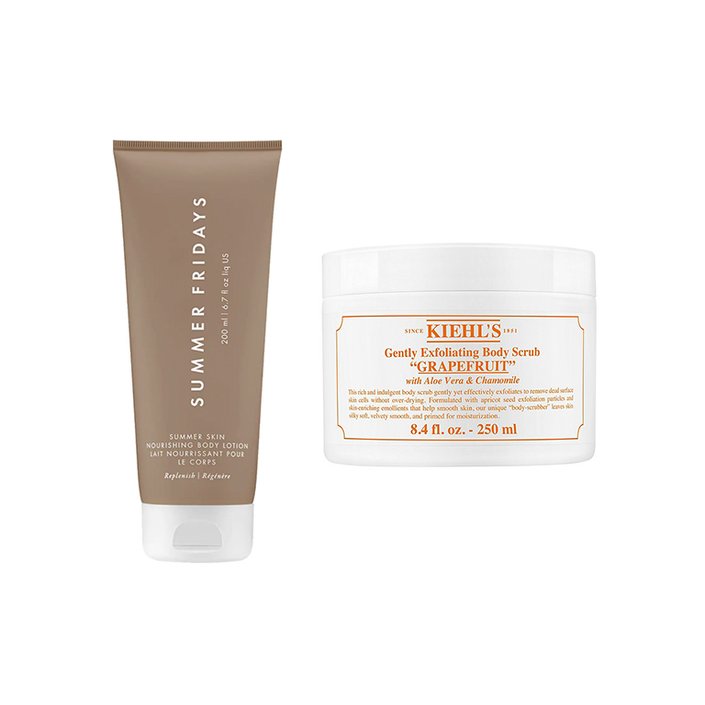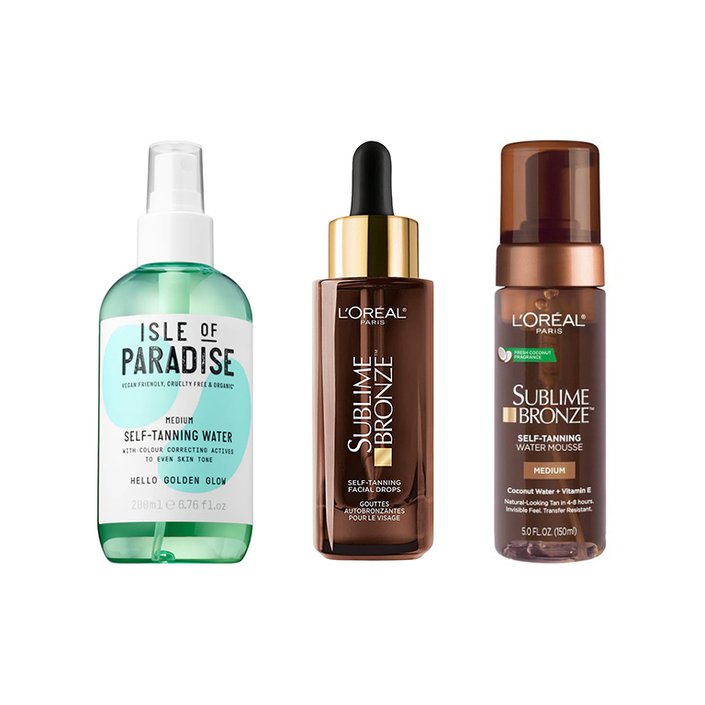 Read more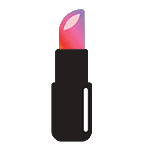 Back to top