Expert Advice: How to Wear Makeup Without Covering Your Freckles
March 30, 2018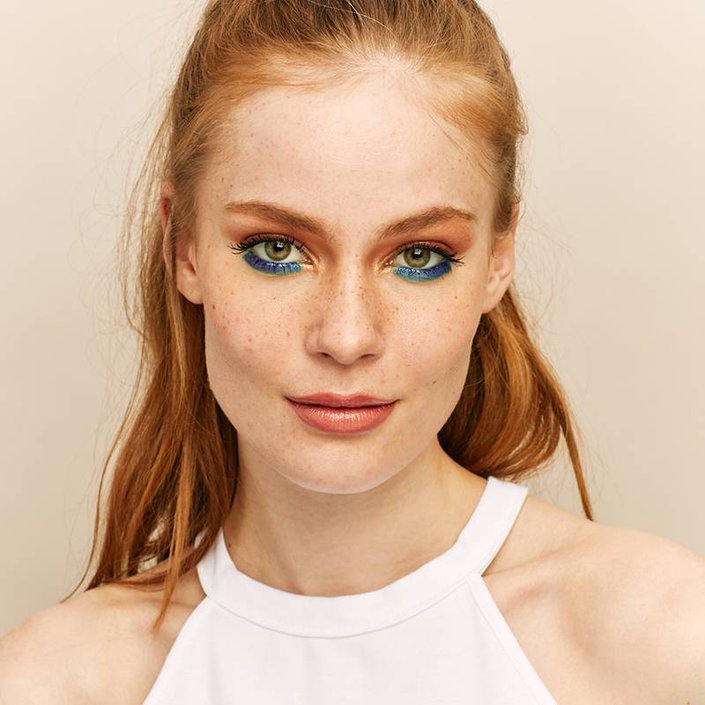 When you have freckles it can be difficult to decide whether you want to totally cover your skin when wearing face makeup or let your unique spots shine through. This becomes even more difficult when wearing full coverage foundations designed to even out and conceal the skin. But being the beauty optimists we are, we believe that you can do both. To do this, we enlisted the help of makeup artist Kasey Spickard, who gave us tips and tricks to achieve flawless makeup application without covering up your freckles.
Skin Prep Is a Must
Skin prep for freckled skin is business as usual, but that doesn't mean you should skip it. According to Spickard, it's the most important part: "If you want the freckles to show through, you're not going to be wearing a ton of foundation. You really want to make sure, especially under the eyes, that you're really prepping the skin and making it shine." Prepping your skin before makeup ensures you retain moisture and achieve a flawless finish. He uses L'Oréal Paris Revitalift Day Cream, which is formulated with hyaluronic acid and SPF to provide moisture and protect the skin.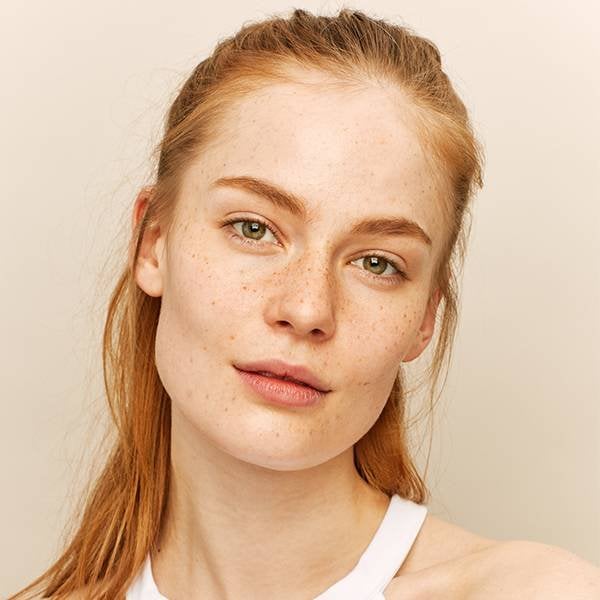 Sheering Down Foundation is Key
Full coverage foundations are just that: full coverage. So to get that flawless finish without hiding your freckles, sheering them out is a must. You can do this by adding your favorite moisturizer or a face oil to your foundation. This will lessen the coverage without sacrificing the formula so you can really have the best of both worlds. "Make sure that whatever you're sheering your foundation down with works for the foundation formula that you have," Spickard notes. "Silicone and oil work together, but water and oil do not. You just want to make sure you're not mixing things that won't actually blend together."
Here, he adds Urban Decay Drop Shot Mix-In Facial Oil to his favorite silicone-based foundations to get both the coverage and the glow. He also likes to place it on the high points of the skin for just a little extra shine.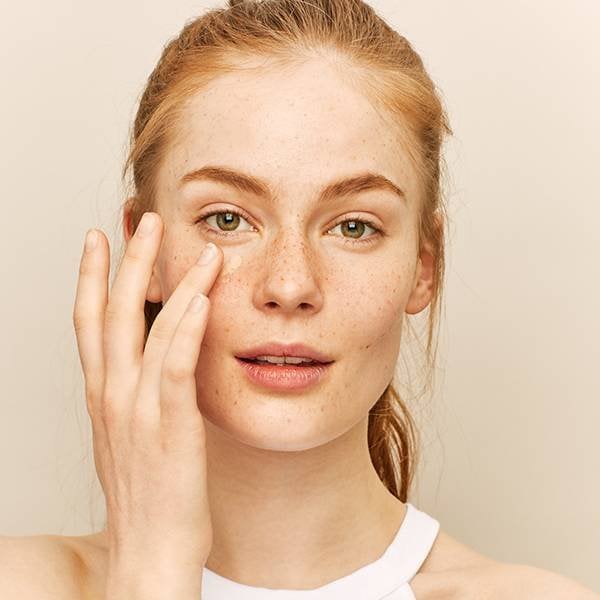 Use Concealer the Right Way
Concealer is one of our favorite makeup products because it's versatile, easy to use and comes in all sorts of consistencies and finishes. For freckled skin, Spickard recommends the IT Cosmetics Bye Bye Undereye Concealer, a waterproof formula that doesn't crease or crack as it settles into the skin. To make sure you aren't covering up your freckles, use a small amount and apply to the undereye in thin buildable layers.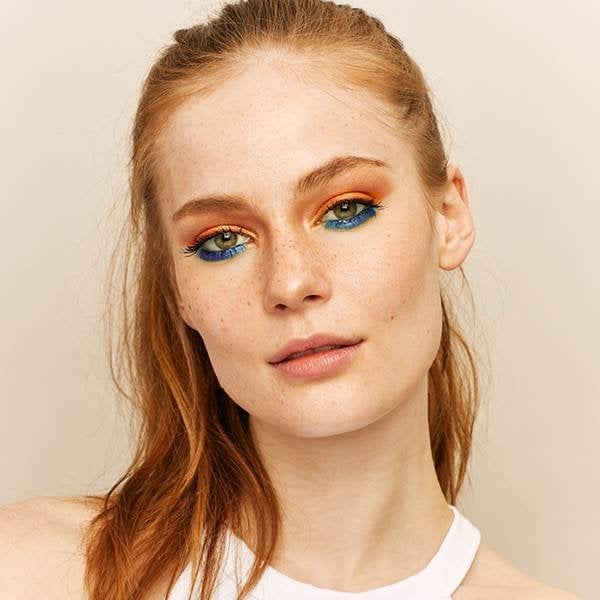 And the Rest is Really Up to You
Apply the rest of your makeup the way you'd like, whether it's a no-makeup makeup look or a full glam beat.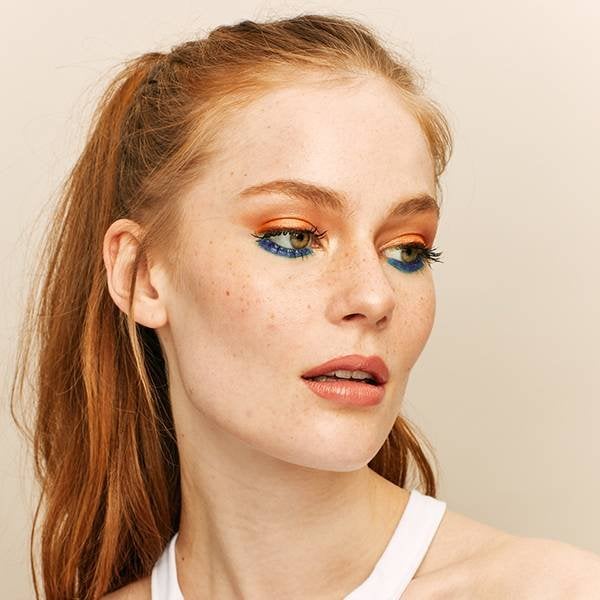 Read more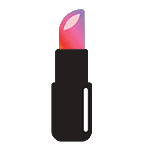 Back to top