10 Instagram Beauty Trends to Try in 2022
March 09, 2022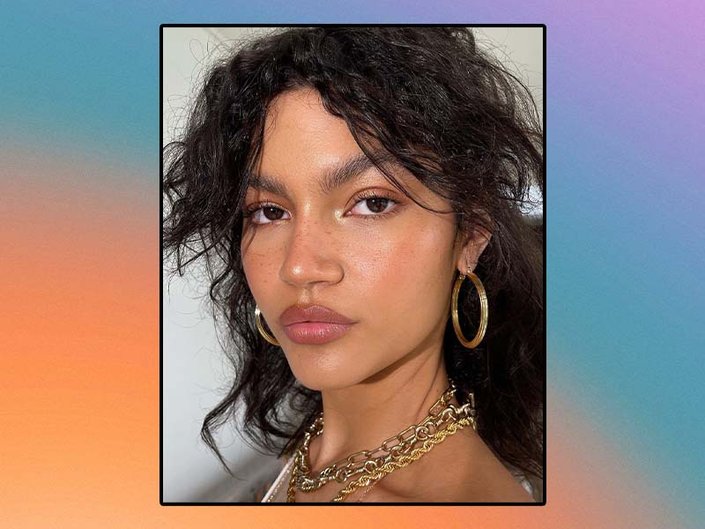 If you're looking to start playing with makeup more in 2022, this is your sign. There are so many fresh beauty trends on Instagram, there's a match for everyone — from makeup minimalists whose goal is to look fresh-faced and glowy to those who want to amp up the drama with rhinestones and graphic liner. Keep reading for a look at our favorite Instagram makeup trends of 2022.
Pops of Blue
Sapphire-blue shadow was spotted all over the runways at fall/winter 2022 New York Fashion Week. We love how fresh the color looks with a bold negative-space halo eye, as seen here.
Subtle Sculpting
It's crazy to think we once dedicated half of our makeup routines to highlighting, baking and contouring, but we've done away with that in 2022. A stripe of cream contour under the cheekbones topped with a light dusting of bronzer is all you need to look subtly snatched this year.
Graphic Liner
Graphic liner was one of our favorite trends of 2021, and it's carrying on through this year. Practice your liquid liner skills with a liner that's ultra-precise and pigmented, like the Freck Beauty Lashrocket Liner.
Monochrome Makeup
If you're looking for a way to simplify your makeup routine while still making a statement, monochrome looks are the way to go. Makeup artist Laura Borgen paired the Urban Decay Vice Lipstick in Weho with the 24/7 Shadow in Introvert on her eyes and cheeks for an all-over peach flush.
Embellished Everything
Gemstones are the quickest, easiest way to elevate any makeup look, from bare lids and fluttery lashes to a structured smoky eye, as seen here on @camiladerizans.
Smoldering Greens
Breathe new life into your traditional smoky eye by mixing shades of olive, hunter and forest green. The results are just as dramatic and sultry, with an unexpected twist.
Washes of Glitter
Nothing says "ethereal" quite like a sprinkle of glitter all over the lids and brows, especially when blended on top of dreamy pastel liners.
Read more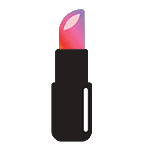 Back to top