Influencers Share Their Overnight Hacks for Better Makeup in the Morning
November 17, 2017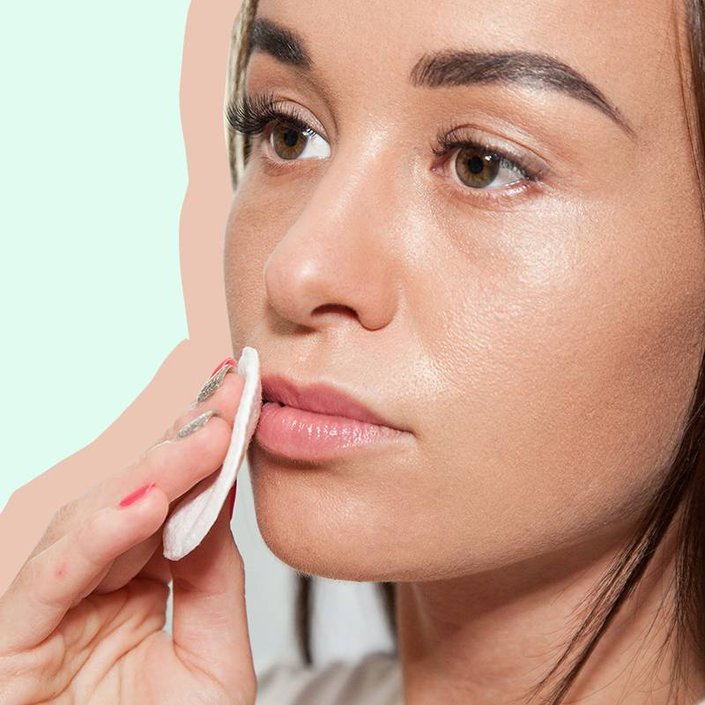 We're obsessed with overnight hairstyle hacks, but overnight makeup hacks deserve some love, too.
Fact: There are dependable hacks for every beauty woe — be it to fix your broken makeup, mend your broken nail or to keep jewelry from turning your skin green. As great as hacks are for solving your biggest beauty problems, we also need to take a moment to appreciate overnight tips and tricks that don't target specific problems — but aim to make us look and feel our overall best.
We reached out to some of our beauty influencer friends to find out their favorite beauty hacks to work some magic while you sleep and make your skin and makeup look even more flawless in the morning. Discover their favorite hacks, ahead.
Masks, masks and more masks...
"For me, skincare is huge, so having a routine has really kept my skin in perfect shape for makeup. Overnight hacks, though, that I love include packing on lip masks like the Best Damn Beauty Lip Mask or the Dr.Lipp Lip Balm. Then, of course for the rest of my face I love overnight masks," explains Julia Salvia.
Add coconut oil to your routine...
"My overnight makeup hacks include using Bite Beauty Agave Lip Mask on my lips to keep them moisturized, especially in the cold months. I also use coconut oil on my eyebrows and eyelashes to keep them tame when I wake up and apply makeup the following morning," says Tyla Lauren.
Exfoliate before bed...
"Make sure you remove all your makeup prior to going to bed. This doesn't just mean using a makeup wipe and calling it a day. Makeup wipes only do some of the work. I always suggest using a face wash/cleanser after removing makeup with a wipe to ensure your face is completely fresh and clean. Exfoliating before bed is also amazing to achieving smooth skin. I recommend doing this once a week all over the face," Angie Martinez recommends.
Wear a moisturizing lip balm or lip butter to bed...
"After my evening shower (on days that I don't use a lip scrub), I use a damp edge on my towel for a quick buff. This helps exfoliate my lips, especially in colder months. I always follow that up with a moisturizing lip balm or butter. In the morning my lips are soft, moisturized and any product I apply glides on smoothly and easily," explains Jaleesa Jaikaran.
Spot treat your blemishes...
"If I'm having a breakout I also always spot treat before bed. Sometimes even put a small bandaid on to keep it on the skin. You can't really do that during the day so night time it's the perfect time. I usually wake up with much clearer skin," shares Nikki Apostolou.
Read more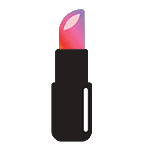 Back to top