7 Makeup Products That Deserve a Spot on Your Vanity (And Instagram Feed)
May 11, 2021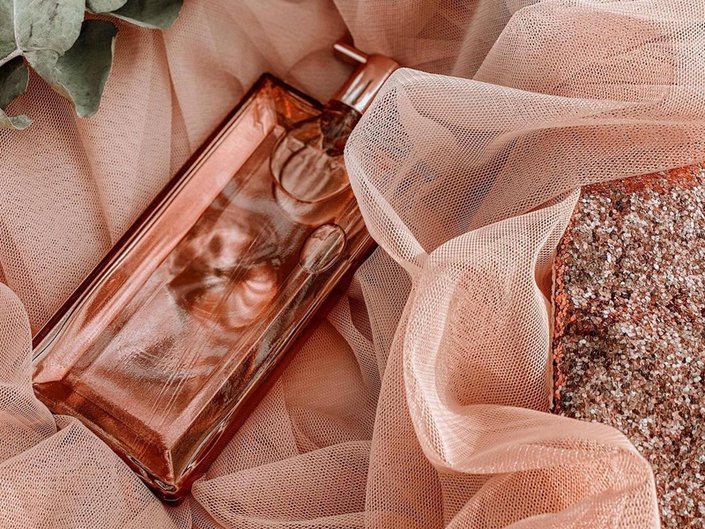 In the age of the internet and influencers, it's safe to say that social media sometimes envelops our lives. In recent years, platforms like Instagram and TikTok have helped to shape our decisions on
who to follow
, what to wear and even
what to buy
. But it's the products with inner formulas as good as their outer pretty packaging that become
must-haves in our makeup bags
. Ahead, find seven of our favorite Instagrammable beauty products that any social media-obsessee will swoon over.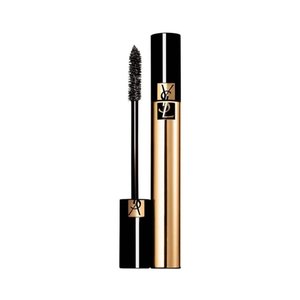 1 / 7
The sleek gold and black tube not only looks luxe but also has a show-stopping formula inside to match. The unique mascara wand lengthens and volumizes every lash and gives the illusion of falsies with a single swipe — no filter needed.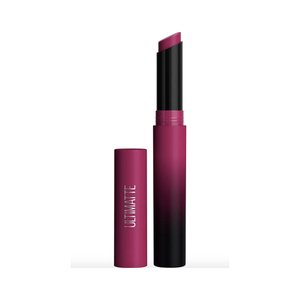 2 / 7
Available in ten shades, ranging from everyday nudes to statement reds, the ombré packaging matches the long-lasting, matte color within. Just imagine snapping a pic of this lipstick next to an edgy leather jacket — perfection.
3 / 7
Pretty glass bottle perfumes always make their rounds on the Insta Explore page, but this one is a worthy attention grabber. The sensual fragrance features top notes of roses and fresh jasmine that are subtly accentuated with warm musk and sweet vanilla.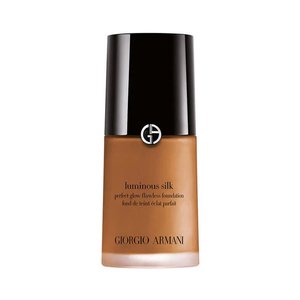 4 / 7
For a daily routine staple that will also look Instagrammable spilling out of your makeup bag, look no further than this silky, lightweight foundation. Available in 40 shades, the inclusive range allows everyone to achieve the ultimate glowy finish that lasts all day.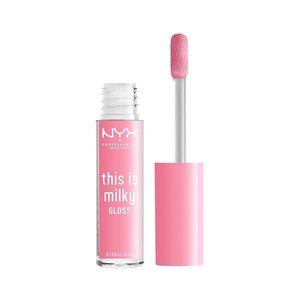 5 / 7
Add a pop of color to your feed, or create the prettiest ASMR Reel with the NYX Milky Glosses. Formulated with vegan milk, they provide a chic, wet-gloss look that is super on-trend for summer 2021.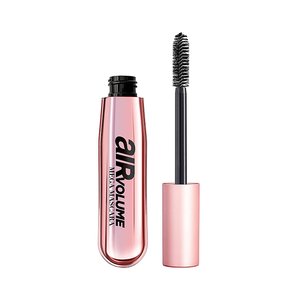 6 / 7
This mascara will undoubtedly earn the top spot on your vanity and your Instagram feed with its pink packaging and airy formula that makes lashes seemingly defy gravity.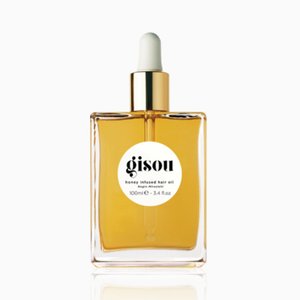 7 / 7
The minimalistic design of this bottle is an homage to the hair oil's natural key ingredient: Mirsalehi honey. The replenishing oil not only repairs dry, damaged hair but will also shine in your next golden-hour photoshoot.
Read more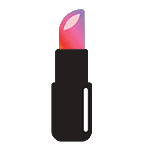 Back to top