5 Makeup Products Inspired by Your Tarot Reading
October 18, 2019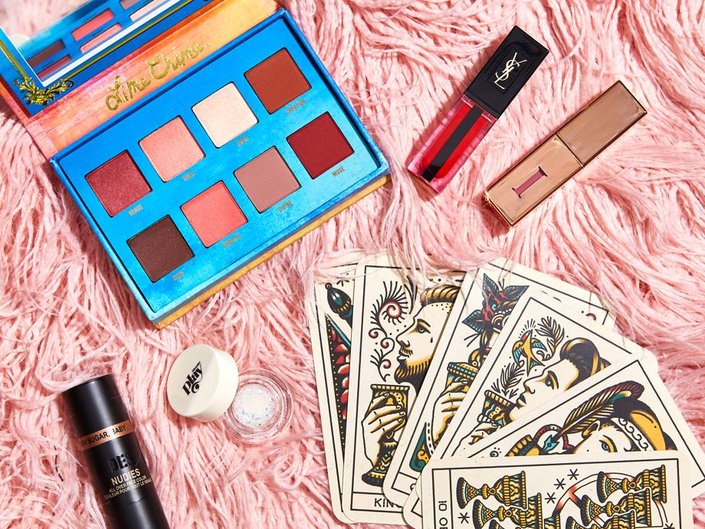 Tarot can help guide you in various choices throughout your everyday life — and it can also help determine your beauty routine. That's right — depending on what card you pull, tarot helps tap into your intuition, and according to spiritual advisor Carmen Mayes, "it can give you insight on how to look and feel your best." After you've learned how to incorporate tarot into your daily routine, try using your reading as inspiration for new beauty products to try. Ahead, we rounded up five common cards and makeup products that you'll want to get your hands on for each reading you pull.
Queen of Wands
YSL Vernis a Levres Water Stain in Wet Vermillion
According to Mayes, "if you pull a Queen of Wands — it's time to radiate confidence and express yourself." And what better way than a bold, red lip to help you do so? Wet Vermillion by YSL is a lightweight water stain that will make you feel comfortable inside and out, all while packing a punch with its potent pigment.
The High Priestess
Urban Decay Vice Lip Chemistry in Stacked
The High Priestess card embodies mystery and connecting with the higher power within oneself, which is why Lip Chemistry is our top choice for this reading. This color changing pH-reactive lippie blends with the natural pH levels of your lips to create your own unique shade when you wear it — and if that's not representative of your inner instincts, we're not sure what is.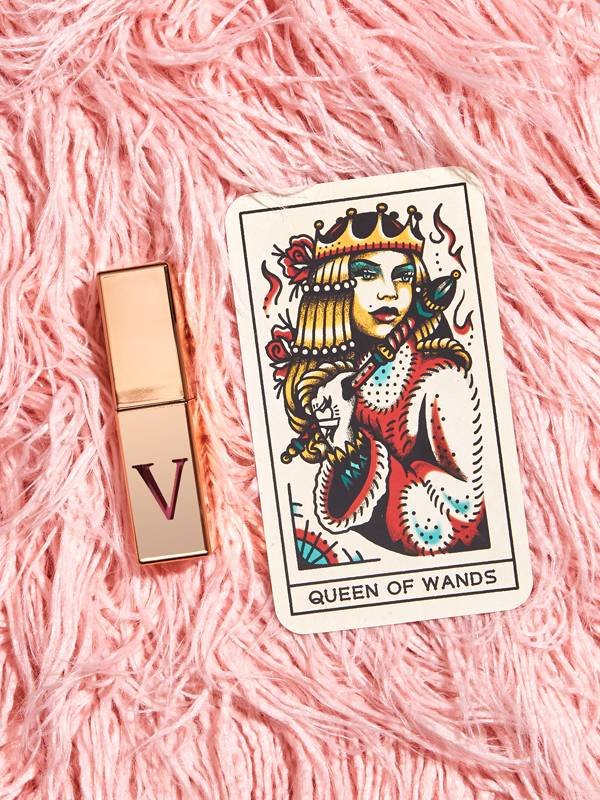 The Empress
Nudestix All Over Face Color in Brown Sugar
If you pull the Empress, you're in tune with femininity, nature and creativity, which makes a multi-tasking product a no-brainer for you. Inspired by the glowing Empress on the card — who wears a crown of stars on her head and sports long, luscious locks — we chose Brown Sugar to capture the golden luminosity of her aura.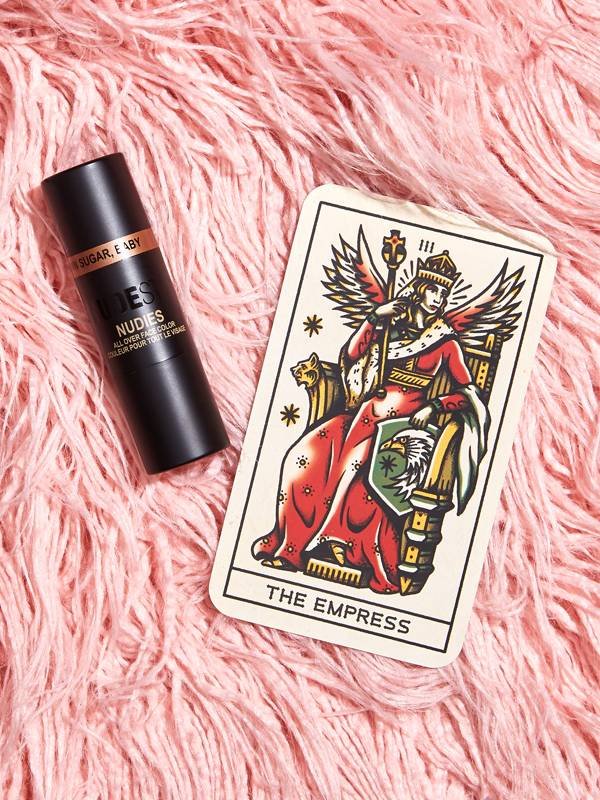 The Lovers
The Lovers represent choices in relationships, so a multi-colored eyeshadow palette like Venus is symbolic of the card. Venus contains pinks, reds, browns and a shimmery white — all different shades to mix and match like different paths you must choose in relationships. No combination of two of these colors will look the same as the others, just like no relationship looks the same.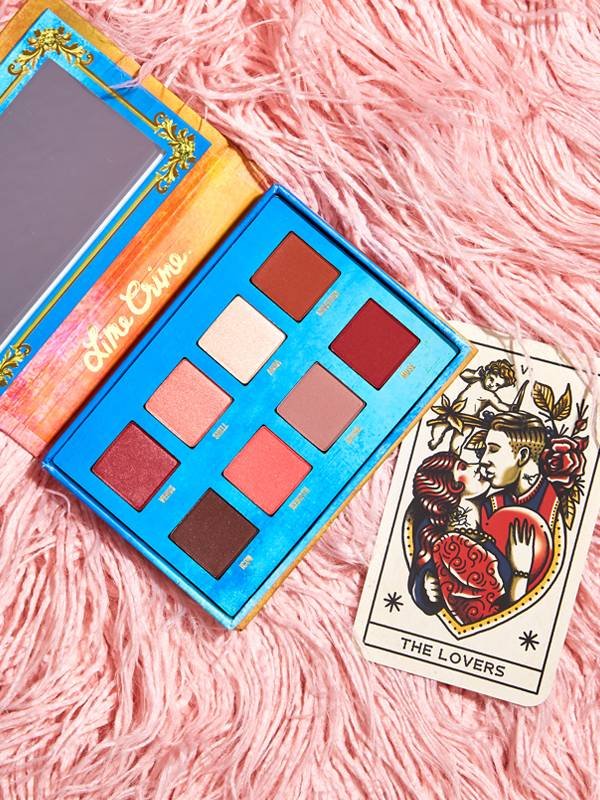 The Magician
Glossier Play Glitter Gelée in Phantasm
If you pull The Magician card, the message is to tap into your full potential. The iridescent shimmer of Phantasm brings this idea to life, thanks to its holographic, rainbow finish. When looking at the glitter from afar, you might not think it's much, but upon glancing at it longer, you'll see the flecks and sparkles come to life.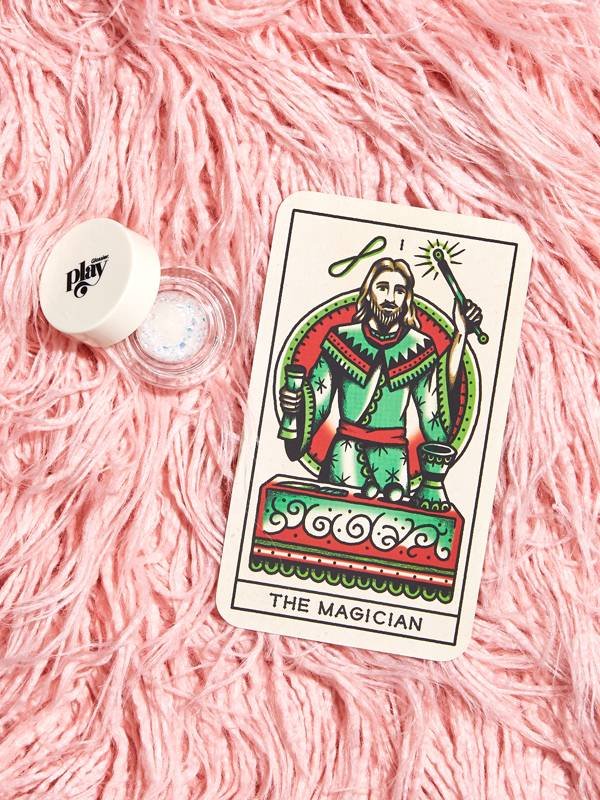 Read More:
The Best Foundation Cushion Compacts
4 Editors Put the Born To Glow! Foundation to the Test
Read more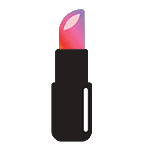 Back to top