Beauty Lovers are Sharing Their Makeup Vanities on Reddit and We've Never Been More Inspired
May 17, 2018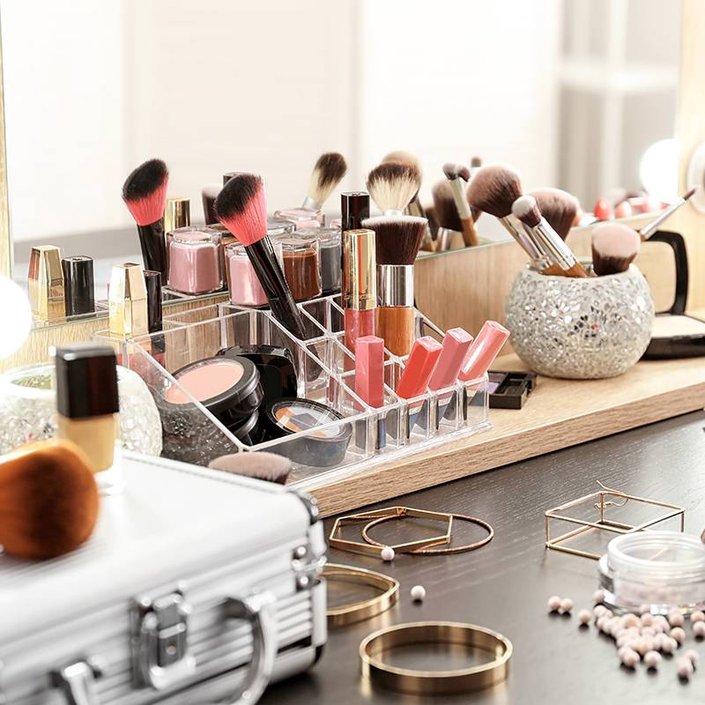 Reddit's Makeup Addiction is a lifestyle in many ways. It's how we start our day and end it, searching for makeup inspiration, coupon codes and interesting beauty conversations that are too good to pass up (i.e. this adult film star's favorite liquid lipstick). Today's Makeup Addiction sesh was a little different: We noticed that Redditors are posting photos of their vanities when they're looking their cleanest and most organized, and it's basically a type of beauty pornography in its own right.
Was able to capture a rare shot of the very endangered "Organized Vanity" from r/MakeupAddiction
One particular vanity that's gaining a lot of comments was shared by tuRN_downforwhat. It features a beautifully organized setup including a lipstick holder, a basket of clean beauty blenders and a tidy home for every other product. The best part is that you can see all of the products so that you don't have to dig for what you're looking for. Comments include, "freaking vanity goals all day," from raerae8865 and "all I can think is, man that looks expensive," from troll-toll-to-get-in. 
We're also feasting our eyes on clean lines and minimalism like this vanity here. And if you don't have a ton of space, try this Redditor's crafty use of shelving, complete with a turntable and brush jar. We don't know about you, but this makes us want to cancel all our plans and reorganize our beauty collections STAT. 
Hero Image Courtesy ShutterStock
Read more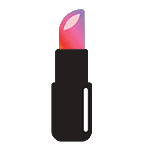 Back to top