Yes, You Should Add Manuka Honey to Your Beauty Routine — Here's Why
October 04, 2018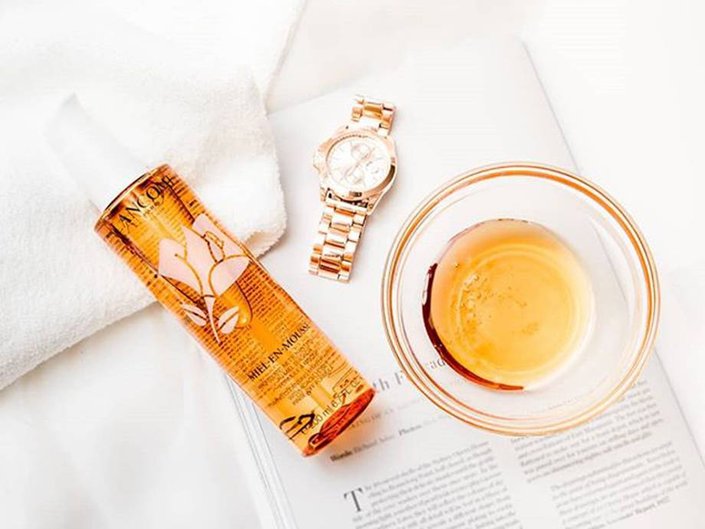 When you think of honey in beauty products, you probably get a few nostalgic flashbacks to DIY hair and face masks mixed with the ancient beauty ingredient. Or maybe you used it on a zit or two (it's great for treating acne). Either way, honey's been around for centuries and has only become more sophisticated as beauty brands continue to innovate and create products infused with it. The newest and buzziest honey variety to hit the market? Manuka. A honey that can make your beauty products exponentially more badass. To get the scoop on all things manuka, we chatted with Dr. Vipul Dev, a plastic and reconstructive surgeon who regularly incorporates manuka into his patient's treatment regimens. According to Dr. Dev, the key difference between manuka honey and the standard honey you'd buy in the grocery store is methylglyoxyl, a chemical compound found in manuka. This compound (known commonly as MGO), is credited with manuka's healing properties, which can be used to treat everything from burns to wounds.
Manuka is natively found in New Zealand where the manuka flower grows, and it can be easily added into your beauty routine. You can mix it into an existing face scrub, apply it directly to a breakout, or even eat it to nourish your skin from the inside out. Ready to add it to your routine? Make sure you're using products like FirstHoney, where manuka is one of the first (if not the first) ingredients and that it's not mixed with other honeys. The most effective manuka products will have high levels of MGO, and while they will likely be pricier, it's worth it.
We've rounded up our favorite manuka products ahead — from a manuka-only ointment you can use for everything to a lip plumping gloss that will give you an extra luscious pout.
The 2-In-1 Power Player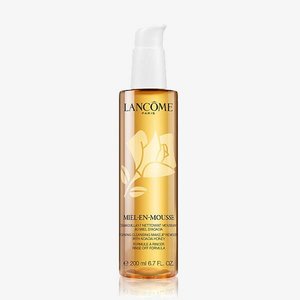 1 / 5
The 2-In-1 Power Player
Bonus! Lancôme Miel-en-Mousse Cleanser
Other honeys can work wonders too, as evidenced by Lancôme Miel en Mousse — a cult-favorite cleanser that uses Acacia honey to dissolve makeup and remove impurities. When mixed with water it emulsifies and becomes moussey so you can use it to cleanse. It's a two-in-one product that's perfect for anyone looking to simplify their skincare routine.
The Gentle, But Effective Plumper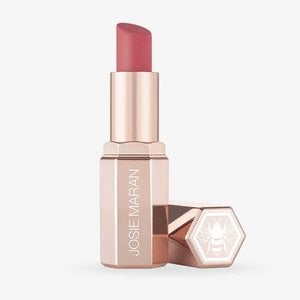 2 / 5
The Gentle, But Effective Plumper
Josie Maran Argan Lip Sting Plumping Butter
A nourishing blend of argan oil, manuka honey and moringa — this natural balm gives lips added plump while still moisturizing and hydrating. Manuka soothes and hydrates while also sealing in moisture so you don't have to worry about reapplying every few hours. It's currently available in three shades and is $23 a tube, but the endless five-star reviews suggest it's well worth the splurge.
The Glow In A Bottle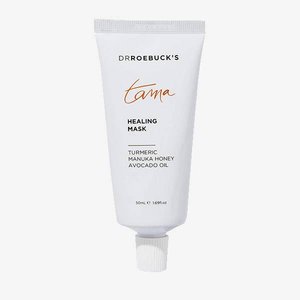 3 / 5
The Glow In A Bottle
Dr. Roebuck's Tama Healing Mask
This hydrating mask is designed to give skin a healthy, bright glow and is infused with turmeric, manuka honey and avocado oil. Manuka honey reduces redness, making it a great option post angry breakout and gives skin that fresh-from-vacation glow.
The Limp Hair Savior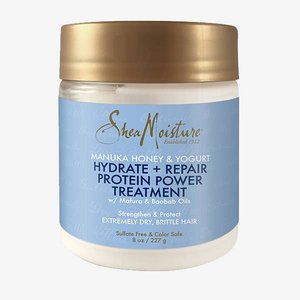 4 / 5
The Limp Hair Savior
SheaMoisture Manuka Honey & Yogurt Hydrate & Repair Protein Treatment
Perfect for bringing limp hair back to life, this strengthening cream helps to restore bounce and shine to hair. Manuka adds moisture and boosts shine while yogurt and mafura oil adds additional moisture and softens hair. It's the perfect add to your wash day — especially when recovering from a protective style or lots of straightening.
The Product You Can Use All Over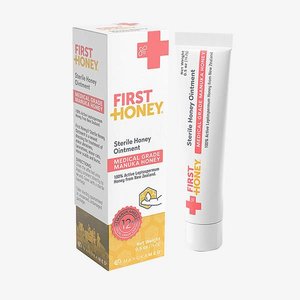 5 / 5
The Product You Can Use All Over
This medical-grade honey can be used on pretty much anything, even though it's an advertised as an ointment. It promotes faster healing, prevents infection and is perfect for dealing with any pimples that might come your way. Fair warning: It's sticky, so use a cotton swab for easy application and let manuka work its magic.
Read more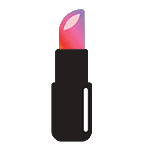 Back to top