Save Your Spot at the Maybelline House for the Ultimate New York Fashion Week Experience
August 28, 2019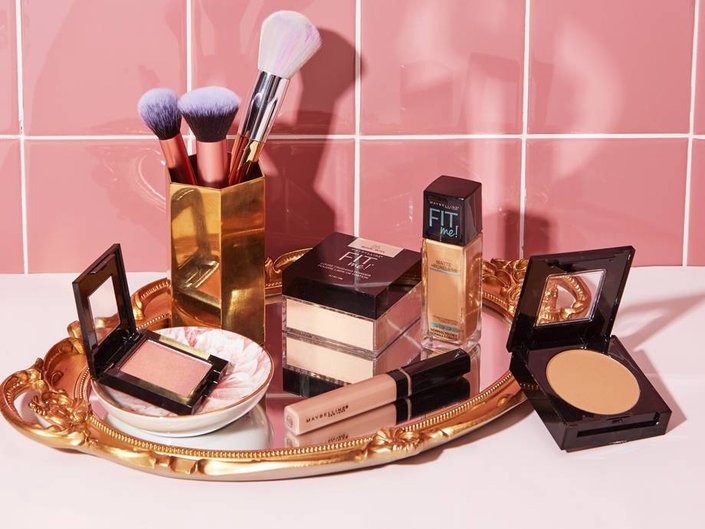 Time to gather all of your best outfits, style the most chic hairdos and, of course, create a makeup look slayed by the makeup gods because — you guessed it — it's almost
New York Fashion Week
. It's that time of the year when it's perfectly acceptable to treat
New York City
blocks as your personal runaway and see what all of your favorite designers and brands are up to for the coming seasons. To help you celebrate the right way,
Maybelline New York
is personally inviting you to an exclusive event where you'll experience Fashion Week like never before. In honor of the brand's ten-year partnership with New York Fashion Week, it will be hosting the annual Maybelline House event this weekend. Keep reading to find out exactly what to expect and how to get in.  Open on Saturday, September 7, 2019 and Sunday, September 8, 2019, Maybelline New York is bringing back the extravagant Maybelline House in Greenwich Village in New York City.  If you're a fan of this cult-favorite brand (honestly, who isn't?), you won't want to miss this fun event. On these two days, you can sign up for a two-hour slot beginning at 11am and ending at 5pm. Admission is free, but space is limited, so you'll definitely want to get your tickets, ASAP. Once you've secured spot, you can be sure to expect the unexpected once you're there. It's a full-on immersive experience featuring all of the brand's best products. Come ready to swing in the Fit Me Living Room, mix up your perfect shade of SuperStay Matte Ink Liquid Lipstick in the kitchen, select a new eyeshadow palette and so much more.  To reserve your spot and get the exact address, simply go to
maybelline.com/new-york-fashion-week
.The first two-hour session on Saturday is already sold out, so don't wait any longer! You're time to experience New York Fashion Week the right way starts now.  
Read More: 
6 Drugstore Makeup Primers to Add to Your Cart, Like, Yesterday
We Spot Some of Our Favorites in the Popsugar Beauty Awards 2019 — Here's What They Are
Here Are the Best Blushes for Your Skin Tone
Read more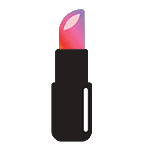 Back to top