How to Pair Tinted Moisturizer With Sunscreen
August 25, 2022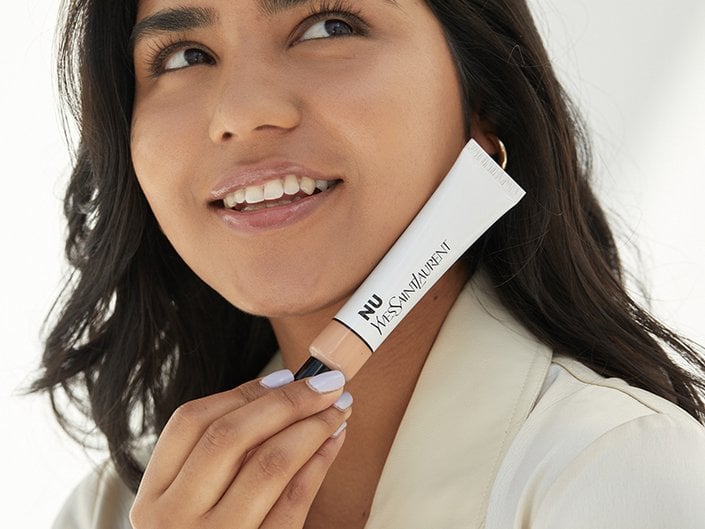 We're all about natural-looking makeup that feels lightweight and lets our skin breathe. But just because we want to look carefree and cool doesn't mean we can forget the most important step of any makeup routine — sunscreen. Below, we asked celebrity makeup artist Colby Smith for his tips and tricks on how to combine SPF with your favorite tinted moisturizer.
Two-in-One Formulas Aren't Always Better
"I personally love foundations or tinted moisturizers without SPF," Smith says. "I find that products that include SPF are slightly heavier. I prefer to layer them separately." Even if you do choose a tinted moisturizer or foundation that contains sunscreen, SPF in makeup isn't always broad-spectrum, which means it won't shield you from UVA and UVB rays. The amount of product you need to apply to get the level of protection on the box is often way more than you'd want to use, too. So, always apply sunscreen before any kind of base makeup — even if it's infused with sunscreen.
Prep With Moisturizer and Protect With SPF
The key to layering products is allowing each one to dry before going in with the next step. Smith likes to start by applying moisturizer, which he lets fully absorb into the skin. Then he adds a layer of sunscreen. We recommend the La Roche-Posay Anthelios Ultra Light Fluid Face Sunscreen SPF 60, which features broad-spectrum protection and a super lightweight consistency.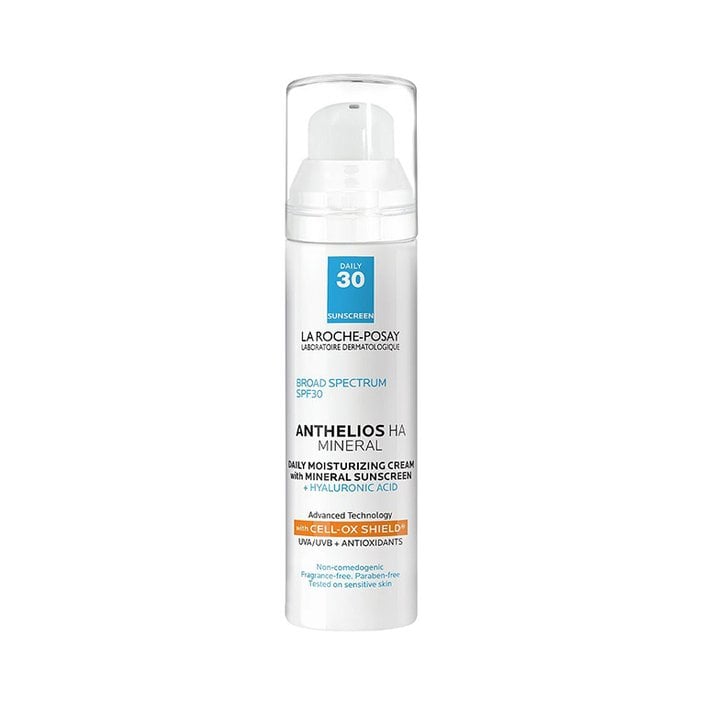 Top With Tinted Moisturizer
Once the sunscreen and moisturizer have fully settled in, it's time to apply tinted moisturizer. Perfect for a no-makeup makeup look, the
YSL Beauty Nu Bare Look Tint
provides lightweight, buildable coverage and is infused with ingredients like hyaluronic acid and glycerin to help hydrate the skin. "I personally love using a rounded sponge to apply the makeup in a dabbing motion," Smith says. "I find that this prevents the makeup from moving the layers below. Using a rounded sponge also helps create a seamless finish!" We recommend the
L'Oréal Paris Infallible Blend Artist Foundation Blender
.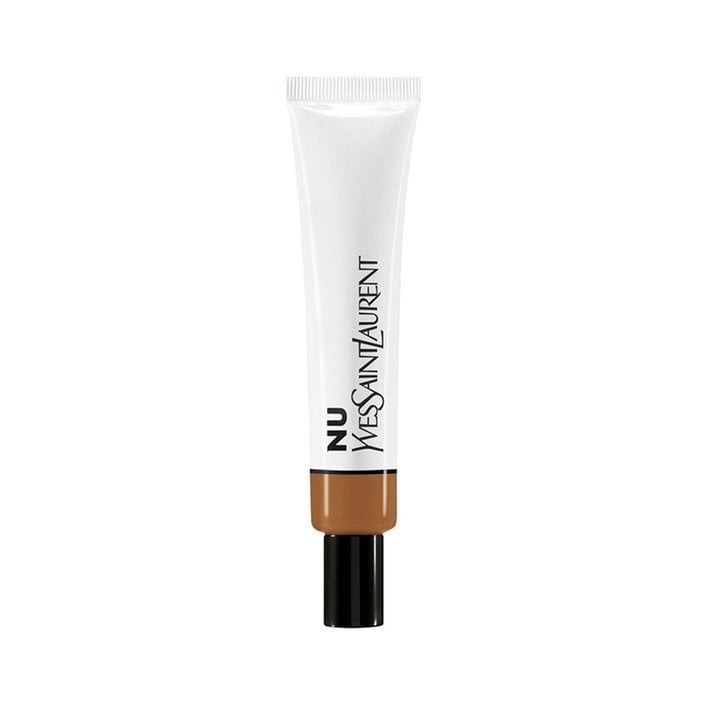 Read more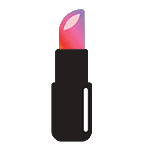 Back to top