In Today's News, NYX Just Revealed an Egg's Foundation Shade on Instagram — Here's Why
January 14, 2019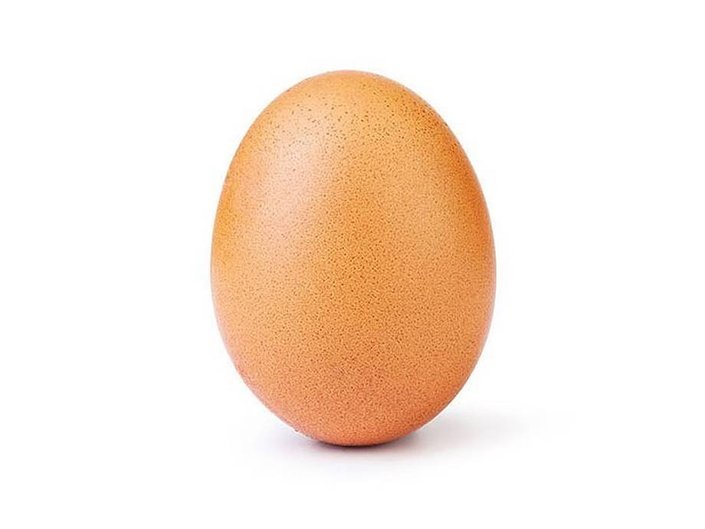 Fun fact: the Internet is a very, very weird place, full of eyebrows shaped like Christmas Trees, people curling their hair with plastic water bottles and your great aunt posting on Facebook 25 times a day. In today's news, an egg just became Instagram's most-liked post ever, beating out everyone's favorite lip kit queen's record as the most popular photo out there. Obviously, such news requires the world to totally lose their sh** because this stuff is basically comedic gold. Getting in on the fun is NYX Professional Makeup, also known as the funny best friend we all need in our lives. See below for evidence:
For those of you who need the joke explained, we gotchu. NYX Professional Makeup is piggybacking off of the big egg news to reach its makeup-loving audience and to prove that everything — we repeat, everything — can relate to our obsession with makeup. Most importantly, the brand determined that the egg's foundation shade is 12. How you intend on processing this whole experience is up to you, but we're officially NYX Professional Makeup's biggest fan for this one.
Those who missed the memo about the egg's big win are incredibly confused — rightfully so. I mean, it looks pretty weird to see an singular, lonely egg in a feed full of full-glam makeup looks, beauty products and makeup tutorials. "I'm so confused, is it egg day or something?" writes an Instagram user named @cookiepebbles. (No, but mark your calendars for June 3!) Another user with the handle @ice_is_my_life_ comments, "This is the only egg related information I care abt rn." Same, Alyssa, same.
Read More:
Here's How to Get 20% Off the NYX Can't Stop Won't Stop Collection
The Ulta Beauty Love Your Skin Event Is Here and So Long, Holiday Gift Money
7 New Beauty Products to Add to Your Ulta Cart This January
Read more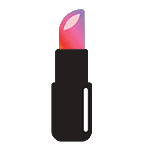 Back to top