Redditors Weigh In On How to Achieve "Second Skin" Foundation
April 16, 2019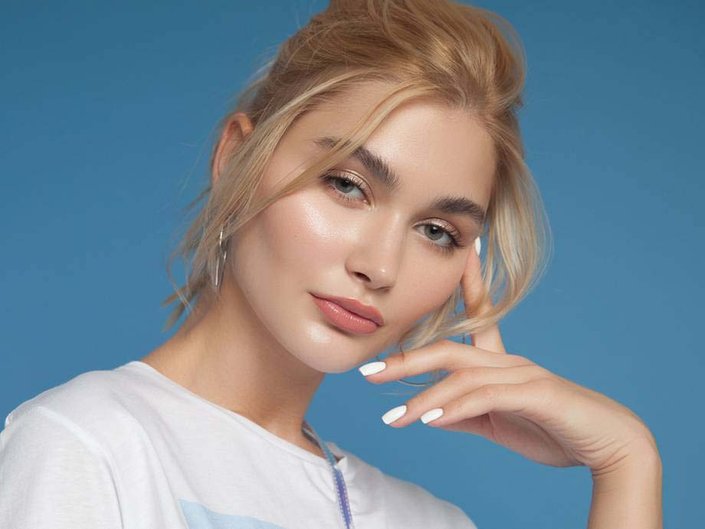 We have a feeling we're not the only ones with an Instagram feed flooded with a million and one images of dewy, I-woke-up-like-this skin. Now that it's time to develop your new spring and summer makeup routine, you may be wondering how to recreate a similar look at home. With the goal of acquiring that "second skin" we all know and love, one makeup-wearer with the handle AltAnaApple just posted on Reddit's Makeup Addiction asking for tips on how to avoid the "makeup-ey" look. . "I've tried wet beauty blenders and like five foundations and all of them give a look that I really hate. It looks like I have makeup sticking out of my skin in little dots," AltAnaApple writes. "Am I not blending correctly? I have really dry skin so I try to moisturize and put on a proper primer."
Ahead, find out what advice Redditors have to offer about achieving that "second-skin" foundation look in no time.
Switch Up Your Makeup Primer
"You could try a primer (or different primers, if you [already] use one)," a Reddit user named Aphreyst explains. "With dry skin you want a hydrating primer and foundation — avoid silicone based products. I actually love the good ol' L'Oréal Paris True Match Foundation; it pairs very well with a hydrating primer (I like the Wet n Wild Jelly Primer). It also helps to shave the wispy hair off your face, especially if you have dry skin. Those hairs will exaggerate the foundation sitting on your skin." User FatFruityPebble adds, "You can also try without a primer or with a different primer. Check the ingredients. A water-based foundation won't sit well on top of a silicone-based primer, and vice versa."
Be Sure You're Not Using Too Much
FatFruityPebble asks, "Is it possible you're using too much? I have dry skin and I really like the new L'Oréal Infallible Fresh Wear. I think it looks very natural and skin like. I also really like the Physicians Formula Healthy Foundation. I apply both with damp sponge and I think they look really natural while still covering my imperfections." Ensure that you're not using too much product by testing out the look using less foundation — you can always build up from there.
Consider Mixing With an Oil
"I've always had good results mixing my foundation with a drop of a light beauty oil," Says @ldroyalty. "During photo shoots my foundation doesn't look like it's just sitting on my face. I also make sure my skincare is totally perfect so I have a nice easy base to work with. I second the notion about hydrating primers that u/Aphreyst mentioned."
Read More:
I Used My Clarisonic Cleansing Brush to Apply My Foundation — Here's How It's Done
Meet Taylor Frankel: Nudestix Co-Founder and No-Makeup-Makeup Extraordinaire
10 Ways to Use a Fan Makeup Brush
Read more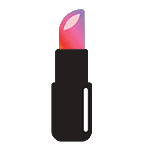 Back to top