Beauty Q&A: What's the Difference Between a Setting Powder and a Finishing Powder?
May 28, 2019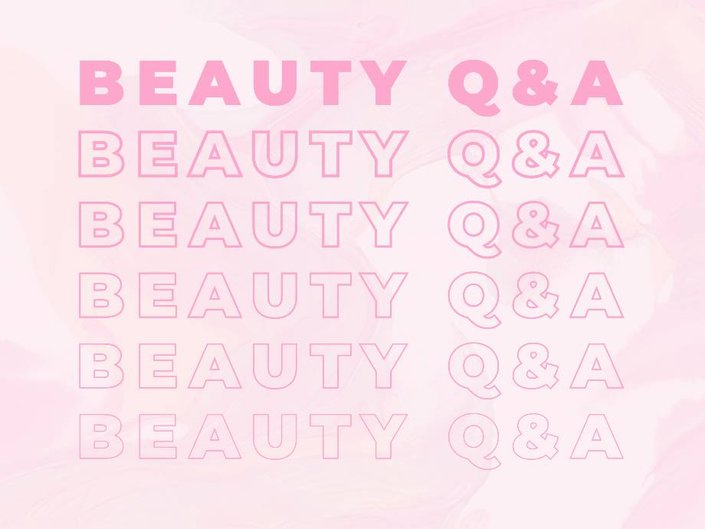 Powder is a necessary step in every makeup routine, whether you prefer just a little concealer or a few layers of foundation. Depending on your skin type, makeup preferences and desired look, you may want to reach for either a setting powder or finishing powder to tie it all together. Although these two products may seem interchangeable (if not the same), we spoke with NYC-based makeup artist Mary Irwin who told us exactly why they are not. Here's what you need to know.
Setting Powders Are Made to Set
According to Irwin, setting powders are different from finishing powders because they serve an entirely separate function. "Setting powders are made to set makeup and lock it in place," she says. "They can be translucent or tinted, and often makeup artists will use more than one color of powder to give dimension." Setting powders are also used in the technique of baking, in order to lock in your contour makeup with precision.
Finishing Powders Are Made to Refine
As far as finishing powders are concerned, these products are made to refine the face. "A finishing powder is something you would use after a setting powder, and it works to blur lines and pores," says Irwin. These are often used for on-camera makeup to give the appearance of smooth, flawless skin. It is important to note that these formulas aren't designed to set makeup, and must be used on top of a setting powder for best results.
How to Incorporate Setting Powder and/or Finishing Powder Into Your Routine
Incorporating both a finishing powder and setting powder into your makeup routine is easy as long as "you really blend both of them carefully together," says Irwin. If you opt for just one, setting powders are the way to go because the ingredients in these powders work beautifully to keep your makeup in place and your skin matte throughout the day.
Read More
5 Lip Balms That Double as Glosses
9 Must-Have Makeup Products for Festival Season
The Best Lotion-and-Fragrance Combinations
Read more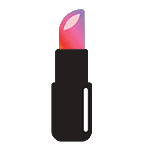 Back to top