5 Unique Highlighters You Didn't Know You Needed
May 09, 2019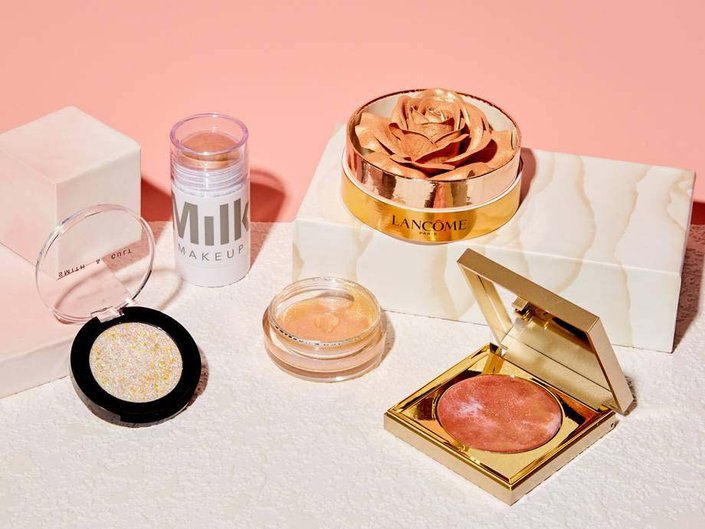 Remember when highlighter solely existed as a
powder compact
? Struggling to recall such a time? We are too. Today's highlighters come in just about every shape and size, including a quick-absorbing drugstore formula that's quite literally a pot of jelly, a
rose-shaped gold highlighter
that's nearly too pretty to touch and
face gloss
that gives your face a shade-shifting effect. Ahead, click through to see all five unique highlighter formulas we love, and find out which one you need to step up your highlighting game.
The All-Over Glitter Paste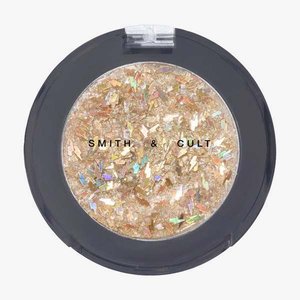 1 / 5
The All-Over Glitter Paste
Smith & Cult Glitter Shot Glitter Crush
Whether you're headed to a festival or are a beauty lover who just wants to make a statement, you need this all-over glitter paste from Smith & Cult on your radar. It contains multi-size particles that make it look like you put so much more work into your look than you actually did. The best part? It has a no-fall-out finish, which means you can apply the look in literally ten seconds and go.
The Jelly Formula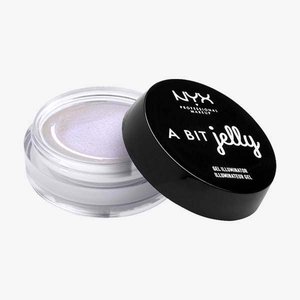 2 / 5
The Jelly Formula
NYX Professional Makeup A Bit Jelly Illuminator
For a formula that'll transport you back to your childhood days of glittery water tube toys and finger paint, this jelly illuminator from NYX Professional Makeup is a must-try. Just a little bit goes a long way and leaves you with a fast-absorbing, glistening finish. Choose from three different shades: Opalescent (white with pink pearls), Luminous (Champagne with blue glitter) or Bronze (copper with copper pearls).
The Multipurpose Stick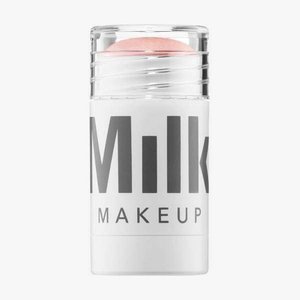 3 / 5
The Multipurpose Stick
Milk Makeup Highlighter in Lit
Fact: Everyone needs at least one stick formula in their makeup collection and this highlighter from Milk Makeup certainly makes the cut. It's ideal for that dewy, this-is-my-normal-skin-I-swear highlight that leaves skin looking natural and radiant. Use it wherever you'd like to glow.
The Rose-Shaped Powder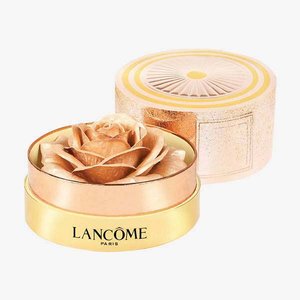 4 / 5
The Rose-Shaped Powder
Have you ever seen anything as beautiful as this rose-shaped highlighter? It's housed inside of a 1950s French-inspired Bijou box and resembles a rose to a T. We recommend lightly sweeping a fan brush onto the powder before applying it to the high points of your face. For more intense illumination, spritz your fan brush with your favorite facial mist before applying the highlighter.
The Shade-Shifting Balm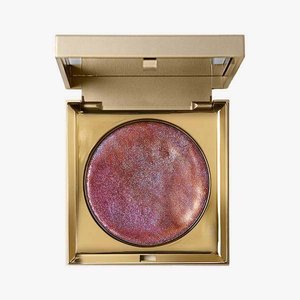 5 / 5
The Shade-Shifting Balm
Stila Shade Mystère Face Gloss
Prepare to be mesmerized by this multidimensional highlighting balm from Stila. It contains different shades of pink, russet and bronze that are marbleized into one to give you a reflective, glossy colored sheen. Apply it to the high points of your face and watch for a shade-shifting effect that will be extra-visible in the light.
Read more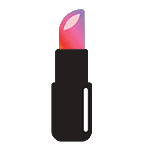 Back to top