I Ran a Half Marathon in Waterproof Makeup — Here's Why I'll Do it Again
November 01, 2018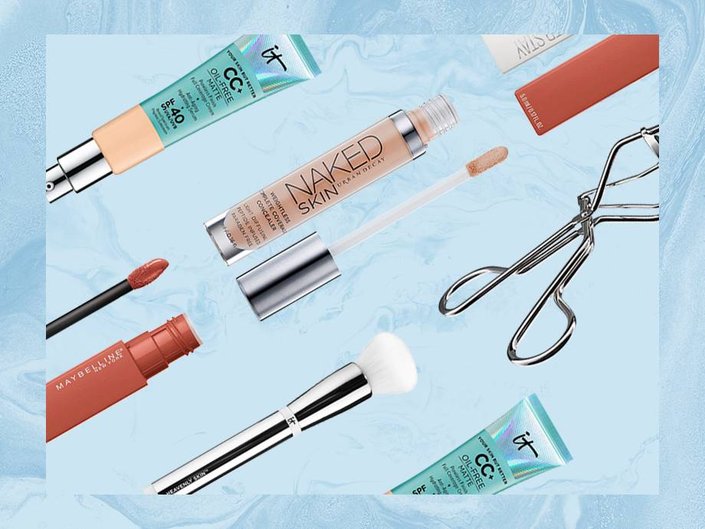 Back on a hot summer day in August, I felt inclined to sign up for a half marathon and so I just kind of did it. Don't get me wrong, I'd been thinking about signing up for a while, but prior to this fateful day, I managed to find plenty of excuses to avoid doing so: the summer heat, my lack of motivation to train in said heat and my unwillingness to dish out the participation fee. Nevertheless, I signed up, recieved my confirmation email (said "oh shit" in my head) and then sat at my desk for a moment, reflecting on what I'd done. Running had always been a challenge for me, so this half marathon would be the greatest test of them all.

As I avoided my beauty editor responsibilities to contemplate how I was going to prepare to run 13.2 miles in a few months, it hit me that there was a way I could make the race even more interesting for myself. I imagined that by the end of the race, no matter what the weather conditions were, I'd be drenched in sweat — or maybe Gatorade and tears (I was right about one of these). What better activity was there to put a full face of waterproof makeup products to the test than a half marathon? The obvious answer here is a full marathon, but let's save that for another day.
On race day, I applied IT Cosmetics CC+ Cream with SPF 50+ in my shade, Light, using my Heavenly Skin CC+ Skin-Perfecting Brush. I covered by blemishes (and tired under eyes) with Urban Decay Weightless Complete Coverage Concealer in Light and then dabbed my lips with Maybelline SuperStay Matte Ink in the rusty brown-red shade named Amazonian for just a hint of color. I finished the nearly au-natural look by brushing up my brows and then quickly curling my eyelashes to open up my eye — voilà! Runnin' ready.
Unsurprisingly, as I originally imagined, there were a lot of hurdles to dodge on race day — none of which had to do with the actual course. It rained steadily throughout the entire 13.2 miles and since this was my first ever half marathon, I've yet to perfect the drink-your-water/Gatorade-cup-and-keep-running technique. This resulted in me throwing water or Gatorade at my face at least five times throughout the race. I drank very little, but my face got a weird aggressive amount of hydration and electrolytes.
Upon finishing the race, I noticed my hair had become as frizzy as it's ever been in my life. I put it up in a messy bun and took a deep breath before taking my first look at myself via the camera on my phone. My face was flushed, of course, but I noticed my CC cream and concealer were still giving me coverage despite all the elements. My lips were still stained with a little color thanks to everlasting SuperStay Matte Ink, and I looked alright — not great, but alright!
As I hobbled away, medal and swag bag in hand, I felt accomplished. Sure, the 13.2 miles was cool, but I officially found my go-to waterproof running makeup look, too.
Read More:
We Sent a Beauty Editor to Makeup School With NYX — Here's What She Learned
Marisa Tries Things: Lancôme Le Teint Particulier Custom Foundation
Here's What the Urban Decay Naked Cherry Palette Looks Like On Three Different Skin Tones
Read more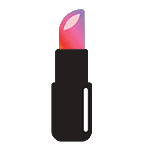 Back to top