Beauty Q&A: What Is a Duo-Fiber Makeup Brush?
December 26, 2019
Duo-fiber makeup brushes might just be the blending tools you're missing in your makeup arsenal. These multitasking brushes can be used to blend blush, foundation, highlighters and contouring powders and creams with their special dual-ended fibers. To learn more about them and how to use them correctly, we chatted with NYC-based makeup artist Mary Irwin, ahead.  
What Are Duo-Fiber Makeup Brushes Used For? 
Although duo-fiber makeup brushes can be used the same way as any makeup brush, Irwin tells us that these brushes have different sized bristles that give your makeup an airbrushed finish. "These brushes are almost always vegan and synthetic-based and work best with liquids and creams," she says. 
How to Use a Duo-Fiber Makeup Brush
You can use a duo-fiber makeup brush the same way you'd use a regular brush, but it's important to note that it picks up less product. "When using a duo-fiber brush, you want to work in layers to build the level of coverage and color that you want," Irwin adds. For a blurred foundation or concealer finish, try the Lancôme Dual-Ended Foundation and Corrector Brush #26 to buff in your product for a more natural finish. If you want a full-coverage finish, you'll want to use a traditional foundation brush.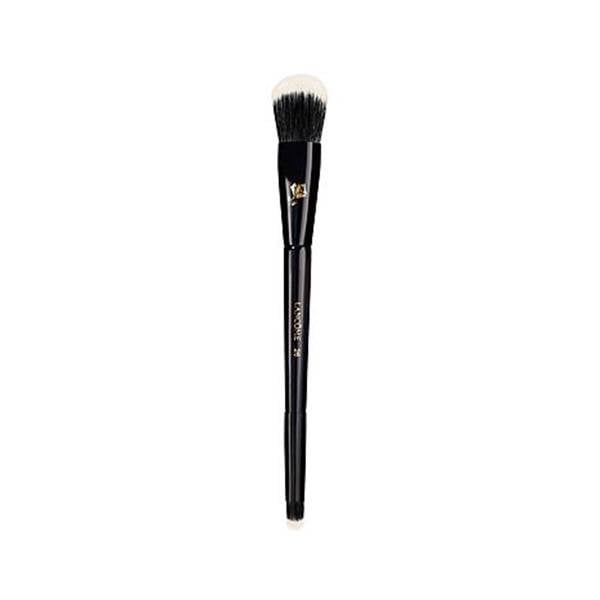 Who Should Try a Duo-Fiber Makeup Brush?
According to Irwin, duo-fiber makeup brushes are not only an excellent option for someone with a more minimal routine, but they're also great tools if you want to tone down your current makeup regimen. "If you're someone who struggles with precision application or you feel that your makeup gets cakey, duo-fiber brushes can really improve your application technique." 
Read More:
The Best Golden Honey Makeup Products
7 Moisturizing Lip Balms to Try STAT!
The Best Vampy Lip Shades to Try This Winter
Read more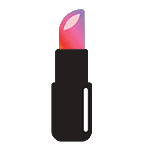 Back to top