This Hair Removal Technique Could be the Key to Flawless Foundation
March 08, 2018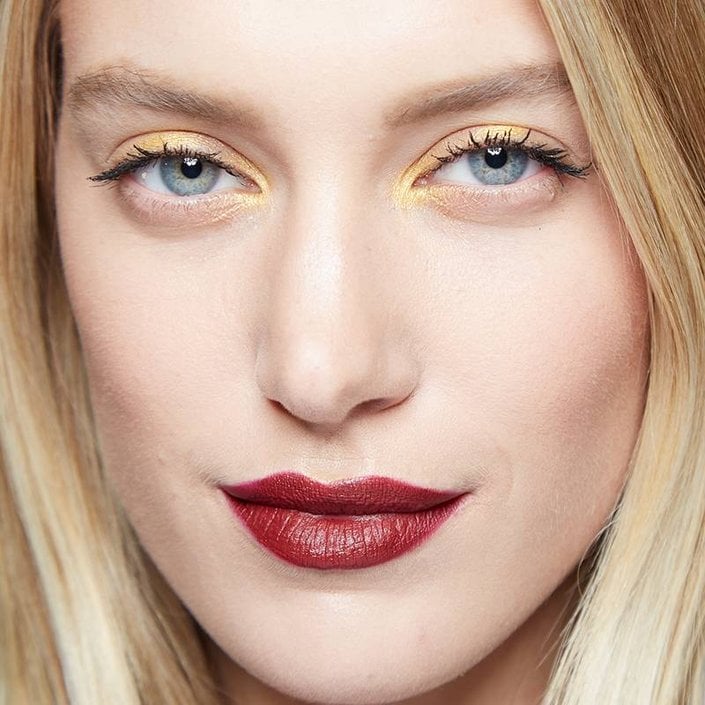 I think it's safe to say that pretty much everyone has peach fuzz on their face. (We are mammals, after all.) The soft, light hairs are typically fine, light and usually aren't very noticeable unless someone is very close to your face (or super zoomed in on your insta pictures). This hair is called vellus hair, and differs from the darker, thicker hair on your head and body. And while these hairs are natural, and there's nothing wrong with leaving them alone — there's a case to be made for removing them, too. Recently, facial hair removal has become popular among the Instagram beauty gurus like Huda Kattan and Farah Dhukai for its ability to create the appearance of instantly smooth skin and flawless foundation. And let's be honest, it pretty mesmerizing to watch. Removing peach fuzz dates back to ancient times — it's said that Cleopatra herself dabbled in shaving her face (though we can't recommend her exact methods) and Marilyn Monroe shaved her face, too. If you choose to remove your peach fuzz don't worry about it growing back thicker or longer — shaving doesn't change the biology of the hair follicle. In other words, taking it away won't inspire it to grow back with a dark, furry vengeance.
And while there are many methods for removing hair from your face, we're big fans of dermaplaning — a physical exfoliation method that typically goes down in your derm's office but has recently gone mainstream. Physical exfoliation has lots of benefits that goes beyond removing peach fuzz. It's a safe and effective way to remove dead skin, allowing for your skincare products to soak in more effectively and work their magic. It has major makeup benefits too — removing peach fuzz allows for smoother, even makeup application. Daniel Martin, a celebrity makeup artist who has painted many a famous face is certainly a fan: "knowing now what I know about vellus hair and terminal hair, why not remove this? It makes your makeup lay better — it's incredible. I just wish I could do it all the time."
So now that you're thoroughly convinced to dermaplane your skin, there's a few things you need to know. Firstly, it's important to use the right tools. While you can always set up a dermaplaning appointment with your esthetician, there are some at-home ways to achieve a similar result.
One tool we love is Dermaflash 2.0, a dermaplaning device that's effective, chic and easy to use. It's pretty much a magic wand, removing peach fuzz with ease as well as dead skin. There's no wrong way to "flash" your face — the blade is designed to be multidirectional and adapt to the way that you want to use it. Retailing at $189 a set, it's the priciest of the at home dermaplaning options but definitely worth it.
If you're on the hunt for something a little more affordable, give the Finishing Touch Flawless Women's Painless Hair Remover a try. Available on Amazon and at your local Walmart, it's the perfect product to get your feet wet with peach fuzz removal, and at $20, it definitely won't break the bank.
The last product on our list is one you've seen time and time again: the eyebrow shaver. Even though this wand is ideal for shaping your brows, it can be used for dermaplaning too. We're particularly obsessed with the Ardell Brow Trim and Shape — and at $4 for a set of three razors, it's definitely the most affordable option. Even though it's nothing fancy, it gets the job done every time.
Would you try dermaplaning? Let us know in the comments below!
Read more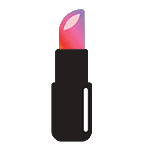 Back to top