What's Your (Moisture) Problem?
February 18, 2017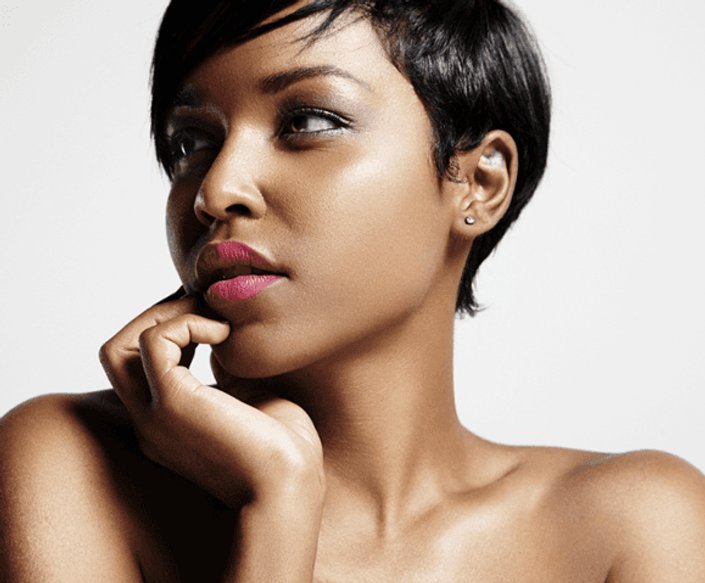 Fact: Life is stressful. Between the hectic schedules, demanding work loads and rollercoaster romances, sometimes keeping our heads on straight seems nearly impossible. And that's just in reference to our emotional states. Our physical selves can take a beating on the daily, too.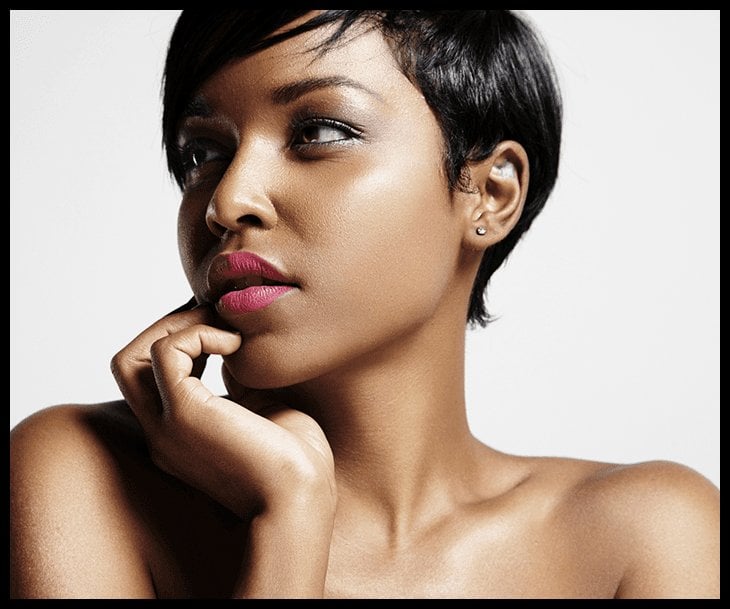 Think about it: Stress, environmental elements — heck, even hot showers can do a number on our skin and bodies. Often, the biggest havoc wreaked involves moisture, or rather, lack thereof. Yep, with all those external elements swirling around us, the natural moisture and hydration in our skin often goes kaput. We've all been there: dry, flaky, irritated skin that makes even the most pleasant things — like applying makeup — a nightmare. Well, lucky for us, our friends at Garnier heard our S.O.S calls for skincare backup and responded with a bomb...a moisture bomb, that is.
The beauty giant recently launched its new SkinActive Moisture Bomb collection (and were kind enough to send us some to try and review), which features two products designed to pump, er, bomb your face with moisture and keep it looking younger and healthier. Check out our quick rundown of the new line and how to work it into your daily routine.
Moisture Bomb The Antioxidant Super Moisturizer
What It Does: Pollution, stress and life in general can cause skin to lose its natural glow. This daily moisturizer is a prime weapon in the fight for radiance as it packs the skin with moisture and protects it from external aggressors you may face throughout the day. Skin can feel softer and more supple.
How You Should Use It: Swap out your old daily moisturizer and tap in this formula. Apply to the face and neck after cleansing and toning in the morning.
Moisture Bomb The Antioxidant Super Moisturizer SPF 30
What It Does: SPF is a given for a foolproof skincare routine, but finding the right formula can be a drag. This non-greasy formula breaks the mold with essential vitamins and plant extracts to help hydrate the skin and protect it from harmful UV rays.
How You Should Use It: For those that prefer a moisturizer formulated with SPF, this is a fantastic option to swap in for whatever you're currently using. Or, you can apply this SPF after your other moisturizer, and before foundation and face makeup.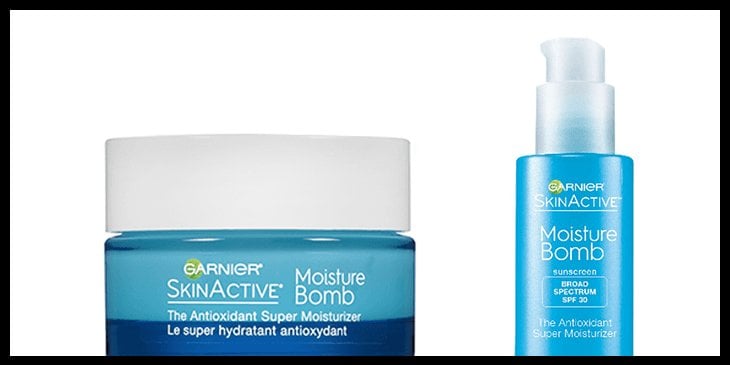 Read more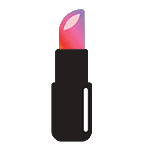 Back to top