The New Winky Lux NYC Pop-Up Shop Was Made For Your Instagram Feed
August 08, 2018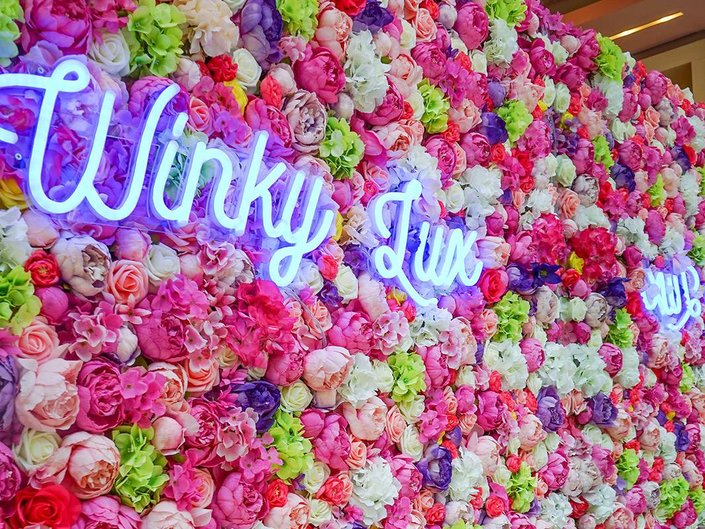 Calling all Instagram content creators, foodies, and makeup lovers: The Winky Lux Experience has officially arrived in NYC's Soho neighborhood and it very well might change your life for the better. Think of the pop-up as the magic-inspired brand brought to life, featuring a wall of flowers that's like a life-size version of your favorite Winky Lux Flower Balm, a cozy, purple roomed filled with pillows to celebrate the Cashmere Kitten Eyeshadow Palette (you won't want to leave) and a trippy disco, mirror filled room that'll leave you mesmerized.
When you enter the pop-up on West Broadway for the first time, you'll discover a luxe, millennial-pink beauty store filled with everything from your favorite Winky Lux makeup products to lifestyle products that make you smile, (poodle tote bags anyone?), but it certainly doesn't stop there. The main attraction is in the back of the store, where you'll wait in front of a curtain to be transported into all seven Instagram-ready rooms. To guarantee that you're able to capture the Insta content you're looking for, Winky Lux employees do some serious crowd control so you can get at least 10-15 photo-ops in each room (bless).
And when you're not snapping pics, you're encouraged to test and play with all of the products for the most immersive brand experience you could have ever imagined. To journey through the seven rooms, you'll have to buy a ticket for $10, but this money will be credited towards an in-store purchase, which we can assure won't go to waste. If you haven't abandoned us to check out how amazing the photo-ops are, we encourage you to do so...now.
The Winky Lux Experience will be open through the month of August. Book your 25 minute session here.
Read More:
This Lancôme Fragrance Is #2 In the Country, But #1 In Our Hearts
Calling All Margarita Lovers: This Makeup Look Is Like 5 O'Clock, But Better
The Internet Is Freaking Out Over This Olive Garden Makeup Palette — Us Included
Read more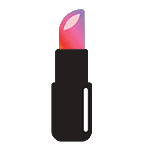 Back to top