Today is Winter Skin Relief Day! Here's How to Give Your Makeup Some Relief, Too
January 08, 2018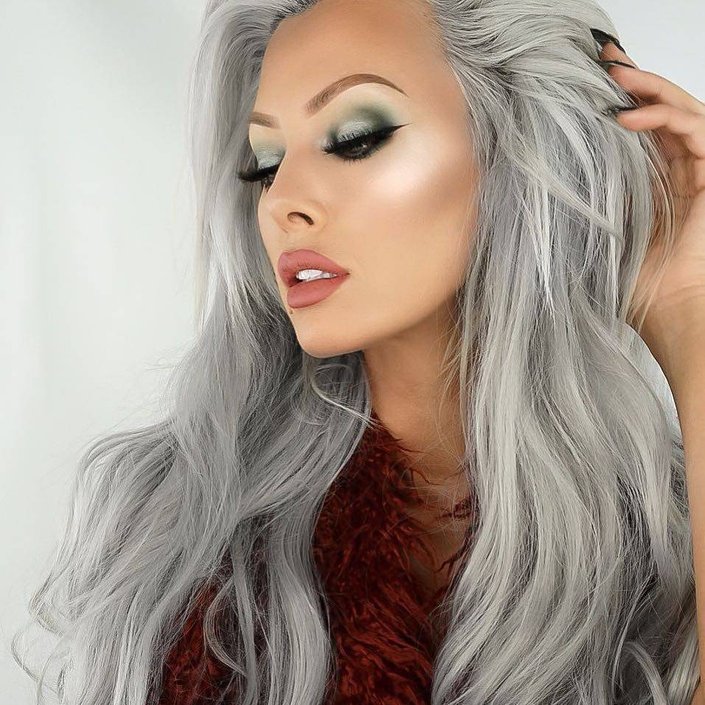 If you're currently battling snowy weather and arctic-like temps, then we're assuming you're also struggling with pesky, dry skin. Chances are you've probably experienced that dreaded itchy, dry sensation after the shower, but the worst is when you can barely even apply makeup because you're afraid that it will flake off of your face. Don't panic — we've been there.
A recently commissioned CeraVe survey about winter skin care found that roughly two in five Americans (42%) say having dry skin in the winter is among the things they dislike most out of their personal winter woes. The study also determined that January is one of the months when people feel like their skin is at its worst, which only makes it appropriate that today is Winter Skin Relief Day, AKA, a day to reflect on your dry skin struggles and figure out how you can avoid them.
After using heavier skincare products in the winter like CeraVe Healing Ointment, it's important to pay attention to the makeup products your complementing your skincare products with. To help, we've compiled a list of articles containing tips and tricks for keeping your skin and makeup looking hydrated.
5 Hydrating Foundations To Keep You Moisturized All Day
The Best Lip Balms To Add To Your Makeup Bag Right Now
5 Best Face Oils To Use Under Your Makeup
5 Tips for Keeping Skin Gorgeous This Winter
Beauty Hack: Mix These Products To Create Your Own BB Cream
Read more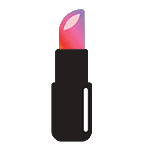 Back to top