Our Editors Can't Get Enough of the NYX Professional Makeup Luminous Cheek Serum
July 23, 2021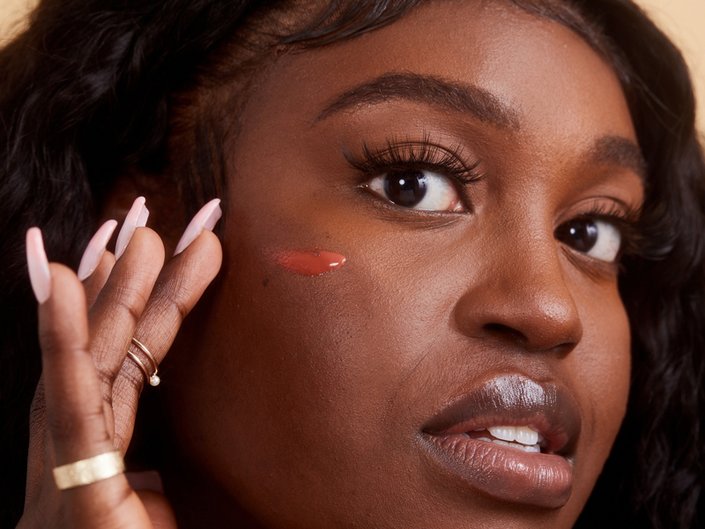 A dewy, flushed complexion is everything when it comes to a summer makeup routine. That's why our editors were so excited when NYX Professional Makeup dropped the Bare With Me Luminous Cheek Serum — a liquid blush formula that gives you a radiant, luminous and pigmented finish. The cheek serum is also infused with tremella mushroom and jojoba seed oil for extra hydration. Ahead, five editors put the formula to the test to see if it's a worthy addition to their hot vax summer routines.
Alanna, Assistant Manager Editor
Shade: Sienna Bronze
I'm a massive fan of liquid blushes, so it was a no-brainer to start incorporating this formula into my routine. When I first tried it, I was immediately enamored by how pigmented and lightweight it felt on the back of my hand. I swirled the serum around a few times with my fingers and tapped it onto my cheekbones and down my nose for a flushed finish. Not only did it instantly brighten my whole face, it made me look immediately sun-kissed.
Ari, Associate Editor
Shade: Sienna Bronze
When I first saw this terracotta shade, I thought there was no way it would be light enough to flatter my skin tone. But once I dotted it on my cheekbones, I was pleasantly surprised. The formula is so sheer, it gave me a peachy, sun-kissed glow. I find that it's important to wait until my foundation is fully dry before applying this blush, otherwise it can go a little patchy and move the product underneath.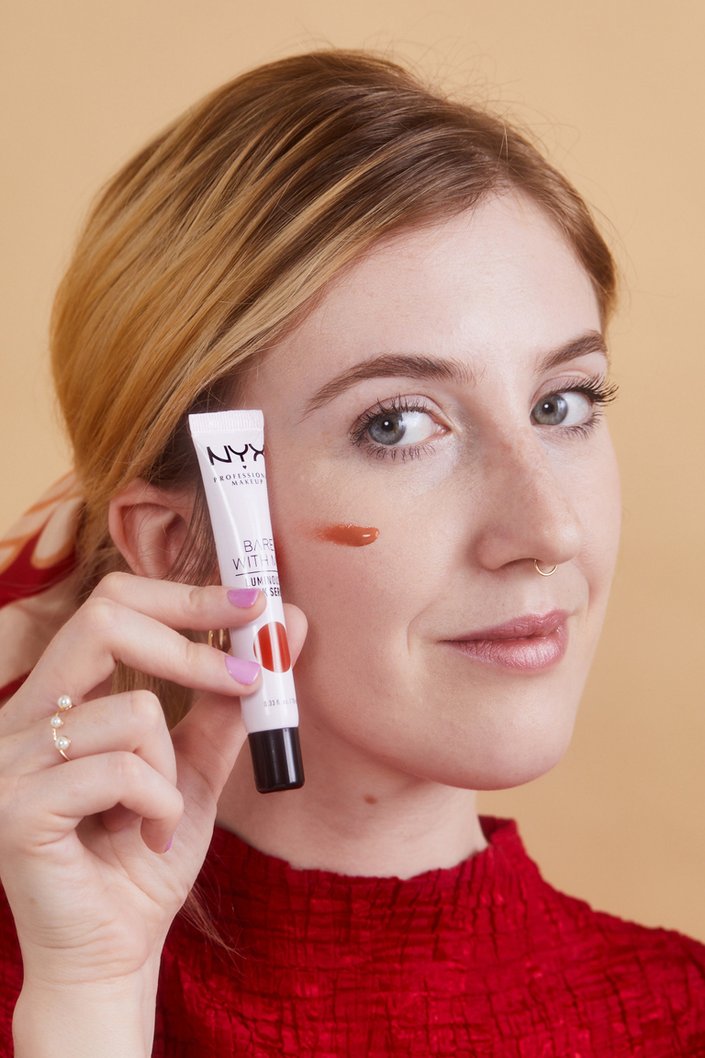 Mary, Associate Editor
Shade: Peach Bronze
I had been reluctant to try a liquid blush for a long time — powder blush has been my tried-and-true since high school — but after testing this formula I don't think I'll go back to powder blush ever again. The peachy color seamlessly blends across my cheekbones resulting in the most natural flush. When I wear it (which is pretty much every day) I look like I'm blushing all day in the best way possible.
Caitlyn, Assistant Editor
Shade: Peach Bronze
Liquid blushes have become my latest beauty obsession, so it goes without saying that I was psyched to give this blush serum a go. I didn't waste any time and applied it straight onto my cheeks and the bridge of my nose. Immediately, I fell in love with how creamy yet lightweight it felt on my skin. Once it dried down, it left behind a silky smooth wash of peachy bronze that I'll be sporting all summer long.
Sarah, Junior Designer
Shade: Sienna Bronze
What I love most about this product is the subtle glow it creates onto my skin. This warm shade was lovely for my skin tone. On a light makeup day, I plan on adding this into my routine. It's quick to apply and blends smoothly onto my cheeks. I enjoy blending it out towards the middle of my face as well to bring even more warmth to my look. A summer must-have!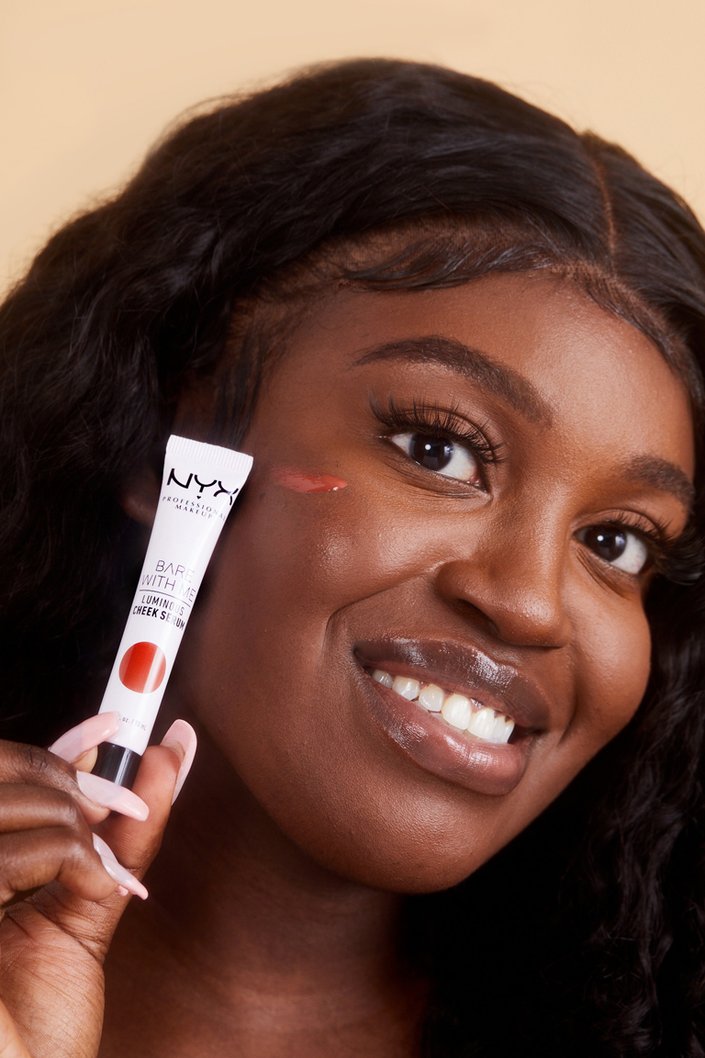 Read more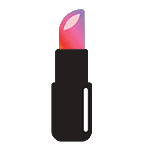 Back to top