Beauty Q&A: How to Deal With an Eyebrow Cowlick
July 06, 2021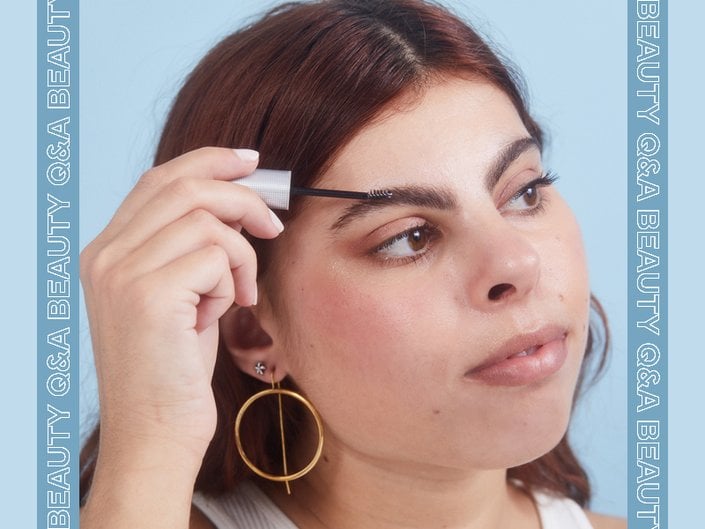 A cowlick is a section of hair that, for one reason or another, grows in a different direction than the rest of your strands. While they're most commonly found on the head, you can also have a cowlick on your eyebrows. This can make it difficult to style and tame your brows. For tips on how to deal with an eyebrow cowlick, we chatted with celebrity makeup artist Mary Phillips.
How to Tell If You Have an Eyebrow Cowlick
Start by brushing your brow hairs in one direction using a spoolie or a brow brush. If areas of the hairs stick up, out or fall down out of place, you likely have a cowlick, says Phillips. The good news is that it's pretty easy to tame a cowlick with the right products.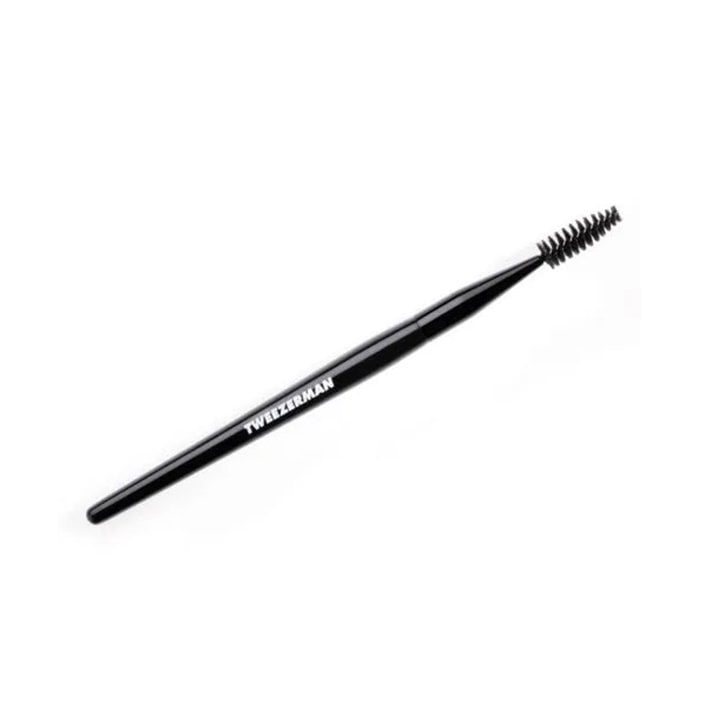 How to Deal With an Eyebrow Cowlick
"Some girls look amazing with eyebrow cowlicks grown out, but if one brow has them and the other doesn't, it can be hard!" says Phillips. "I'll start by combing the brow hairs up, let them fall naturally, and then one by one trim the hair to get them even." This method will allow you to get the length of each hair right, which can help hide the cowlick.
To define and shape your brows with a cowlick, we recommend going in with a long-wearing brow pencil to fill in any sparse areas — particularly where you might have hair growing in an opposite direction. We love the Maybelline New York Ultra Slim Defining Eyebrow Pencil or the Kosas Brow Pop Clean Dual-Action Defining Eyebrow Pencil. Next, set your brows with a long-wearing eyebrow gel or topcoat to help prevent the hairs from moving throughout the day. The L'Oréal Paris Unbelievabrow Longwear Clear Top Coat offers up to 30 hours of hold, dries down completely clear and is totally waterproof.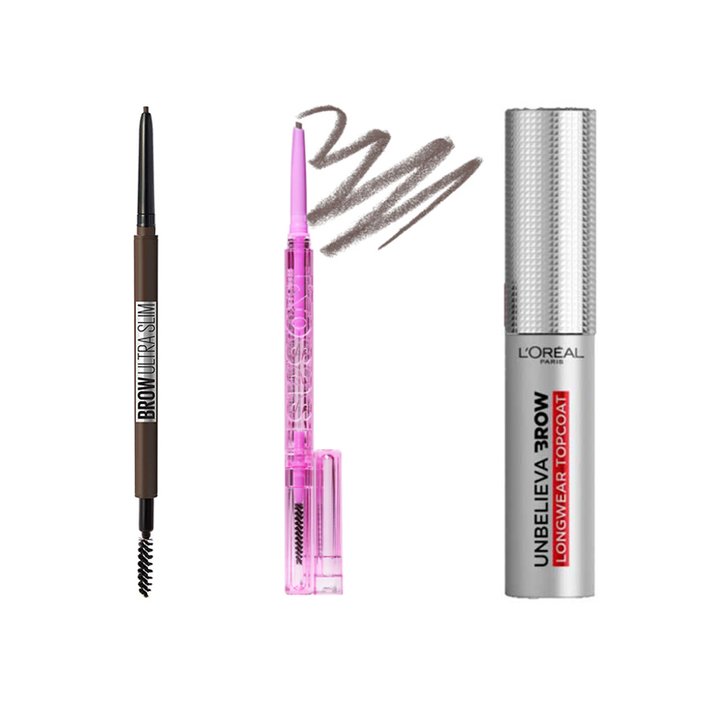 Read more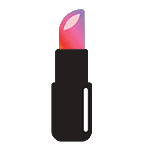 Back to top