Beauty Debate: Do You Use an Eyebrow Gel or an Eyebrow Pencil?
August 14, 2020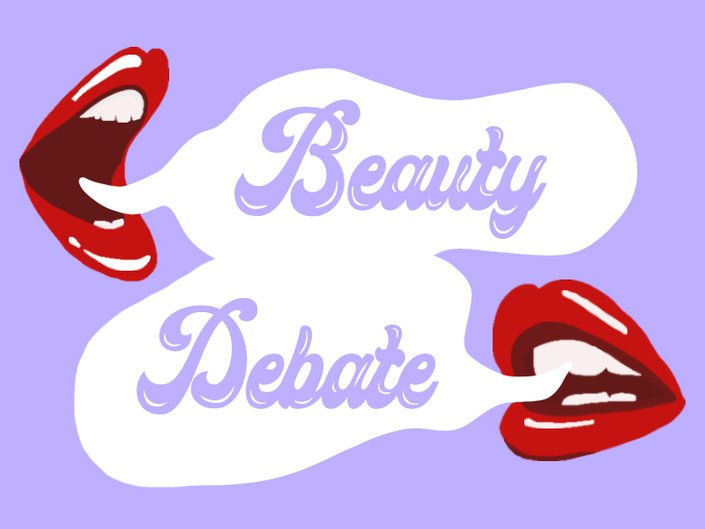 True story: I've only been doing my brows for six months. The beauty editor in me is embarrassed, but I've had super thick, fairly

low-maintenance eyebrows

my whole life. An

eyebrow wax

here, a tweezing session there — I was content with my brows and didn't see a need for product. Recently, however, I've started using clear or

tinted eyebrow

gel to provide some shape and dimension, but using an eyebrow pencil seems a little too intense for my minimal makeup vibe. I know many beauty lovers don't share my anti-pencil sentiment, though, so to help me weigh the pros and cons of using gel or pencil to tame eyebrows, I tapped our senior editor, Sarah Ferguson, who swears by the latter. Our thoughts, ahead.
The Argument for Using an Eyebrow Gel
"I've never been an eyebrow girl. I went eight years without getting my brows waxed, tweezed or threaded and only recently started adding eyebrow products into my makeup collection. The thing is, my brows have always been pretty easy to manage. I'll occasionally have hair that decides to grow off in a rogue direction or a random bald spot here or there, but overall my natural brows are thick and full, requiring little to no product. In an effort to step up my makeup game, though, I've started experimenting with brow products galore over the past few months. While I've tried just about everything, I can confidently say that brow gels are 100% my favorite type of eyebrow product now.
"I've found that a pencil can make my eyebrows look too drawn-on and unnatural. To make my brows look semi-normal, I have to spend a decent amount of time perfecting my flick, and during my work-from-home period, it doesn't really fit into my under-five-minute makeup routine. A brow gel, on the other hand, is foolproof to apply and super quick — a few swipes and I'm good to go. I typically opt for a tinted option (like the Maybelline New York Tattoo Studio Waterproof Eyebrow Gel) because it gives my brows just the slightest bit of color and keeps the hairs styled upward all day. If your makeup goal is maximum payoff and minimal effort, brow gel is the obvious winner in this debate." —Samantha Holender, Makeup.com Assistant Editor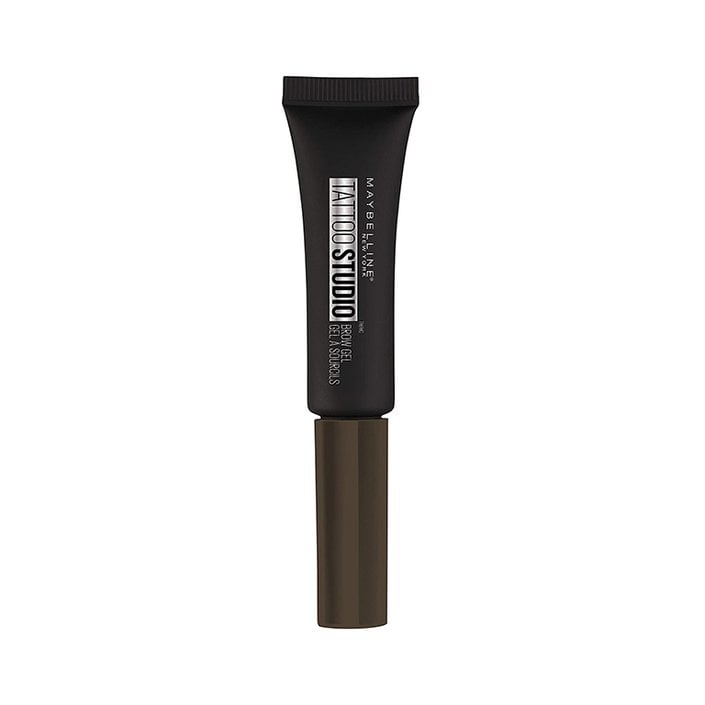 The Argument for Using an Eyebrow Pencil
"I used to be #teambrowgel, but that was before the COVID-19 pandemic, when I was getting my brows professionally tinted and groomed regularly. As my tint would fade throughout the month, I'd just swipe a brow gel over them for a quick boost a. Now that my brows have gone professionally untouched for months and have become unruly and nearly shapeless as a result, my once go-to brow gel makes them look like even more of a mess than they already are.
"I was pretty frustrated with the state of my brows until I swapped the NYX Professional Makeup Micro Brow Pencil into my routine. The pencil allows me to be precise in creating hair-like strokes in my sparse spots and helps me create a defined shape. I always thought that using a pencil would make my brows look unnatural, but the Micro Brow formula blends into my brow hairs seamlessly (I just use the spoolie on one end to do this), so the finished product doesn't look overdone. I'm not saying I'm giving up brow gels forever, but right now, brow pencils are my jam." —Sarah Ferguson, Makeup.com Senior Editor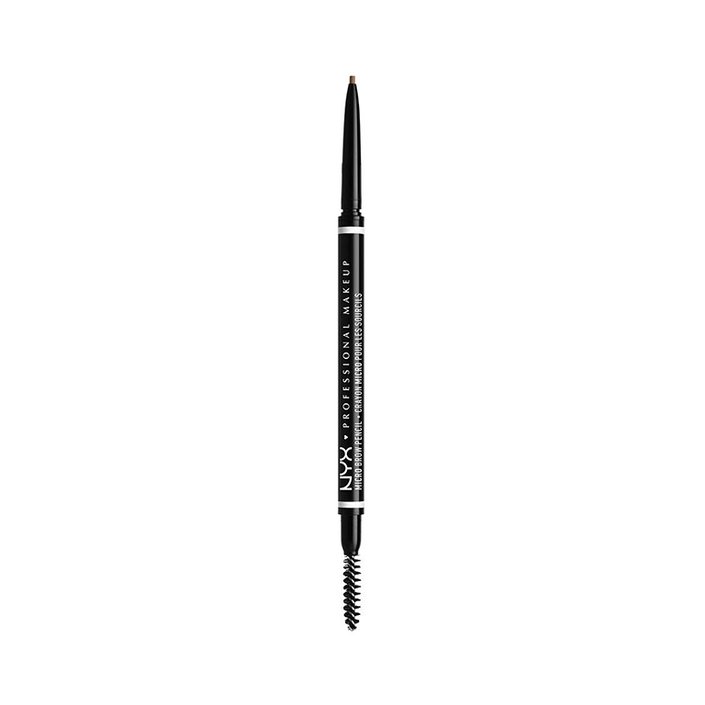 Read more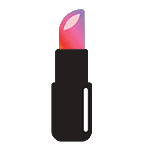 Back to top