The IT Cosmetics Brow Power Filler Eyebrow Gel Transformed My Ungroomed Brows
August 25, 2020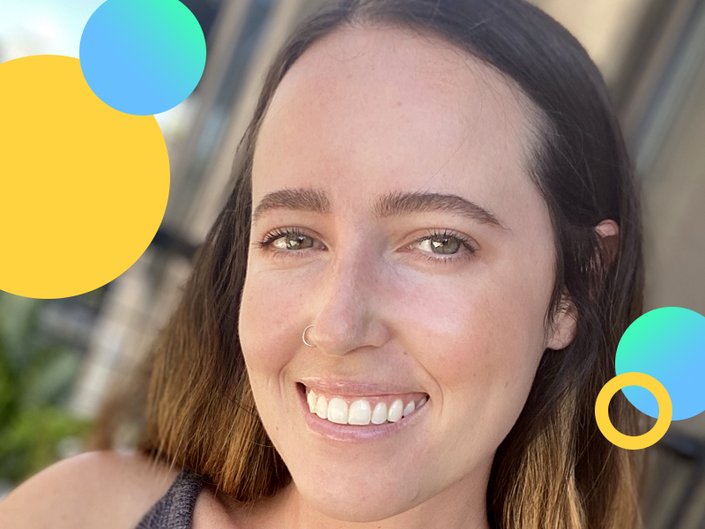 It has been six months since I got my eyebrows shaped, tweezed and tinted by a professional. I was really hoping that social distancing would give my brows the opportunity to fill out and become the perfectly bushy brows of my dreams, but no such luck. Instead, hairs are growing everywhere but the sparse areas that have never recovered from years of over-plucking, and the shape has become completely wonky. I had all but given up on having good brows when the IT Cosmetics Brow Power Filler Eyebrow Gel arrived at my doorstep and gave them life. Keep reading for my full review.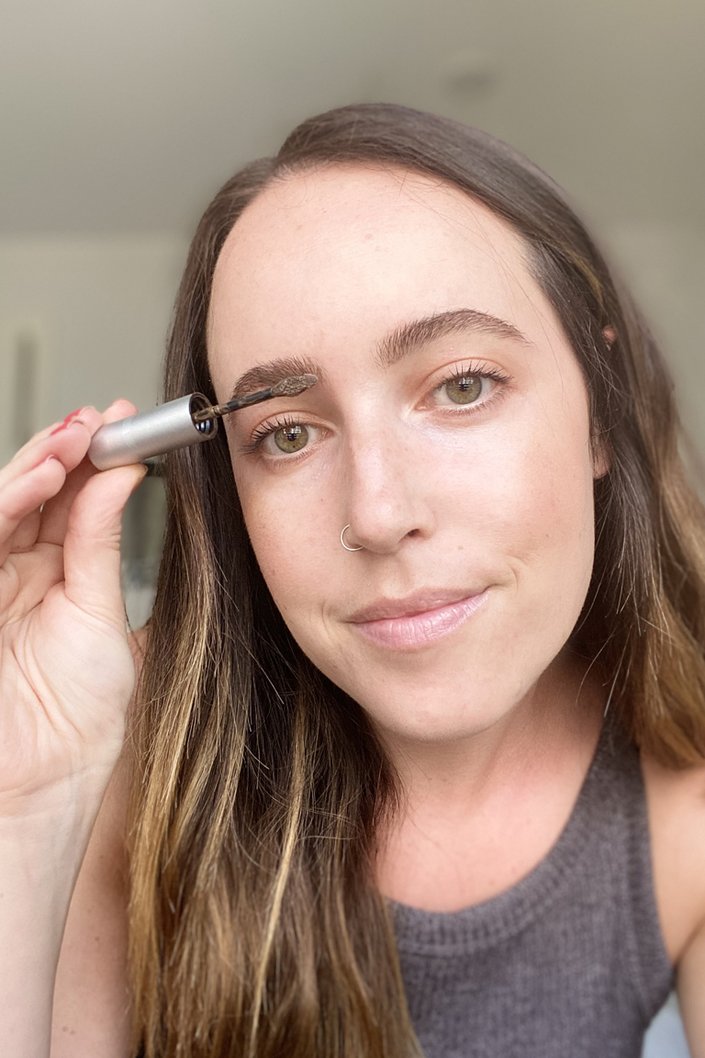 IT Cosmetics Brow Power Filler Eyebrow Gel Review
What sets Brow Power Filler apart from other brow gels is the innovative brush. Instead of a mascara-like wand, this one features a micro-flocked tip (meaning it's covered in small fiber particles) to help fill in sparse areas and molded bristles to shape and set. I find that the brush gives me a more controlled and precise application than brow mascaras, which can be messy. Because the brush is small, it's easy to sculpt my brows the way I like them; the front parts get filled in, the arches get brushed upward, and the tails get elongated. Before, I would have to use a pencil and a gel to make them look even and defined.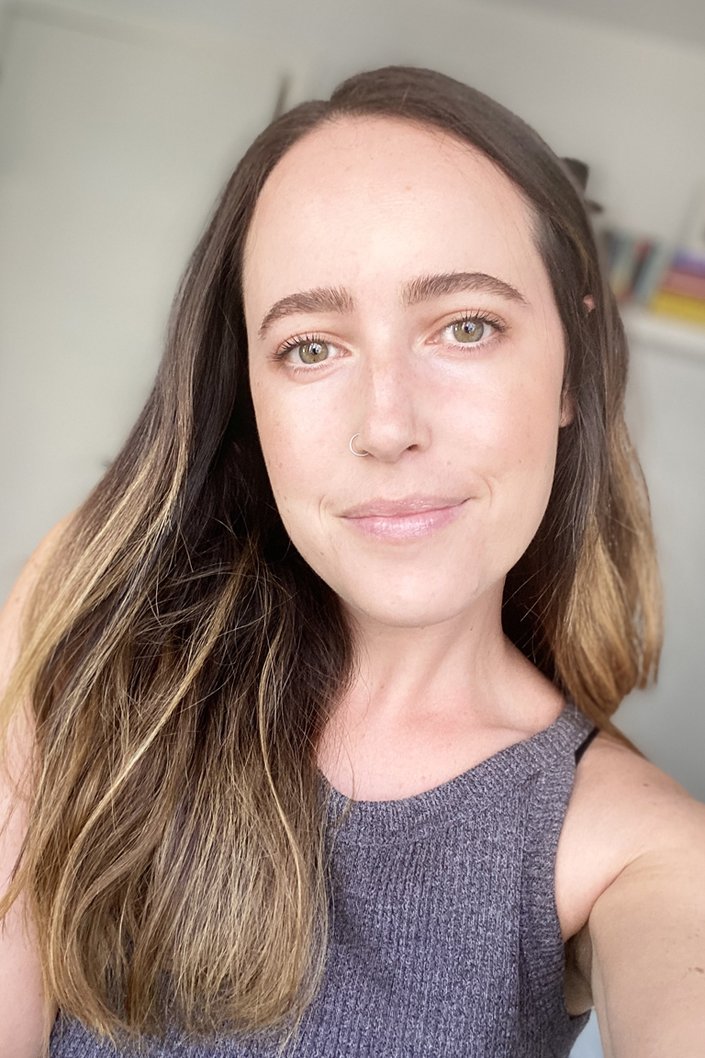 The fiber formula, which comes in four shades, provides a natural finish and makes my brows instantly appear thicker. It goes on smooth but then dries down and stays put for up to 16 hours. When I apply too much, my brows do feel a bit stiff, so I like to run a spoolie through them when I'm done to remove any excess product. I do love that on lazy days, I can literally go to sleep with Brow Power Filler on, wake up and still have perfect-looking brows in the morning — no pillow stains in sight! Another pro? The formula contains biotin, green tea and lecithin (a conditioning agent), so it won't dry out your brow hairs or skin underneath.
Apologies to my brow technician, but I think it's going to be a little while longer until my next appointment because thanks to the IT Cosmetics Brow Power Filler Eyebrow Gel, I'm officially back on my brow game.
Photos: Sarah Ferguson; Designer: Hannah Packer
Read more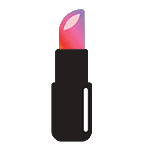 Back to top