This New Maybelline Eyebrow Product Is Like Brow Extensions in a Stick
June 15, 2020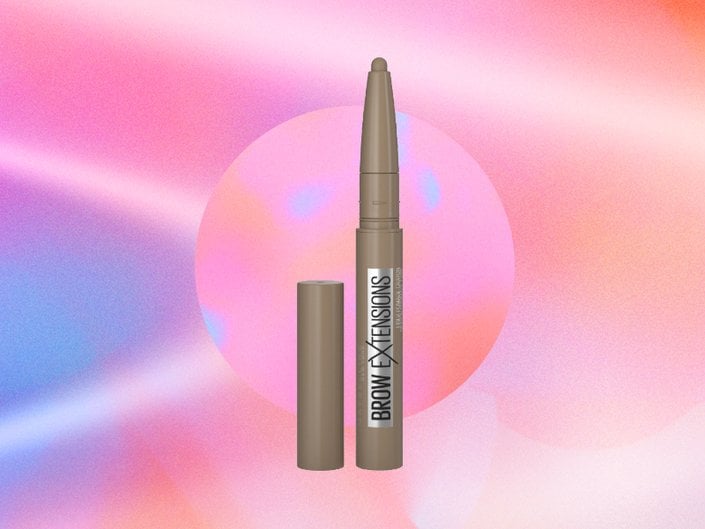 My eyebrows can look a little patchy. I blame it on a combination of bad eyebrow genetics and an irreversible middle-school tweezing session gone wrong (it was bad, you guys). As a result, I'll try just about any eyebrow gel, pencil or pomade to get my eyebrows looking filled-in, luscious and thick. Somewhere along my search for the perfect, effortless, boy-brow look, I even considered getting eyebrow extensions, in which mink fibers are attached to your actual eyebrow hair. While I never actually went through with brow-extension treatment, I was pumped to learn that Maybelline New York was using new fiber technology to replicate the appearance of IRL brow extensions with its new Brow Extension Fiber Pomade Crayon. I was seriously intrigued and did my homework on exactly what the fiber pomade crayon could achieve. Here's what I learned.
The Maybelline New York Brow Extension Fiber Pomade Crayon uses breakthrough fiber technology to deliver the thick, full and lengthened appearance of brow fiber extensions — all in a stick. The twistable pomade crayon is infused with hair-like fibers that allow the formula to adhere to and thicken your natural brow hairs. The crayon effortlessly fills in any sparse areas, while giving a natural-looking (!!!) matte finish. Plus, it's mess-free, unlike some other pomade formulas, and it keeps your eyebrows in place all day.
Using the product is super easy. First, start by brushing your brows upward and into your desired shape. Then, take the crayon and use short, upward strokes to perfect your bushy brow look. The smooth formula glides along the brow, so you won't experience any tugging or dragging. The product comes in six shades, too, so you'll be able to match your natural hair. Choose from light blonde, blonde, soft brown, medium brown, deep brown and black brown. Still not convinced that this new brow product deserves a spot in your makeup bag? Get this: It's only $7.99 and available at the drugstore.
Read more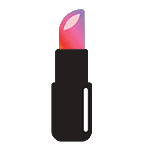 Back to top