Maybelline's Brow Play Studio Gives You a Personalized Brow Routine in Minutes — Here's How It Works
July 30, 2020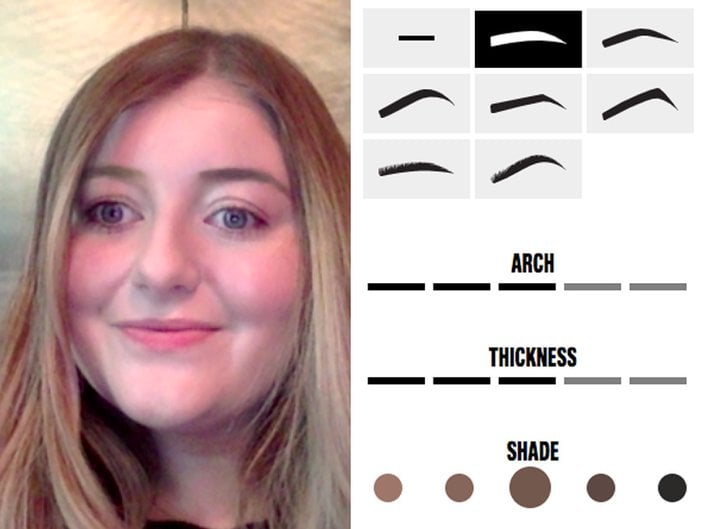 I've always been pretty low-maintenance when it comes to my brows. I'll swipe on a bit of the Maybelline New York Brow Fast Sculpt in Clear and call it a day. I love the natural look it gives me, but recently I've been wanting to experiment a bit more with my brows. Should I fill them a little? Go for a bold brow with a high arch? Or commit to the bushy, effortless brow look? Here's the thing — I'm not sure what will look best with my face shape and or what eyebrow products are best suited for the job. Luckily, Maybelline's new Brow Play Studio lets you try on different shapes, textures and product shades. I gave the tool a try and am sharing my thoughts right here.
My Review of the Maybelline Brow Play Studio
Before Brow Play Studio recommended any products, I was prompted to provide some information about my desired brow look. First, the Brow Play Studio asks you if you want your brows to look tamed, defined, filled in or thicker/fuller. Because I'm trying to switch things up from my normal tamed appearance, I clicked "defined." Next, the interactive platform prompted me to rate my desired brow density on a scale of natural to bold and I opted for the latter.
For the last step, Brow Play Studio let me try on different brow looks in order to help me discover the perfect brow routine. I was able to try on seven different brow shapes, from pointed and high to straight across and bushy. Then, I could adjust the arch height, density, thickness and color. The whole process allowed me to experiment with different brow looks in real time and helped me decide what my best brow look would be. After playing around for 15 minutes (it's honestly addicting, you guys), I decided on a straight across brow with a level three arch and thickness. Once complete, I pressed "Get This Look" and the Brow Play Studio generated my personalized routine. The tool recommended I use the Maybelline New York Tattoo Studio Brow Tint Pen in Soft Brow and the Maybelline New York EyeStudio Brow Define + Fill Duo. I'll definitely be adding these to my cart and can't wait to try a more defined and sculpted brow.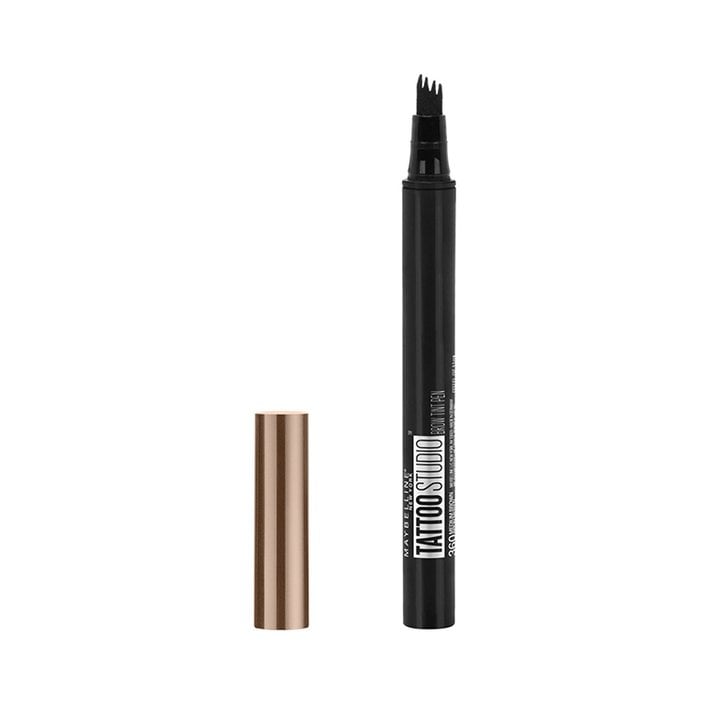 Image by Samantha Holender
Read more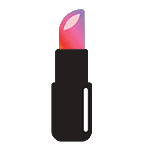 Back to top