We're Brow Gel Obsessed, So We Put the NYX Thick It Stick It! Brow Gel to the Test
January 10, 2022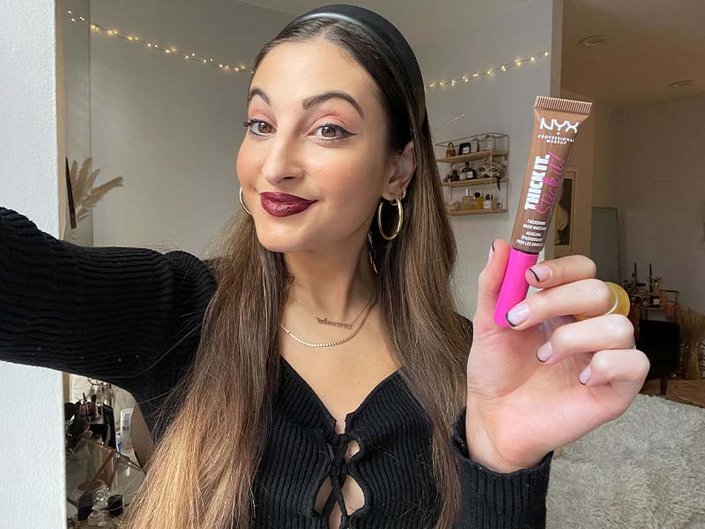 If we could write a love letter to brow gels, it would be long, thorough and filled with acclamations. These easy-to-use formulas allow you to shape, fill and brush through your brows to perfection — not to mention, they're totally mess-free. That's why we were stoked to learn that NYX Professional Makeup just dropped their own version: the Thick It Stick It! Brow Gel. This lightweight formula comes in eight shades, and the brand was generous enough to send our editors their perfect match to put to the test.
Alanna, Assistant Managing Editor
Shade: Brunette
I'm extremely picky when it comes to my brow makeup. I need a formula that will keep my hairs in place, fill them in and give them a nice shape. This gel-mascara does it all — it has the perfect amount of pigment, is easy to apply (just swipe!) and stays put for hours. It tames any stray hairs of mine that tend to pop out (hi, eyebrow cowlick), and adds just the right amount of dimension, allowing my natural hairs to shine through. As a self-proclaimed brow connoisseur, I'd give this one a 10/10.
Sarah, Associate Content Director
Shade: Brunette
My brows are definitely more like cousins than twins, so to get them to look even, I usually need to use a fine-tipped pencil. So when this mascara arrived at my door, I was immediately ready to write it off — I thought the application would be messy and that the product wouldn't lend itself to achieving a symmetrical finish. I immediately learned I was wrong. After swiping it on my brows in an upwards direction, both of my brows looked full, defined and more sister-like. The process was so easy and fool-proof, I'm convinced there's some magic in the formula, but I think it's just the tinted fibers, buildable gel and tapered brush.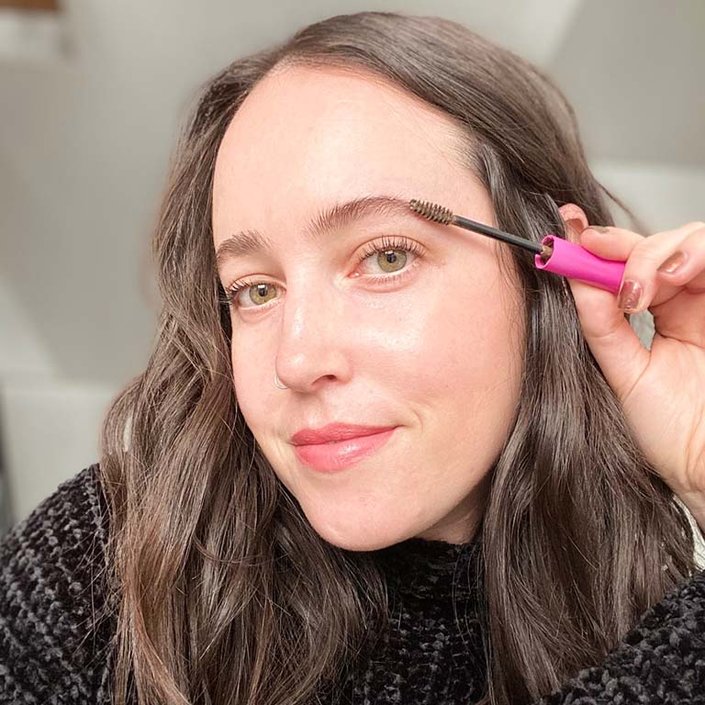 Ariel, Associate Editor
Shade: Taupe
Tinted mascaras are my brow product of choice, so I was excited to try out this thickening formula from NYX. This shade is spot-on for my cool blonde hair and darker eyebrows, plus it tames my brows without making them feel sticky or crunchy. After applying just one coat, they look smooth and arched all day. I have a feeling this gel will last me a very long time since a little goes a long way.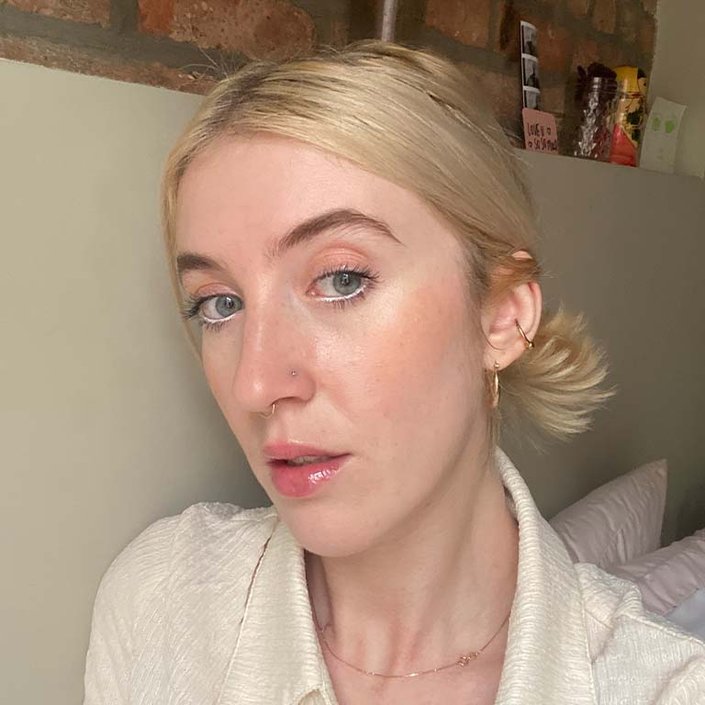 Mary, Associate Editor
Shade: Auburn
If you're a redhead, you know how difficult it is to find a brow product to match your hair. Over the years I've managed to find an adequate brow pencil and gel, but never a brow mascara — until now. Not only does it perfectly match my auburn strands, but it also transforms my thin brows making them look much fuller yet still natural. The wand is a little thick and deposits a lot of product, so I did need to clean up my final look with a cotton swab, but I didn't mind too much because my brows have never looked better.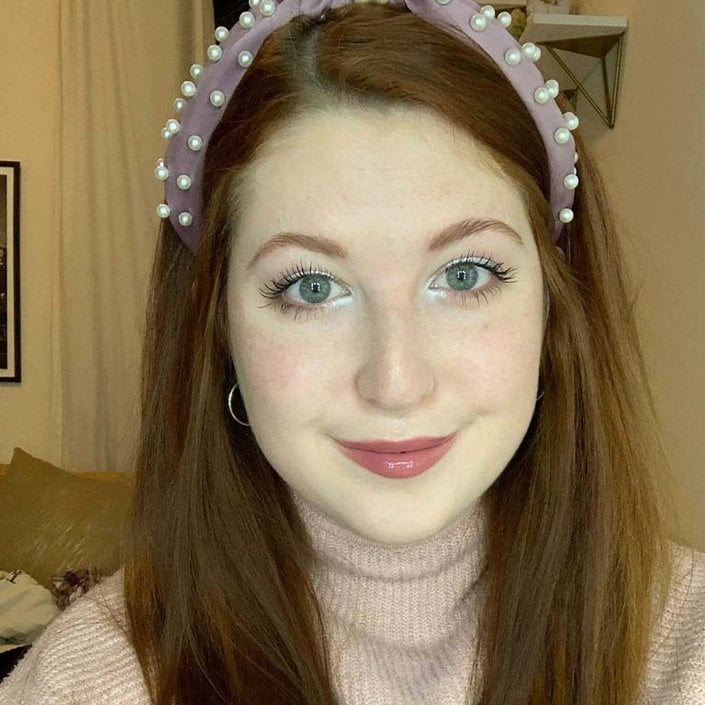 Kat, Social Media Editor
Shade: Espresso
Being that I was running out of my other brow mascara, I was very excited to receive this in the mail. As someone who gravitates towards more natural-looking brows, I was a bit hesitant to try this, but this really did the job! I lightly filled in my brows to have a good base then I went in with the shade Espresso overtop and the plant-origin fibers in the formula really made my sparse hairs look extremely thick. I'm definitely going to be reaching for this a lot more in the new year!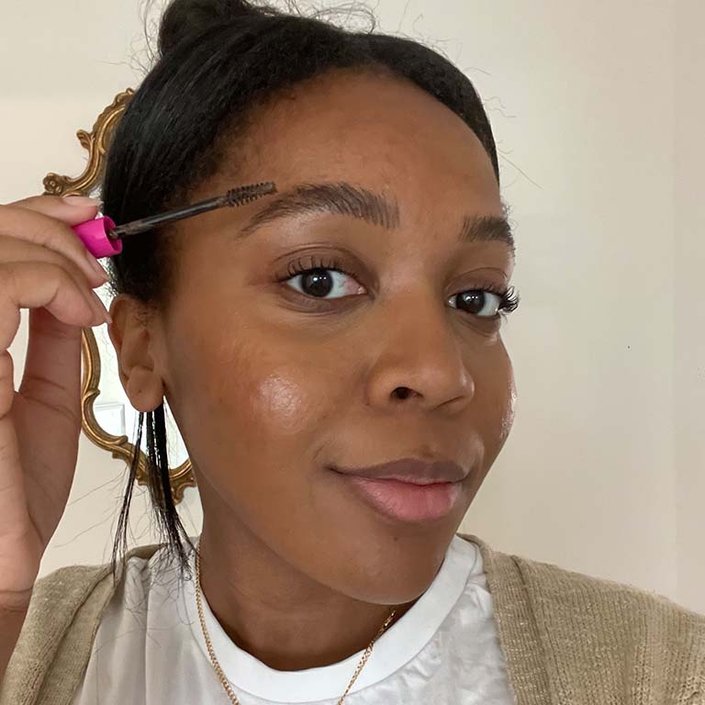 Sarah, Junior Designer
Shade: Espresso
I regret never having tried an eyebrow gel up until this point, now I totally understand the hype! I typically use a brow pencil to fill in my brows and then go in with a spoolie brush to blend the product and separate hairs. However, after trying this NYX brow gel, I noticed it combines those two steps into one easy application. The applicator brush is a spoolie which is so simple to use. It coats my eyebrow hairs individually without being too heavy. I'm planning on switching up my current brow routine to include this product!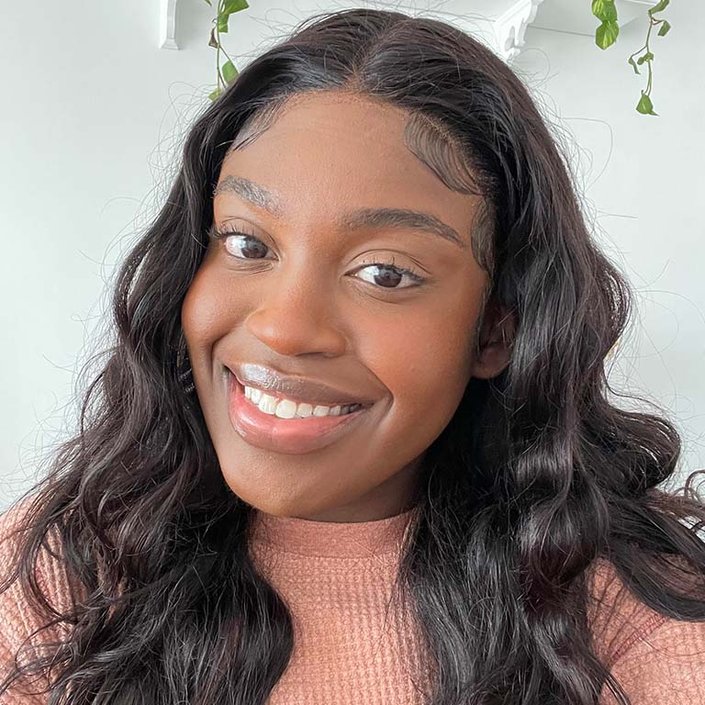 Photo Credit: Alanna Martine Kilkeary, Sarah Ferguson, Ari Wodaryck, Mary Honkus, Kat Pierre, Sarah Duvivier
Read more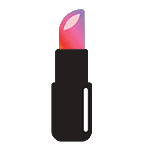 Back to top