A Guide to the Best Concealer Formula For Your Skin Type
November 30, 2018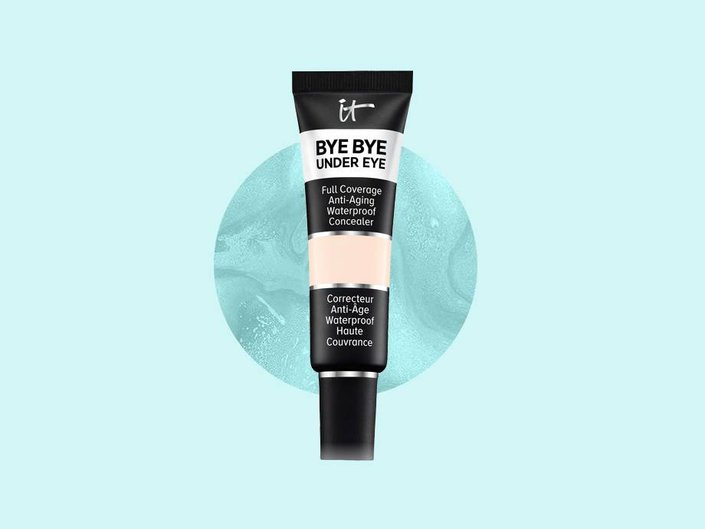 So you're trying to find your perfect concealer match at your local Ulta or Sephora. That wouldn't be so hard if you had five or so to choose from, but it's 2018 and we have approximately 1,001 options. And to make matters even more difficult, at least half of them are really, really good formulas. So that leaves us with the need for a recommendation from a trusty source, prayers from the beauty gods or at least a personalized guide to the best concealer for your skin type — like this very one you've happened to stumble on.
Click through to discover the best concealer for every skin type, including everything from the concealer made for breakouts to the hydrating cult-fave.
For Acne Flare Ups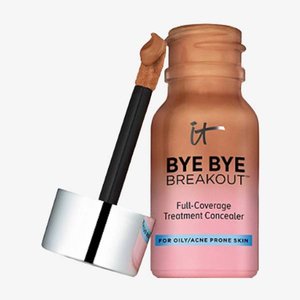 1 / 8
For Acne Flare Ups
IT Cosmetics Bye Bye Breakout, $28
This acne-fighting formula is perfect for when your flare-ups become out of control. The formula doubles as a drying lotion containing ingredients like witch hazel, tea tree and oil-absorbing zinc. Apply this concealer by dotting the product onto (and around!) your blemishes and then set it with a thin layer of powder.
For All Skin Types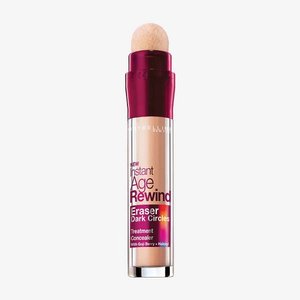 2 / 8
For All Skin Types
Maybelline Instant Age Rewind Concealer, $7.12
You've probably had this classic concealer recommended to you at some point in your makeup-wearing days. It works wonders on dark circles, has awesome hydrating benefits and conceals imperfections — all at a super low price point. Everyone from makeup novices to celeb makeup artists can get behind this oldie but goodie.
For Dry Skin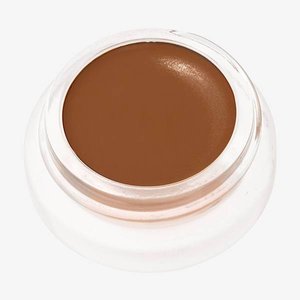 3 / 8
For Dry Skin
For those of you with dry skin, this hydrating formula can be used as a concealer or foundation. It's perfect for the makeup lover who wants their skin to look natural without looking like they're wearing layers of product. Hydrate, even out and brighten your skin with this formula — and check out the rave reviews to see what else it can do.
For Oily Skin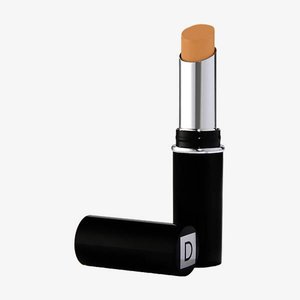 4 / 8
For Oily Skin
Dermablend Quick Fix Concealer Stick, $26
Don't let its compact size fool you: This concealer is a full-coverage powerhouse perfect for all skin type, especially oily skin. To make sure it doesn't move throughout the day, apply setting powder, leave it on for two minutes and then buff it off.
For Scars and Blemishes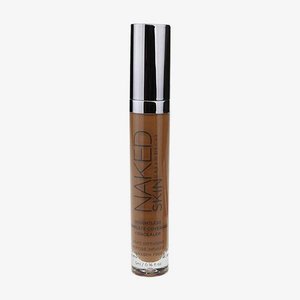 5 / 8
For Scars and Blemishes
Urban Decay Naked Skin Weightless Complete Coverage Concealer, $29
There's a reason so many people fall in love with this creamy formula: It looks good and more importantly, it feels good on your skin. The full coverage is great for all skin types thanks to its hydrating and brightening benefits, but it also successfully conceals all of your blemishes.
For Sensitive Skin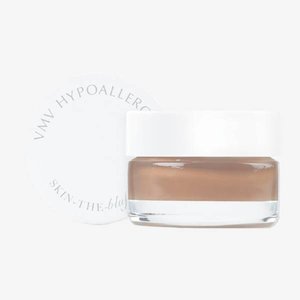 6 / 8
For Sensitive Skin
VMV Hypoallergenics Skin the Bluff Concealer, $25
This easy-to-apply concealer is a godsend for people with sensitive skin. As its name implies, the brand's products are hypoallergenic, but they're also non-comedogenic, fragrance-free and free of most other allergy-inducing ingredients, as well. Apply with a concealer brush or your fingers.
For Undereye Dark Circles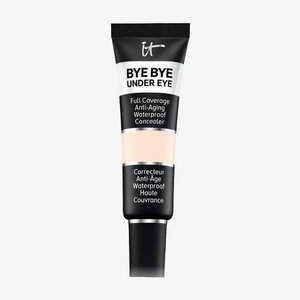 7 / 8
For Undereye Dark Circles
IT Cosmetics Bye Bye Under Eye Concealer, $26
Give this concealer a try on your under eyes, and you won't be able to go back. The cult-favorite formula is available in 48 shades and will cover everything without creasing over the course of the day. You can even wear as foundation for super amounts of coverage. Tip: a little goes a long way!
For Combination Skin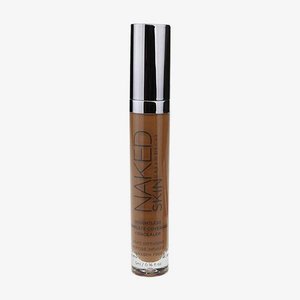 8 / 8
Read more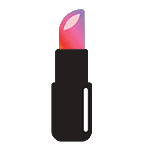 Back to top