I Use the Giorgio Armani Luminous Silk Concealer Every Day for an Under-Eye Glow
September 29, 2020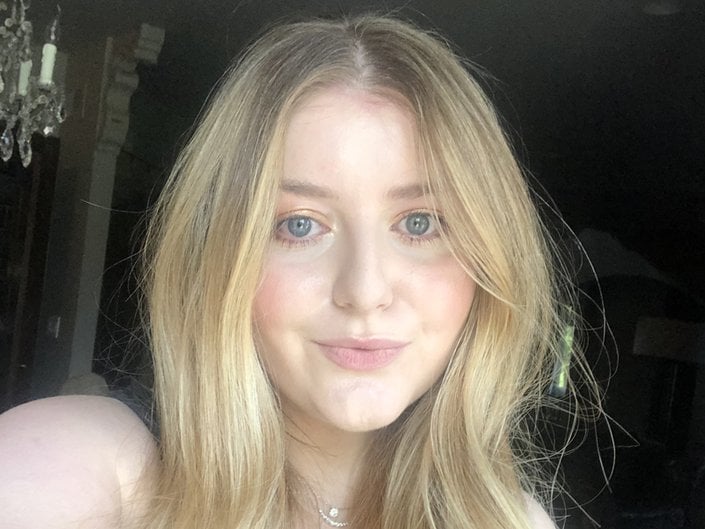 With hella dark circles, the occasional breakout and a preference for skipping foundation altogether in favor of spot-correcting coverage, concealer is my holy grail. Because of that, I typically enlist a different concealer for each skin concern because I've yet to find one multi-purpose product that truly does it all. When Giorgio Armani sent over a complimentary sample of its new Luminous Silk Concealer, which claims to conceal, brighten and highlight, I couldn't wait to see how it fit into my makeup routine. Here, I'm offering my honest thoughts on the medium-coverage, cream concealer. And spoiler alert: I'm obsessed.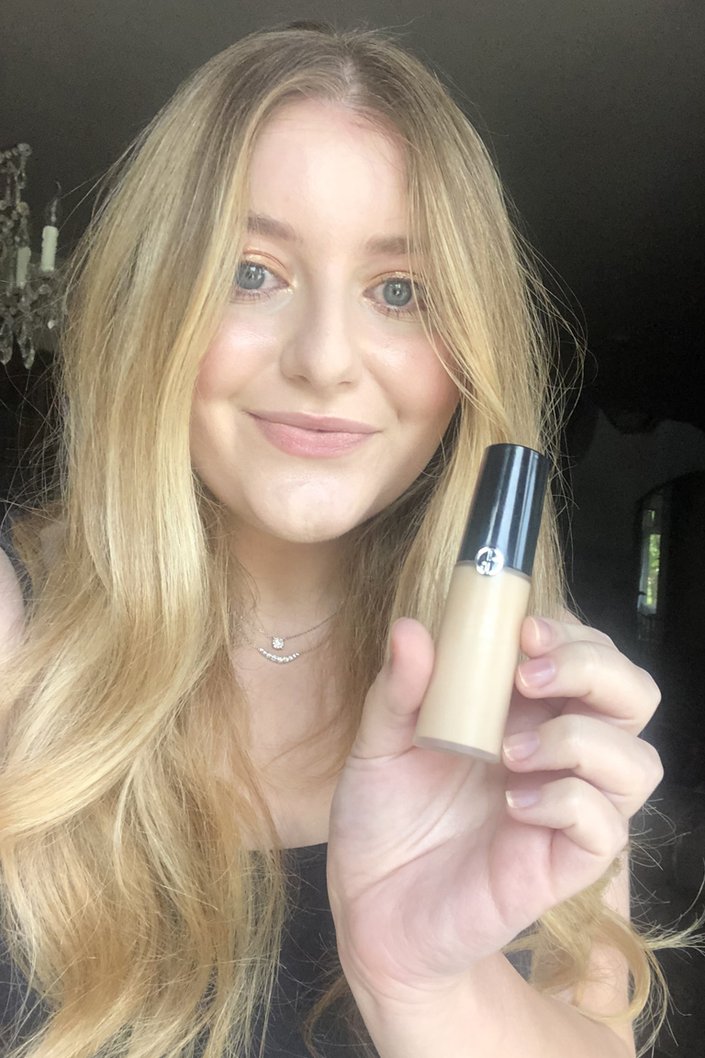 My Review of the Giorgio Armani Luminous Silk Concealer
I recently hit bottom on all three of my normal concealers, so this product arrived at my doorstep at the perfect time. Before even swatching the consistency, I took a moment to appreciate the packaging. The product is super sleek and pocket-sized, which I knew would be great for on-the-go touch-ups. I unscrewed the top to look at the applicator and was immediately intrigued. Most concealers in my stash have doe-foot applicators, but this one was shaped more like a diamond. Before starting my makeup, I tested the formula on my hand, and let me just say, the coverage was no joke. It was definitely a thicker formula than I expected, and a little dot of product was plenty to cover a large area.
With that in mind, I began putting on my makeup. After applying the Giorgio Armani Luminous Silk Hydrating Primer and a tiny bit of the Giorgio Armani Neo Nude Foundation, I was ready to test the new concealer. I relied on the flat edge of the applicator to drag the concealer along the bridge of my nose, along my smile lines and across my chin. I then used the pointed tip to place some product under my eyes and on a few pimples. Using a makeup sponge, I blended it all in . Instantly, I was mesmerized because Luminous Silk covered my dark circles in a flash.. The hydrating formula, which is infused with glycerin, caffeine and vitamin E, gave buildable, medium coverage, a soft-focus finish and a lit-from-within glow. My under-eye area and nose looked highlighted, and my pimples had no visible redness.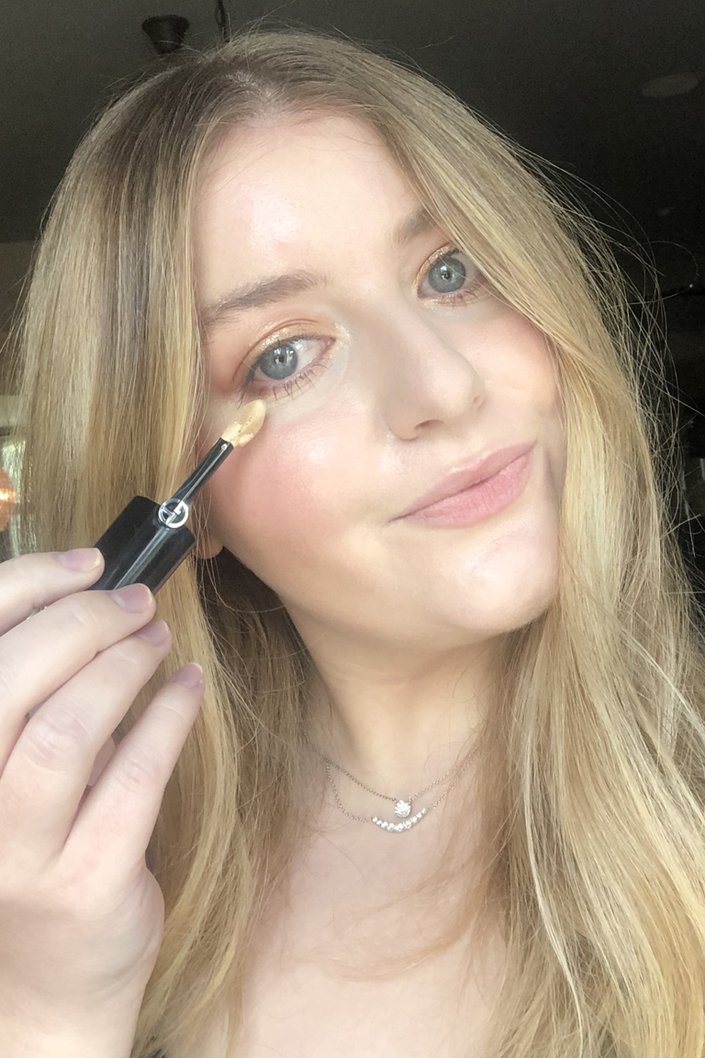 As I went about my day, I was shocked every time I caught a glimpse of myself in a mirror. The product didn't sink into the creases in my under eye, fade or separate into pores on my nose. It wore well on my skin, maintaining a dewy, radiant finish. My favorite part? I was able to use a single concealer to hide my dark circles (thank you, genetics), brighten my complexion and spot cover pimples. I'm truly this concealer's number-one fan. I've worn it every day since it arrived and have a stockpile of backups. Trust me, if you saw my dark circles without this concealer, you'd understand my obsession.
Read more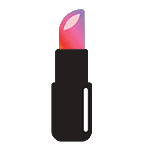 Back to top